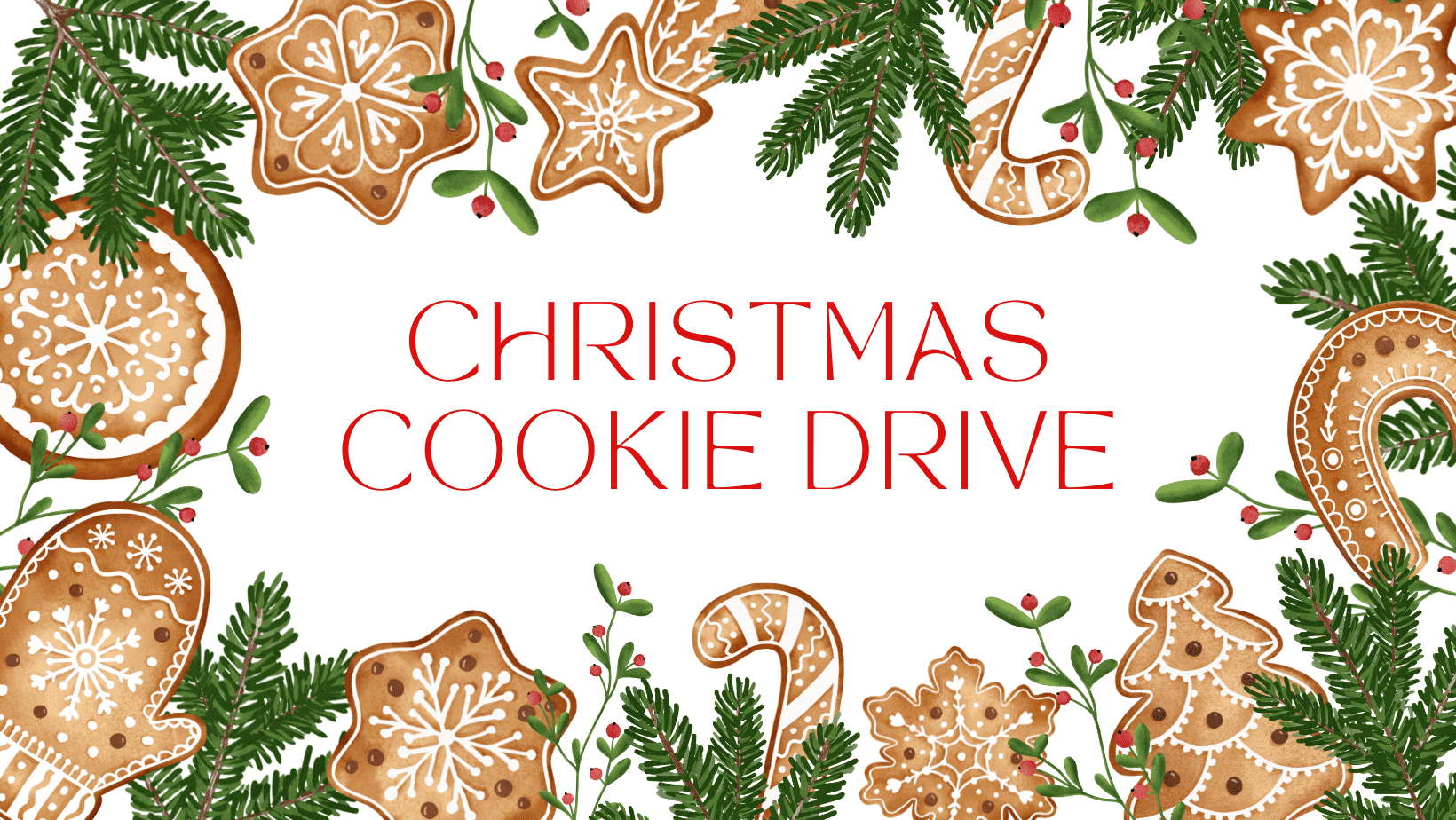 This year will mark our 3rd time participating in a U.S. Army-wide Military Appreciation Cookie Drive. The past two years we were able to provide cookies to the 18 full time military members in Dülmen. The decorative cookie tins/boxes have been a highlight for the young military men and women serving here in Germany. Separated from family and friends, these young military security forces work in Dülmen and do not have the benefits often associated with larger bases. The giving cookies is just a "touch of home" they need. Please consider participating by baking at least 2 dozen of your favorite holiday recipe. We will be collecting cookies between December 4 and 5. The evening of December 5, all who want to help put the cookie boxes together will meet at Deanna and Chris's home. Please arrive no later than 1800. We need enough cookies to fill up 18 tins. The tins have already been purchased and await your cookies! Please sign up so that we know how many of you will participate (RSVP here or complete this Google form).
This year, we also have the pleasure of attending the Tree Lighting Ceremony at the base in Dülmen! The ceremony will include hot chocolate and cider at the Dülmen Tower Barracks at 1800 on December 6.  Everyone is invited but we need to know in advance who will show up and please bring a copy of your passport (U.S.). Chris Howe will get everyone signed into the base for this unprecedented open door to civilians. All who wish to attend should arrive no later than 1730 so the sign-in process can be completed prior to the Christmas Tree lighting. We will present our cookie tins to the Military at this time. Once again, you can RSVP to this event by completing the form above.
Thanks to all of your who have participated in the past two years and for those of you willing to share your time and cooking skills this year!
WHEN
December 05, 2022 at 5:00pm - 7pm Berlin Time
Who's RSVPing
Do you like this post?