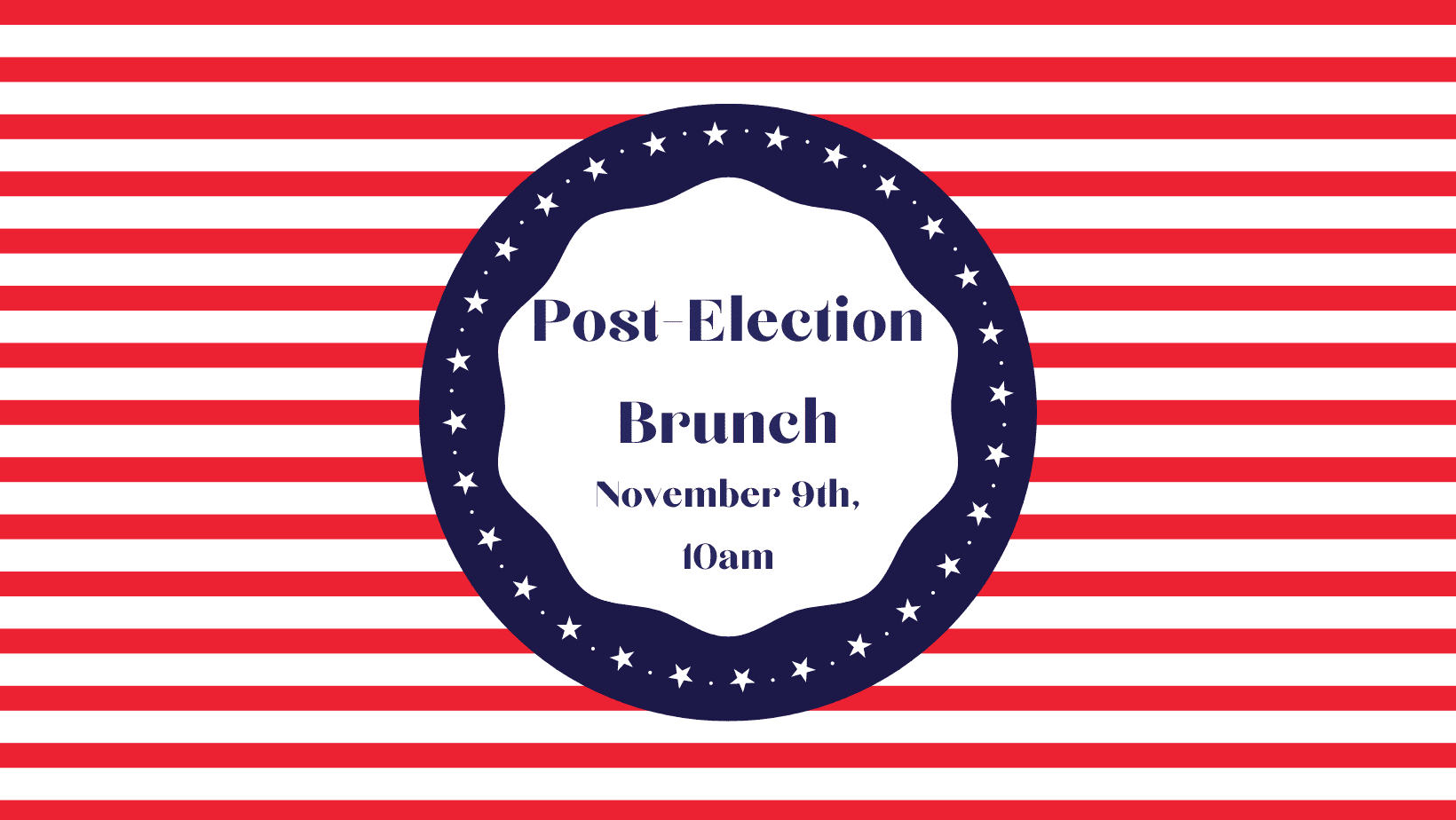 Our monthly meeting is, once again, taking on a different form. This time, we will be having brunch together to (hopefully) celebrate Dem wins across the country. So, come join us for bagels and some political discussion!
WHEN
November 09, 2022 at 10:00am - 12pm Berlin Time
Who's RSVPing
Do you like this post?