Get Involved in the 2020 Democratic National Convention (DNC)! Check out ways to get involved with the 2020 Democratic National Convention, anchored in Milwaukee from August 17-20! The DNC website has a ton of great information to share with friends and family, including specifics on how to get involved!
Add Your Voice to the 2020 Platform! In a year when our convention will speak to more Americans than ever before, we're inviting everyone to share the ideas, beliefs, and values that they want to see reflected in this year's platform. If there's an issue you're passionate about, or a value you want to see us embrace, or if you just have thoughts about the best way for Democrats to move America forward, we want to hear about it!
Visit stories.demconvention.com and submit your official 2020 Democratic Party Platform comment.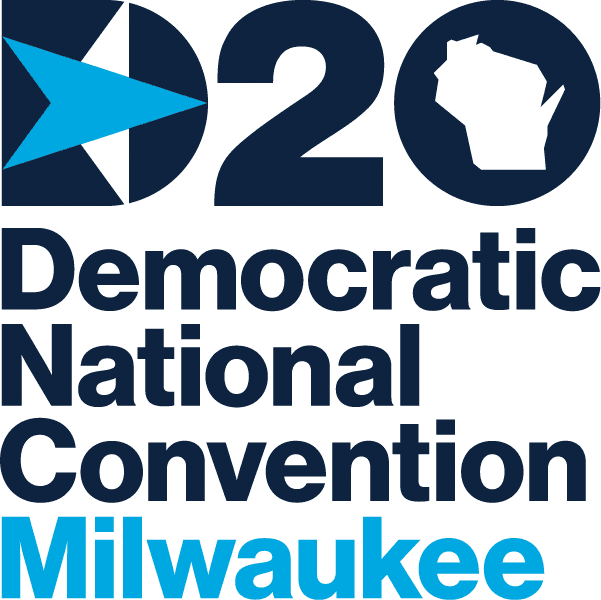 Do you like this post?