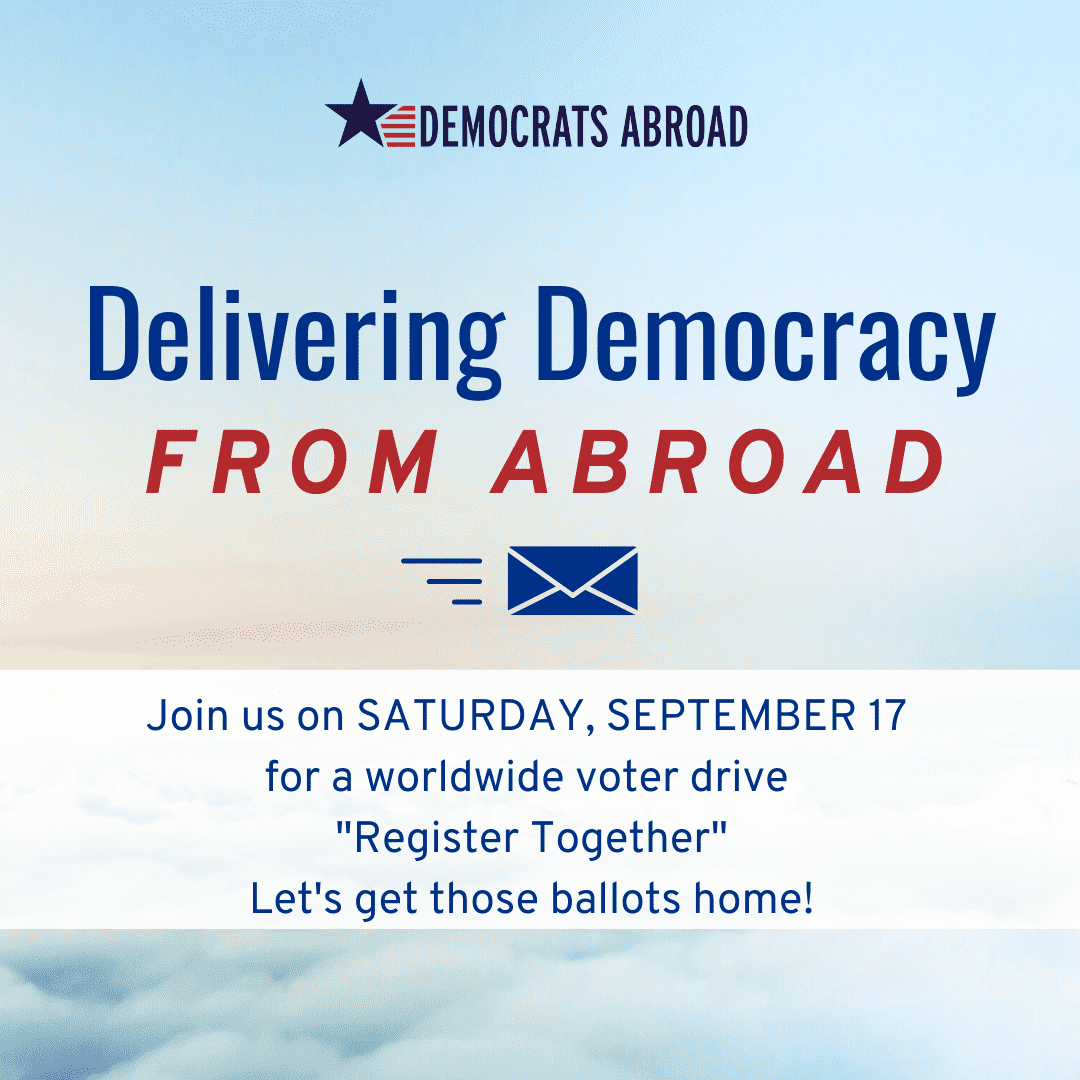 Have you registered to vote in the Midterms this November? Have your requested your absentee ballot? Confused about your state's requirements or deadlines?
DA Kenya is joining the global effort to register American voters and get their ballots requested before ballots drop on September 24th!
Volunteers will be providing voter assistance at The Village Market this Saturday, September 17th. Come by with any questions! 
DAKE Voter Assistance Booth
The Village Market, near CJ's restaurant
Sat., September 17th  |  9am-6pm
If you can't make it out, you can catch us Fri., Sept. 16th at The Shamba Cafe's New York to Nairobi Jazz Night 7pm-10pm or the following Sat., Sept. 24th at our Village Market booth again. Alternatively, you can go to VoteFromAbroad.org to register and request your ballot today OR email us with questions at [email protected]
Let's #DeliverDemocracy together!
WHEN
September 17, 2022 at 9:00am - 6pm Nairobi Time
Do you like this post?