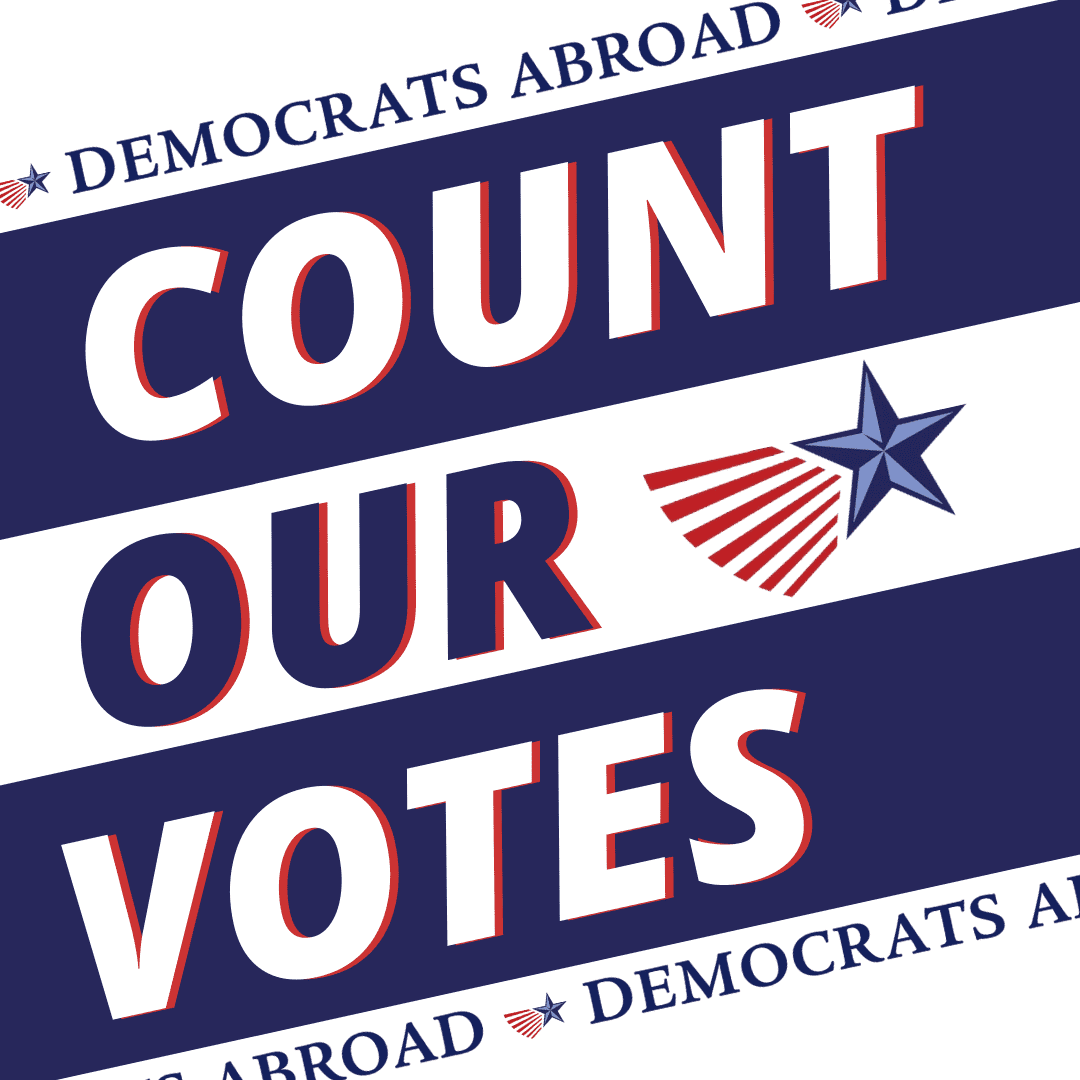 Democrats Abroad  has already held public gatherings of US Citizens demanding all votes be tallied, especially before any official declaration of who will be the next US President. Democrats Abroad Switzerland (DACH), will gather at 2 pm Saturday, 7 November in their respective cities as a show of resistance to the current President's attempt to disenfranchise voters.
Note that this post may be updated as additional events are finalized.
Please bring a #CountOurVotes sign (or make your own). Masks must be worn and we will observe social distancing guidelines. We will not gather in groups of more than 15 and information will be collected for contact tracing.
If you aren't able to attend one of our events, please consider having an individual demonstration, taking a photo or video and posting it to social media.
Social media information: Tag @demsabroad and @swissdemocrats; hashtags #CountOurVotes, #DAResists, #CountEveryVote
Do you like this post?