📚 Summer Book Club 📚
Do you love to read? Join the Youth Caucus as we read American journalist Ezra Klein's Why We're Polarized.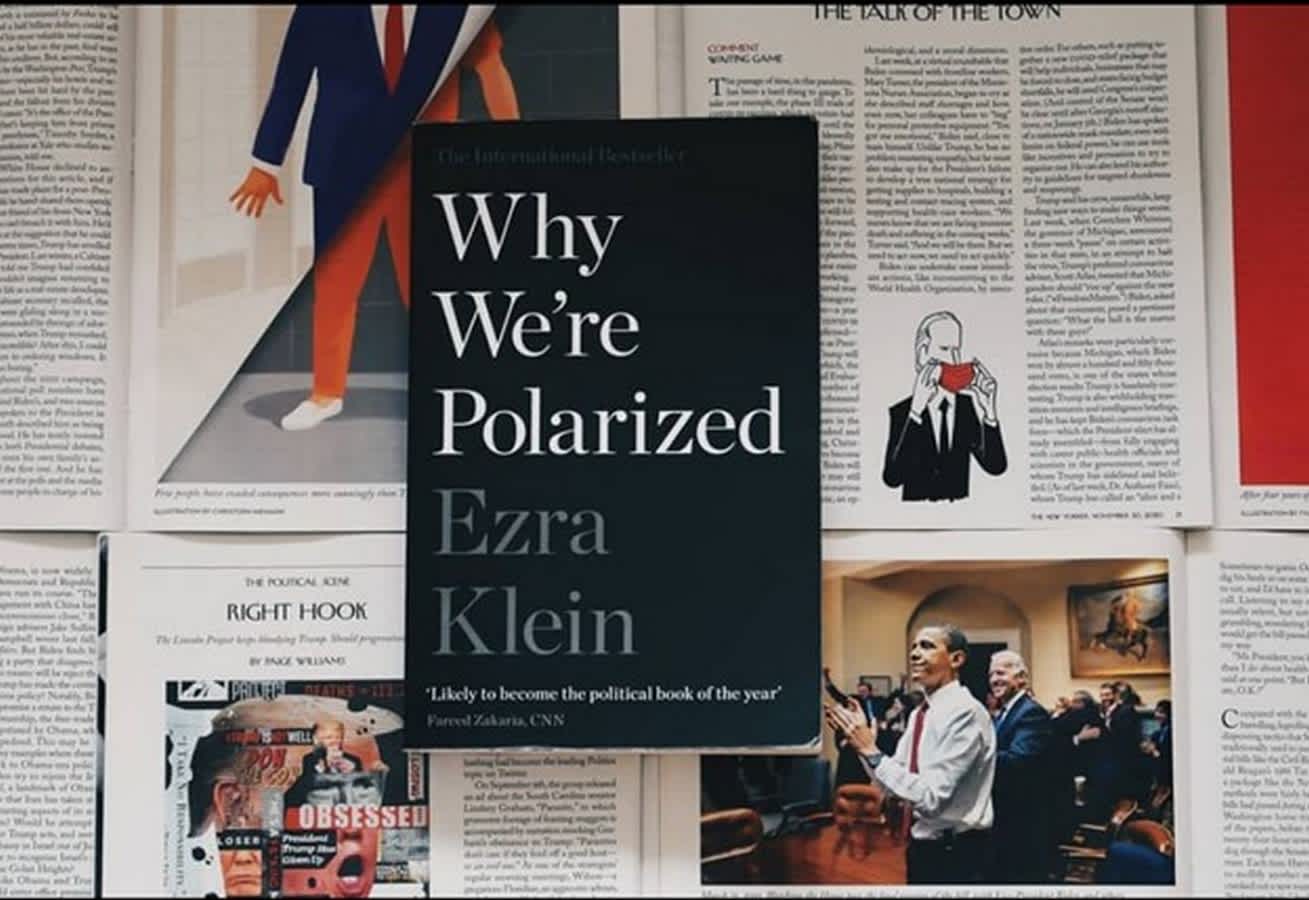 This New York Times and Wall Street Journal bestseller shows us that America's political system isn't broken. The truth is scarier: it's working exactly as designed. In this "superbly researched" (Washington Post) and timely book, journalist Ezra Klein reveals how that system is polarizing us—and how we are polarizing it—with disastrous results.
 This is a four-part series of discussion on Klein's book taking place throughout the summer:
June 7 at 7pm CET → Intro, Chapters 1 & 2
June 21 at 7pm CET → Chapters 3 - 5
July 5 at 7pm CET → Chapters 6 - 8
July 19 at 7pm CET → Chapters 9 & 10
"Eye-opening . . . Klein's brilliant diagnosis and prescription provide a path to understanding— and healing." —O Magazine
NB: If you are unable to access or purchase the book, please reach out to us at [email protected].
WHEN
June 07, 2021 at 7pm - 10pm Paris Time
Who's RSVPing
Do you like this post?