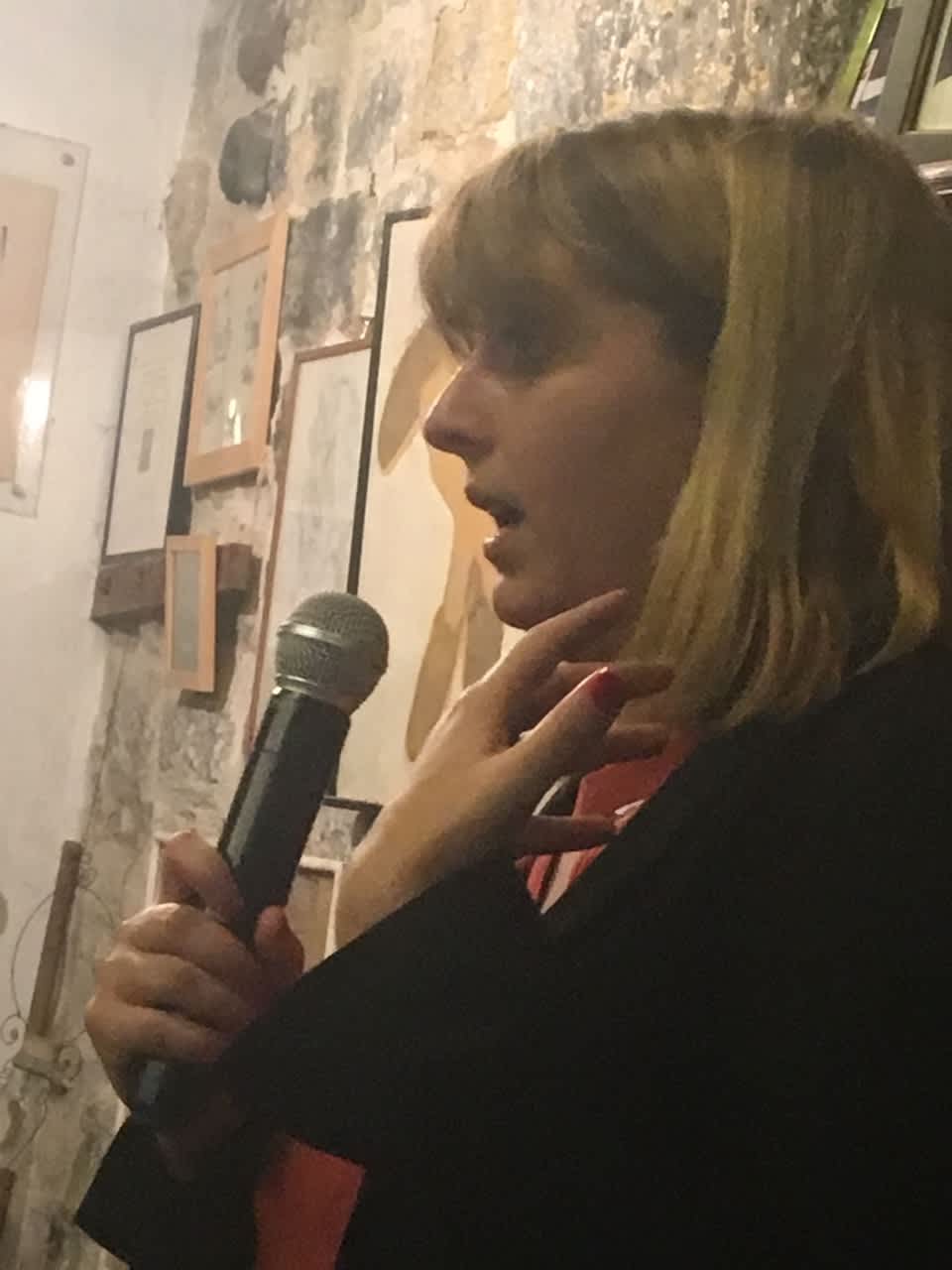 MANON GARCIA SPEAKS ON WHY WOMEN VOTE FOR DONALD TRUMP: CONSENT AND SUBMISSION IN AMERICAN POLITICS.

The DAF Women's Caucus invited MANON GARCIA, a young French philosopher, specialized in feminist philosophy, and Assistant Professor at The University of Chicago, and an activist as well. She writes about "consent and submission" and has a lot to say about our U.S. political scene: Trump, Kavanaugh, and machismo in general. She rocked the packed audience.
Follow this link to hear the audio recording of this fascinating event!