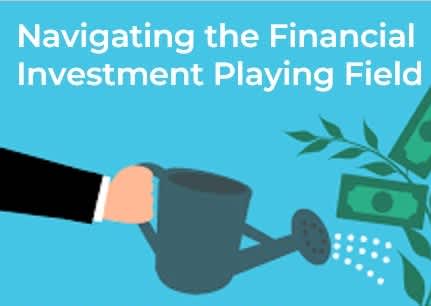 Feeling lost in how to manage the financial investment playing field as an American living in France? You are not alone! Come join DAF-Riviera as we present Brian DUNHILL, a Financial Planner with a core emphasis on concentrated positions, and retirement planning for American Expatriates. He will share with us key topics, including advantages and challenges, impacting North American expats living in France. Past positions have led him to work in many capacities for prestigious firms on Wall Street including UBS, Lehman Brothers, and A.G. Edwards. Working as an analyst, in compliance and as a Financial Advisor has given him the full perspective to advise many on their financial investment journeys abroad.
There is no entry fee for members and American guests, but we ask for your support by donating directly here, on our website.
WHEN
September 14, 2022 at 7:00pm - 8:30pm Paris Time
Who's RSVPing
Do you like this post?