Wednesday, April 20
washington, DC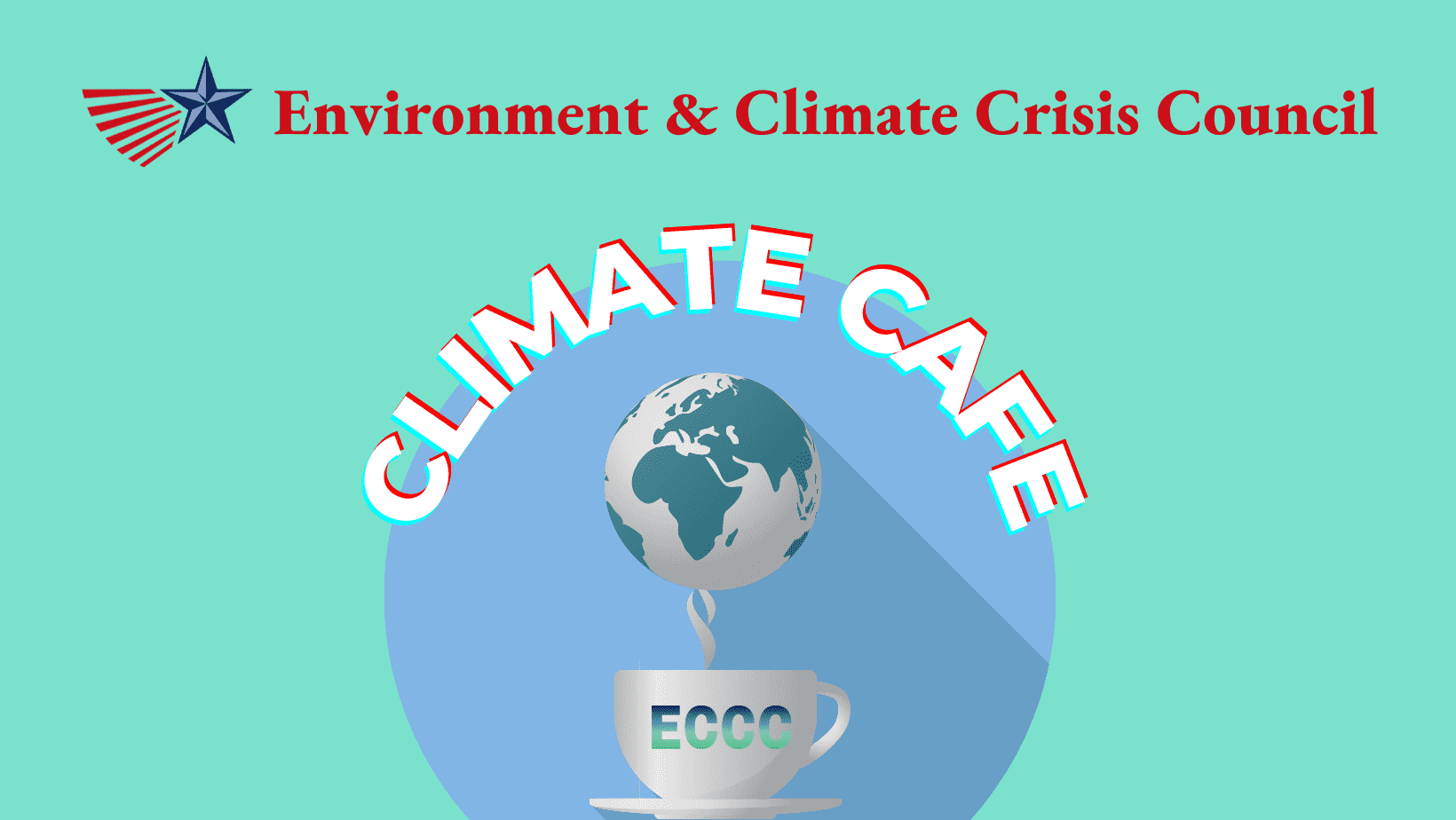 Join the ECCC on 420 🌿 for a great discussion on Hemp the "green miracle plant". Hemp, a non-psychoactive relative of cannabis, is touted online as a miracle plant that could save us from environmental destruction and dietary destitution.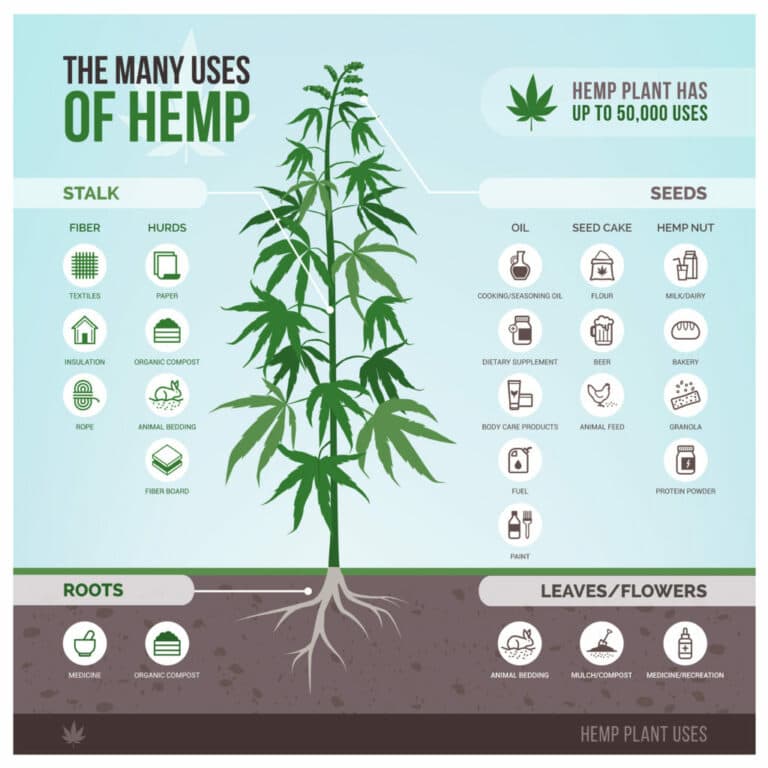 We'll watch a short video and then have a discussion.
During the meeting, we will have a break-out room set up to help you make a 60-second video asking people to #ClimateVote in the Midterm elections this year.  You can find more information on the #ClimateVote Initiative 2022 here.
Why is this important? Because if the Republicans take control of the House or the Senate there will be no more action on Climate. There is no time to waste.
| | |
| --- | --- |
| Location | Event Start Time |
| Washington DC, USA     | 12:00 EDT  |
| London, United Kingdom | 17:00 BST |
| Frankfurt, Germany | 18:00 CEST   |
| Nairobi, Kenya | 19:00 EAT     |
| New Delhi, India | 21:30 IST |
We hope you will join us for the event and the #ClimateVote Initiative.
WHEN
Wednesday, April 20, 2022 at 06:00 PM Berlin Time
CONTACT
Dana Freling
[email protected]
18 RSVPs