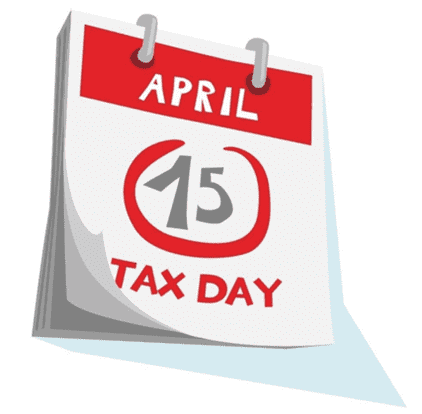 Yes, all Americans, even when you live/work abroad must file tax returns.
Consult the Irs web site for the latest info for Americans Abroad.
STAY TUNED - WE WILL BE ORGANIZING A TAX EVENT TO HELP EDUCATE ALL AMERICANS IN ITALY BEGINNING OF MAY
IRS reminder: June 15 tax deadline postponed to July 15 for taxpayers who live and work abroad to file their 2020 federal income tax return and pay any tax due.
📌📌If you are a U.S. citizen or resident alien residing overseas, or are in the military on duty outside the U.S., on the regular due date of your return, you are allowed an automatic 2-month extension to file your return and pay any amount due without requesting an extension. Check IRS.gov website for more info and extension to Oct 15‼️
But this year there's a motivator! If you didn't receive one of the three stimulus checks ($3200+) despite being eligible, you can receive them in the form of your tax refund! 💰🤑
See more:
Americans Abroad and the $1,400 Economic Impact Payment: Thursday, April 22nd at 9am Rome time RSVP here.
Blog post "Received a US Govt stimulus check and not sure how to cash it? Try these steps"
Do you like this post?