Greetings from your Global Women's Caucus team! It's hard to believe another year is almost over and that in just ten short months, we will be in the middle of the most important election of our lives. This newsletter is chock full of ways to get involved in 2020 — fighting for reproductive rights, discussing important issues, and helping the Equal Rights Amendment finally become a reality. Happy reading and happy holidays!
--


March, Organize & Volunteer for Reproductive Rights in 2020!
January is Women's Rights Month! And the Reproductive Rights Action Team has been very busy. Here's what's coming up in the new year:
The fourth Women's March will take place on January 18, 2020. This year's theme will be "March for our Human Rights." GWC can think of no more fundamental human right than to have sovereignty over one's own body. We encourage members to participate in marches that will take place around the world and/or plan group meetings around the theme of reproductive rights throughout January and beyond!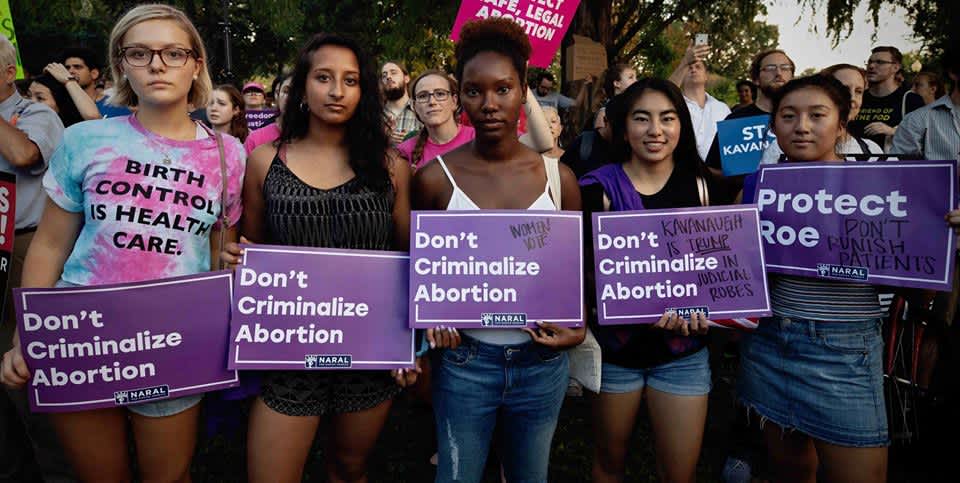 To help you organize your own events, we have put together a GWC Reproductive Rights Event Toolkit. All members are invited to choose elements from this collection of activity and event ideas to build their own unique events around our theme. All you have to do is click, get inspired, and organize! And please do share your event photos with us at [email protected]org.
We are also organizing a letter-writing campaign to fight for our reproductive freedom. In January, we will send to Ohio and PA DA members a template letter to send to their state legislators to oppose bills that restrict our ability to control our bodies. In February, we will do the same for Florida DA members. We want to do this on a rolling basis for those states that are putting women's reproductive health in danger.
AND we need more volunteers! Join our team and help us defend our rights. If you are interested, send an email to sallisaswart[email protected].


ERA UPDATE: ALL EYES ON VIRGINIA
It's looking good for Virginia to ratify the Equal Rights Amendment in early 2020. In doing so, it would become the 38th and final state needed to fully ratify the ERA for the U.S. Constitution. The VA state legislative session opens on January 8, and bills have already been pre-submitted for both the House (HJ1) and Senate (SJ1). Hopefully, it is a done deal by our next newsletter!

What's Next Once VA Ratifies

Once Virginia ratifies the ERA, it will be sent to the National Archives and immediately become part of the Constitution. The amendment does have a two-year phase-in to give states and Congress time to modify any laws that may violate the amendment. HOWEVER, we should expect some court battles. There are still many who oppose the amendment. Opponents argue that the deadline for ratification was 1982, and there are five states that have tried to rescind their ratification. However, the 1982 deadline was in the preamble and not in the amendment itself, and there are court rulings already giving precedent that recension is not possible for amendments.


How You Can Help

Please write or call your U.S. Senators and ask them to support the bill removing the deadline from the Equal Rights Amendment – bill SJRes 6. You can also share why it is important for women to have equal rights explicitly in the U.S. Constitution.
Click here
for how to contact your Senators.
You can also write to Nancy Pelosi, asking her to call for a floor vote on bill HJRes 79 that removes the deadline from the Equal Rights Amendment. Just one sentence is fine. It would be great to get that passed this year, and it already has the needed support to pass.


Get Involved: Host a Kitchen Table Talk!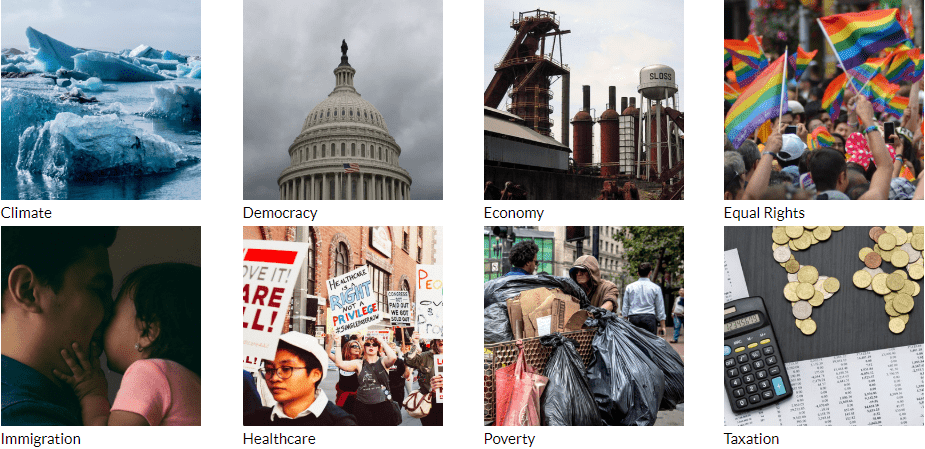 Kitchen Table Talks are small group events held by Democrats Abroad members to talk about policy issues that matter to Americans abroad. Your Talk's feedback helps shape the 2020 Democrats Abroad Platform.
Our Global Women's Caucus leaders would especially like to know your thoughts on women's reproductive health, gender equality, and more. Your input will help us to shape a platform that really reflects the beliefs of all our women's caucus members!
Explore some of the issues we're talking about — choose a general category to get started. Interested in moderating a talk? It's easy!
CLICK HERE to read more about our Kitchen Table Talk Tool Kit.
Read Toni Morrison's 'The Bluest Eye' with Books Abroad
Together with the Global Black Caucus, the Books Abroad organizers warmly invite you to join us in reading and discussing Toni Morrison's revolutionary novel "The Bluest Eye." During our discussion, we will tackle issues of cultural aesthetics, intersections of race and gender, and the ongoing struggle for black female voices to be heard.
We look forward to celebrating both the incredible work and woman with you on Sunday, February 9, 2020, at 7:30 a.m. EST/1:30 p.m. CET on WebEx.
Thank you for reading, and as always, stay tuned on our Facebook page for all the latest news.
In solidarity,
Your GWC Team
Ann Hesse, Chair, Global Women's Caucus
Laura Depta, GWC Newsletter Editor-in-Chief
Global Women's Caucus
[email protected]org
http://www.democratsabroad.org/wc
Do you like this post?