Dante: 700 Years of Literary Influence 
October 12, 2021 
7- 8pm (Florence time)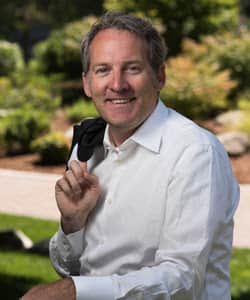 We hope you'll join us for Fundraising Extravaganza Event 5, a lecture by Jason Houston on the influence of Dante 700 years after his death. The event is "hybrid": online via Zoom, or in-person in Florence (near piazza Santa Croce).
You can make a donation here: https://www.democratsabroad.org/gaf_daitaly/help_us_help_you
Season ticket holders are welcome to attend each event either online or in-person.  If you have not yet made a donation for a season ticket, we have a special offer: €30  for the next four events instead of €75
Donations for individual events are still €25 for each in-person event (this includes a drink & snacks) or €15 for each online event.
Dr. Jason Houston is Director of Gonzaga University in Florence, where he teaches Dante in addition to leading the Gonzaga in Florence campus.
He completed his BA in Italian and Medieval Studies at the University of Oregon. He went on to take his M.Phil in Medieval Studies and Ph.D. in Italian Language and Literature at Yale University in 2003.
From 2003 to 2016, he was Assistant Professor and then Associate Professor of Italian at the University of Oklahoma, where he created a new B.A. program in Italian, developed University of Oklahoma in Arezzo (OUA) Study Center in Arezzo, Italy, and managed a public-private partnership between OU, ENEL Green Power, and the Capitoline Museums of Rome.