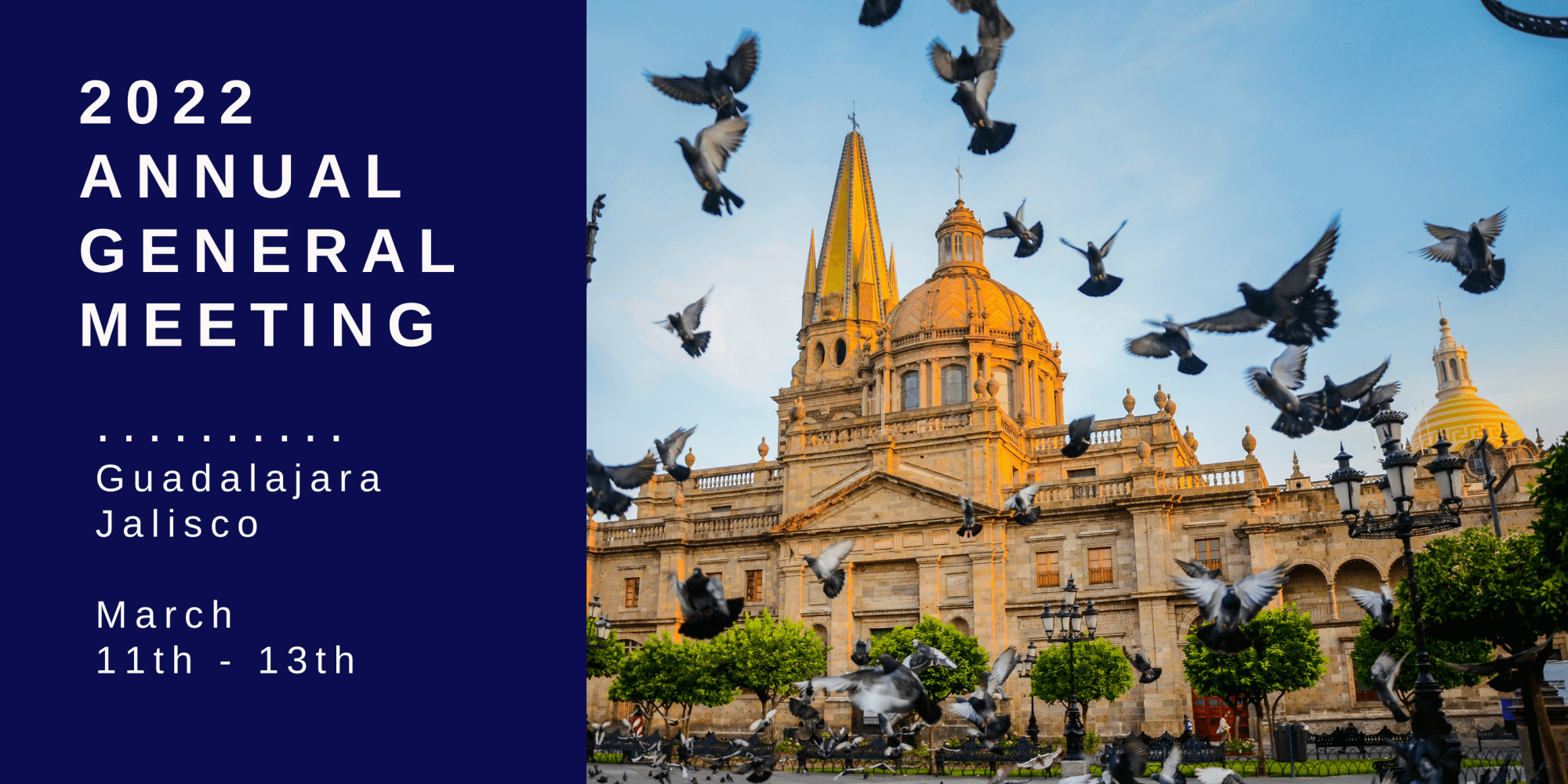 It's time to create some Democratic Mojo in 2022!  We will be holding our first in-person conference since 2019 in Guadalajara from March 11th - 13th, and all members of Democrats Abroad are invited to attend. 
It's imperative that we provide a combined effort in order to maintain a Democrat majority in the midterms. It's going to require us to work together nationwide like never before, keeping our eyes set on one main goal: getting each and every US voter in Mexico to vote.
We are thrilled to have a special guest, Democrats Abroad International Chair, Candice Kerestan from Germany speaking. We have a full slate of offerings and look forward to seeing you in Guadalajara!
On Friday, March 11th, we will kick off the weekend with a Welcome Cocktail reception starting at 6:00 pm in the City of Roses on the pool terrace. Connect with fellow Dems from all over Mexico. 
On Saturday, March 12th, the day will begin at 9:30 am with the Opening Ceremony, followed by organizational sessions offered throughout the day and opportunities to connect with your peers.
On Sunday, March 13th, the day will begin with the DA Mexico business meeting at 9:30 am, followed by a closing speaker. 
Cost*
Regular Price $1,800 pesos to March 10th

Day of Price: $1,900 pesos
*Registration includes a welcome reception drink and hors d'oeuvres; coffee service and lunch on Saturday.
Under the rules of Democrats Abroad, the business meeting being held on Sunday, March 13th at 9:30 is free to all members, but we hope attendees will make a donation to help cover the costs of the venue.
Accommodation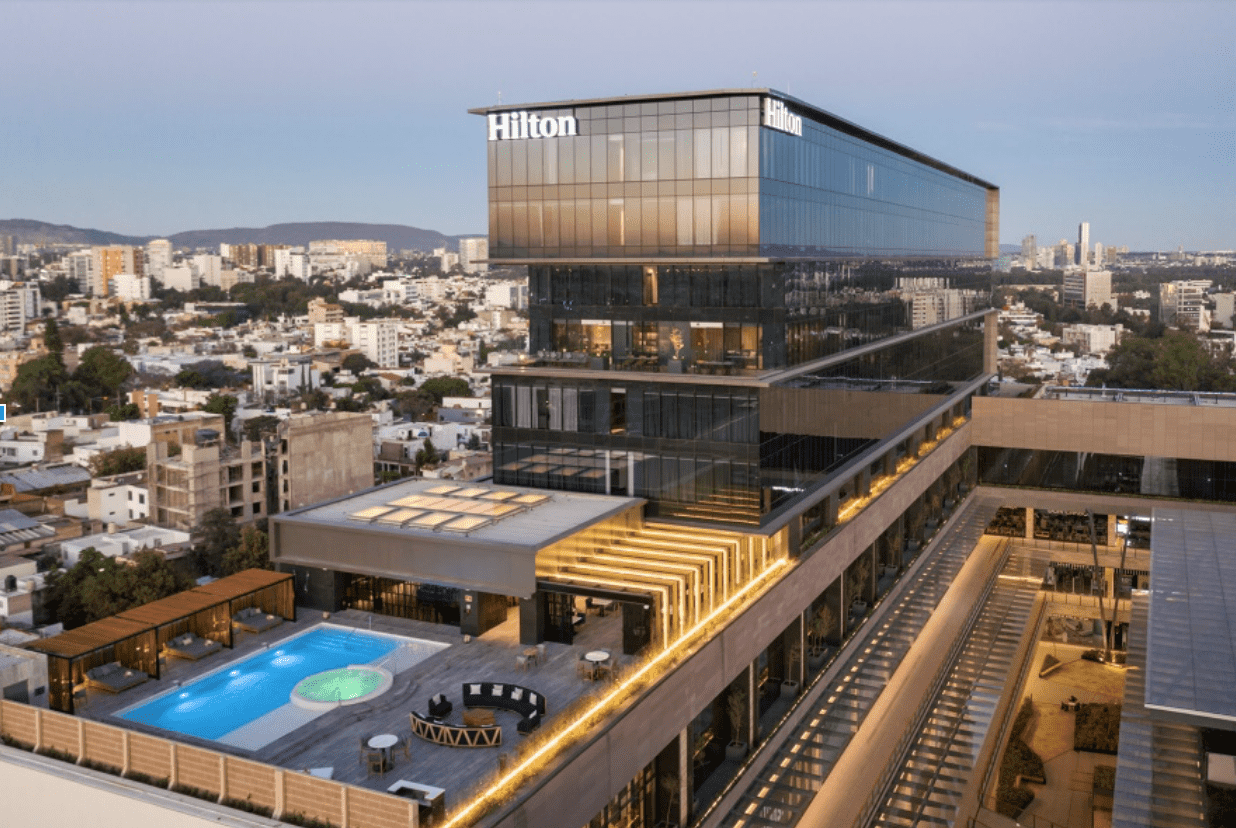 Enjoy the conference in the comfort of the fabulous Hilton Guadalajara Midtown, a 5-star hotel in the heart of restaurants and shopping in Colonia Providencia. Starting at $2,390.85 for a king per night, this price includes breakfast. You can cancel up to 48 hours before the conference at no charge. Rooms are limited, so we encourage you to reserve your rooms now or early on. The offer is good until March 4, 2022
A luxury accommodation with fabulous views, bellhop and maid service tips, free standard Wi-Fi with Hilton Honors membership - free to join, full fitness center and open-air pool access, 24-hour room service, and concierge services. Check-in 3:00 pm, Check-0ut 12:00 noon.
The hotel will honor the same price for up to TWO nights both before and after the conference dates. Come and stay longer and enjoy all that Guadalajara has to offer! They will also accommodate a third or fourth person in a double room at $40 USD plus 16% VAT & 3% lodging tax per night/per person. This price includes breakfast. 
Conference Price rules:  The purchaser of any conference tickets must by law be a U.S. CITIZEN. Democrats Abroad members and anyone interested in learning more about and joining Democrats Abroad Mexico are welcome to attend.
Do you like this post?