Even with a very low number of leakages, the impact on global warming is significant. Tens of thousands of times stronger at trapping heat than carbon dioxide, sulfur hexafluoride continues to be used as an insulation gas in switchgears worldwide. But now one Norwegian energy provider is leading a charge to eliminate it.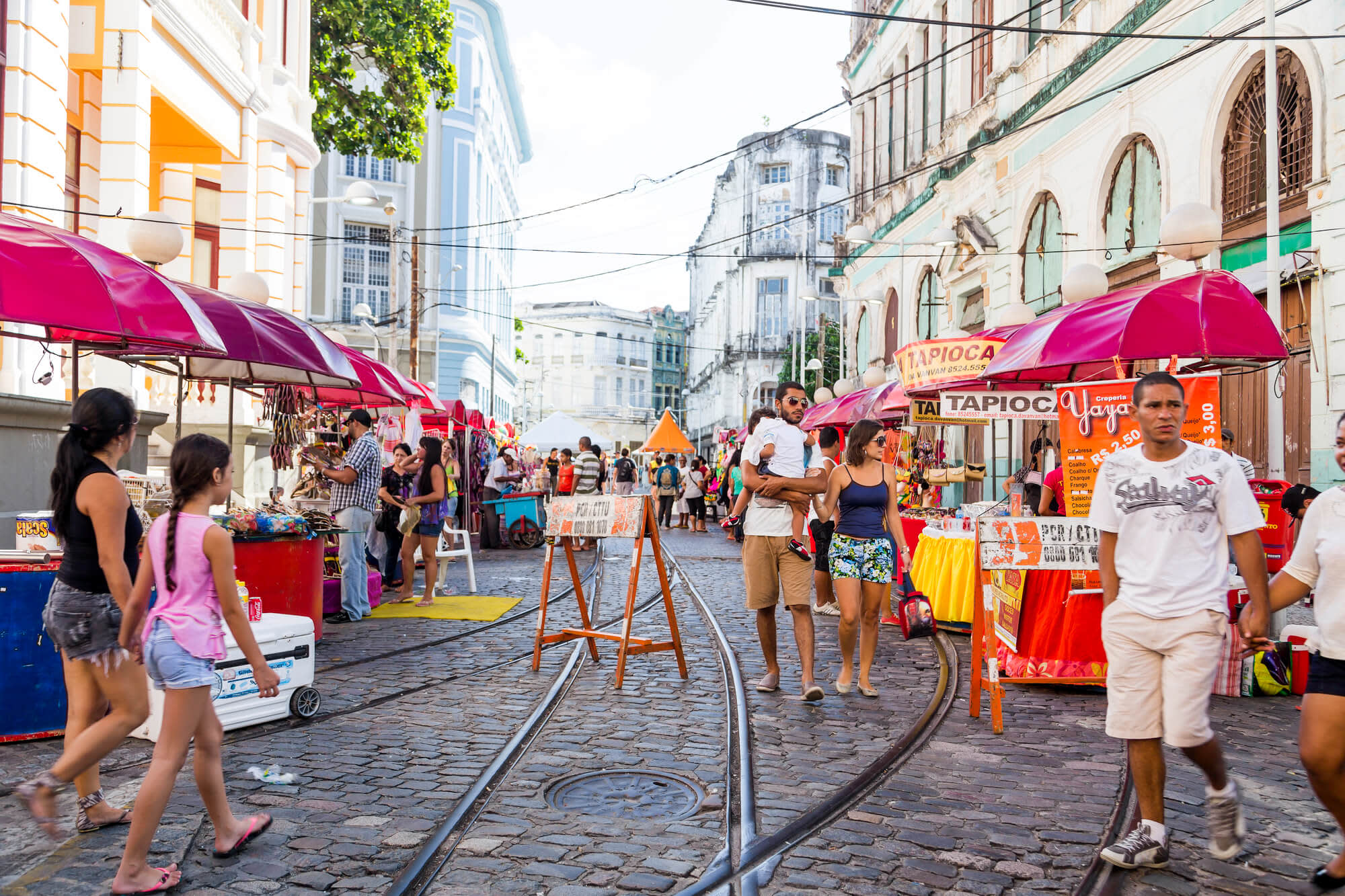 A few years ago it might have been in your running shoes, your window insulation or in
your tires: sulfur hexafluoride or SF6 – the most potent greenhouse gas in the world, with a potential for global warming around 23,500 times greater than carbon dioxide. While manufacturers have since pulled SF6 from shoes, windows and tires, tons of it are still being used to insulate high-voltage switchgear in substations around the world. In Norway, however, BKK Nett, the country's second largest power grid owner with 245,000 customers is spearheading a shift to eliminate the gas from their substations.
The company became the first to commission a Siemens Energy SF6-free gas-insulated switchgear (GIS) that replaces the greenhouse gas with treated air, called "clean air", a pure mixture of nitrogen and oxygen with zero potential for global warming. "Our interest in SF6-free switchgear technology comes from a genuine commitment to sustainability and the practical need to avoid problems in the future," says Jens Skår, Division Manager at BKK Nett. "Someone has to take the first step."
Do you like this post?