Tuesday, August 08
Geneva, Switzerland
DACH Geneva Book Club - August 2023
RSVP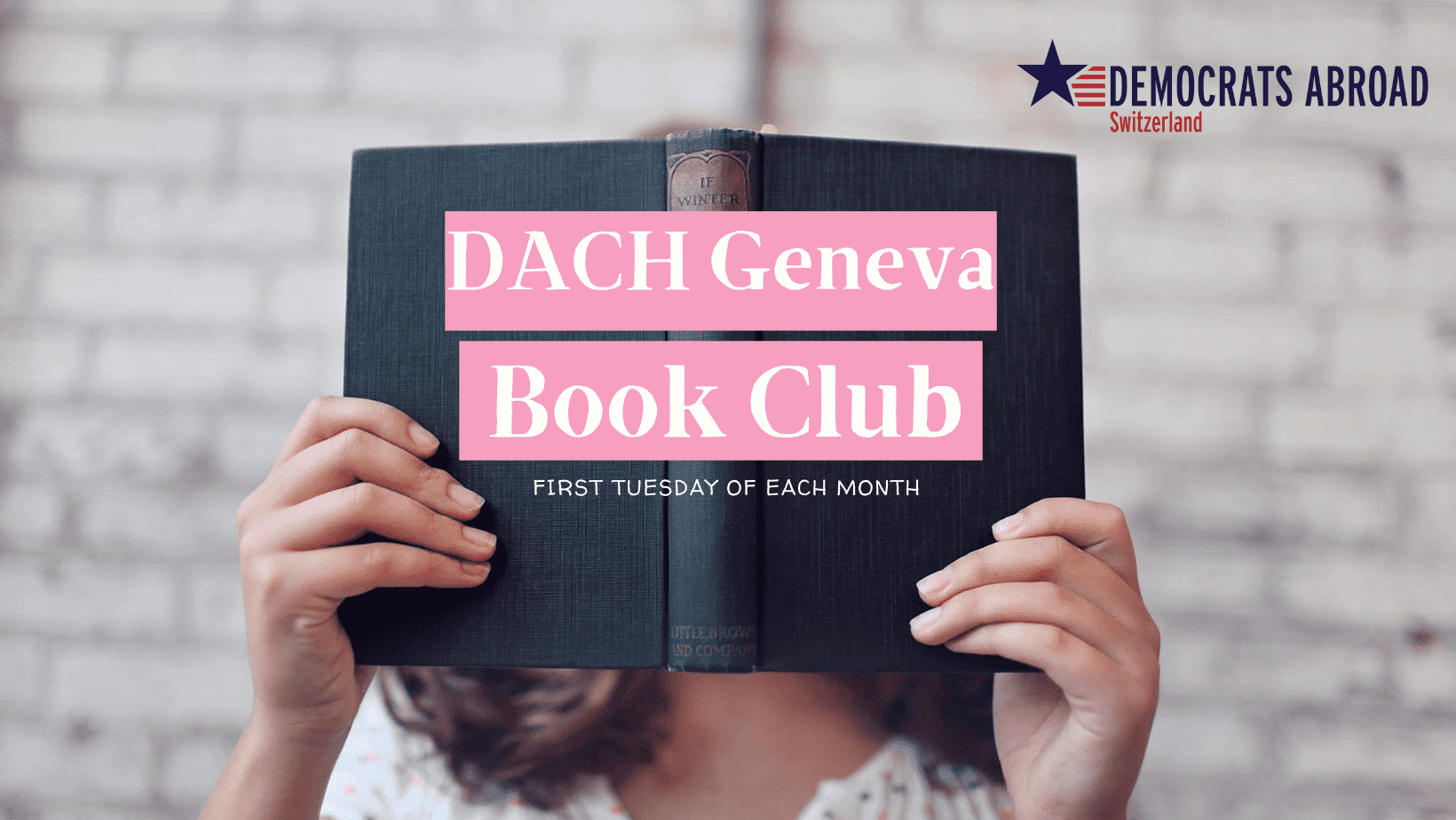 Note: Our August meeting is being held on the second Tuesday of the month in observance of Swiss National Day on August 1st.
Our August 2023 book is Killers of the Flower Moon: The Osage Murders and the Birth of the FBI by David Grann. From Amazon:
In the 1920s, the richest people per capita in the world were members of the Osage Nation in Oklahoma. After oil was discovered beneath their land, the Osage rode in chauffeured automobiles, built mansions, and sent their children to study in Europe. Then, one by one, the Osage began to be killed off.
Please join us even if you haven't read the book!
Additional information about this (and future) event(s) can be found here.
August's meeting will take place on Zoom and in-person in Geneva; RSVP or send an email to Sam to receive the meeting details. If you aren't already on the Geneva Book Club mailing list, you can send an email to Sam letting him know you'd like to be added.
---
WHEN
Tuesday, August 08, 2023 at 06:30 PM Bern Time
CONTACT
Sam Carmalt
[email protected]