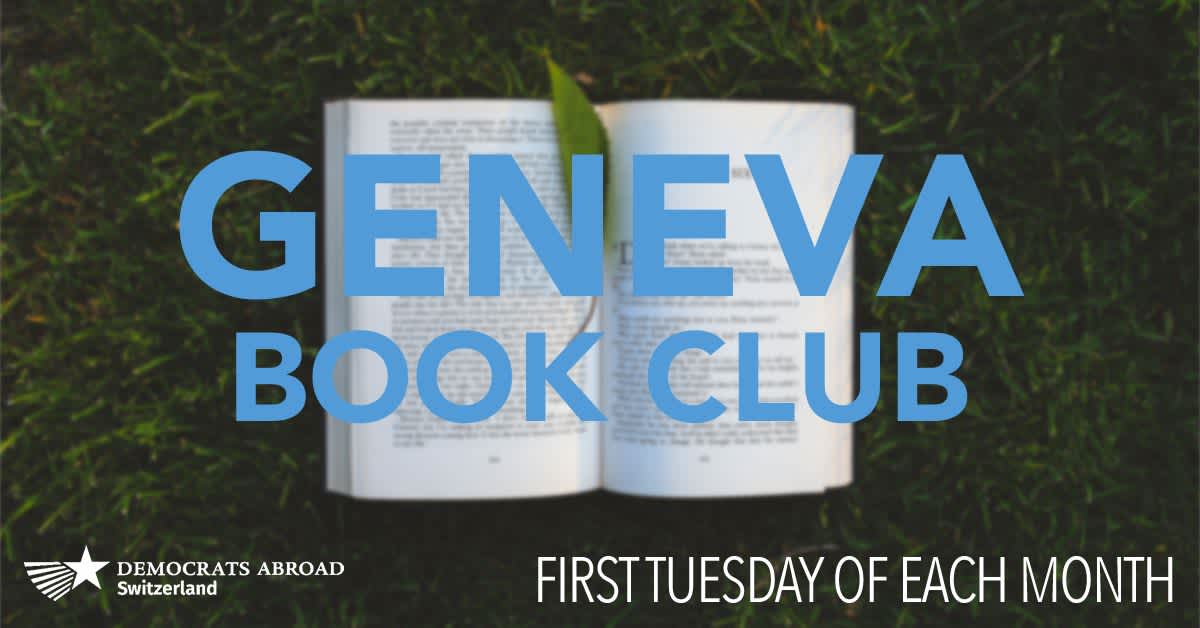 For July, we will be reading Our Kids: The American Dream in Crisis by Robert D. Putnam. From Amazon:
A New York Times bestseller and "a passionate, urgent" (The New Yorker) examination of the growing inequality gap from the bestselling author of Bowling Alone: why fewer Americans today have the opportunity for upward mobility.
Please join us even if you haven't read the book!
Additional information about this (and future) event(s) can be found here.
---
The July meeting will be held via Zoom and possibly in person at the AIWC (near the Eaux-Vives train station). Definitive details will be available closer to the date. If you are not already on the Geneva Book Club mailing list, please send Sam an email letting him know you would like to be included.
---
WHEN
July 06, 2021 at 6:30pm - 8:30pm Bern Time
Who's RSVPing
Do you like this post?