Tuesday, September 05
Geneva, Switzerland
DACH Geneva Book Club - September 2023
RSVP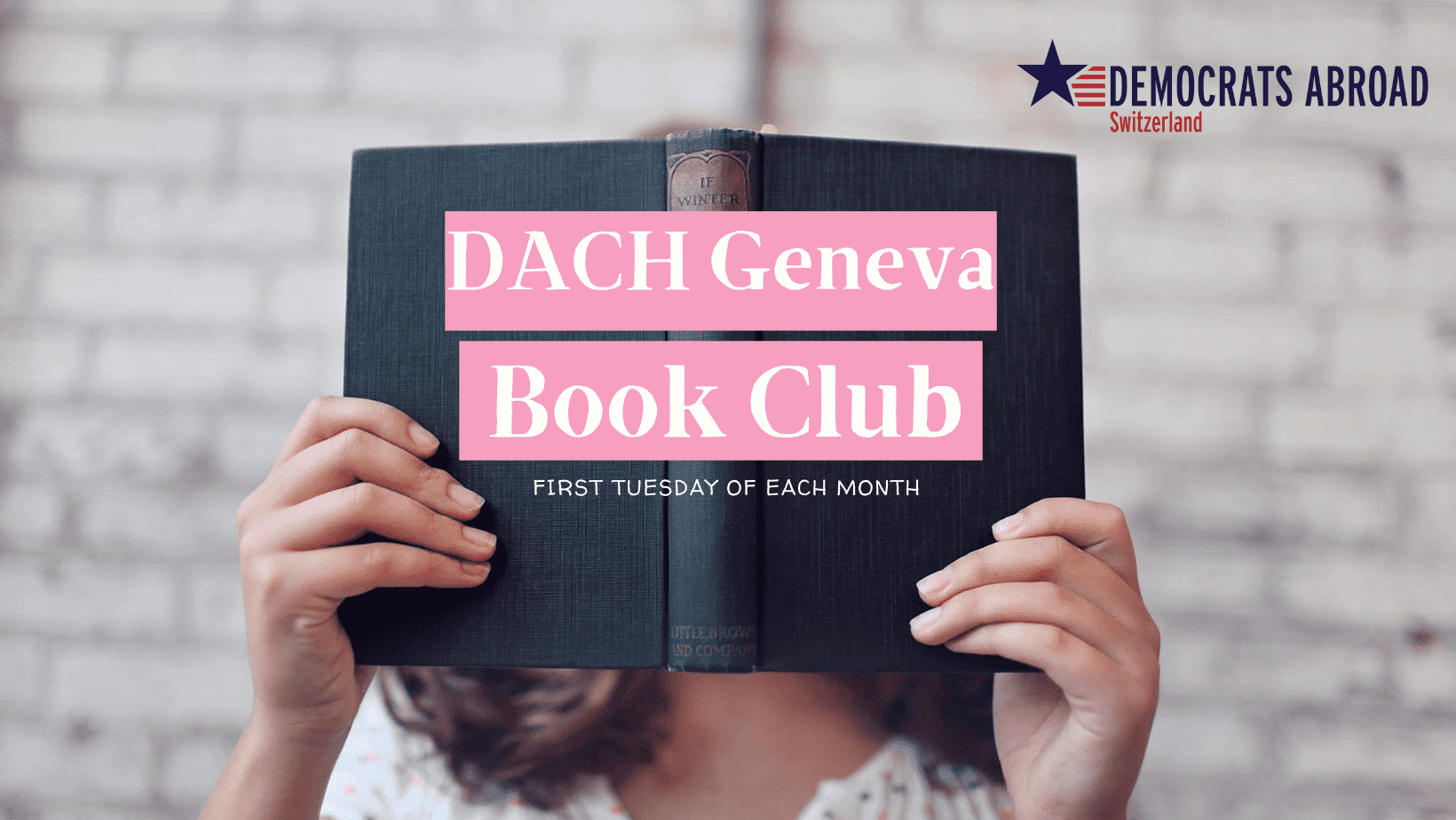 Our September 2023 book is The Crisis of Democratic Capitalism by Martin Wold. From Amazon:
Around the world, powerful voices argue that capitalism is better without democracy; others argue that democracy is better without capitalism. This book is a forceful rejoinder to both views. Even as it offers a deep, lucid assessment of why this marriage has grown so strained, it makes clear why a divorce of capitalism from democracy would be a calamity for the world. They need each other even if they find it hard to life together.
Please join us even if you haven't read the book!
Additional information about this (and future) event(s) can be found here.
August's meeting will take place on Zoom and in-person in Geneva; RSVP or send an email to Sam to receive the meeting details. If you aren't already on the Geneva Book Club mailing list, you can send an email to Sam letting him know you'd like to be added.
---
WHEN
Tuesday, September 05, 2023 at 06:30 PM Bern Time
CONTACT
Sam Carmalt
[email protected]
4 RSVPs