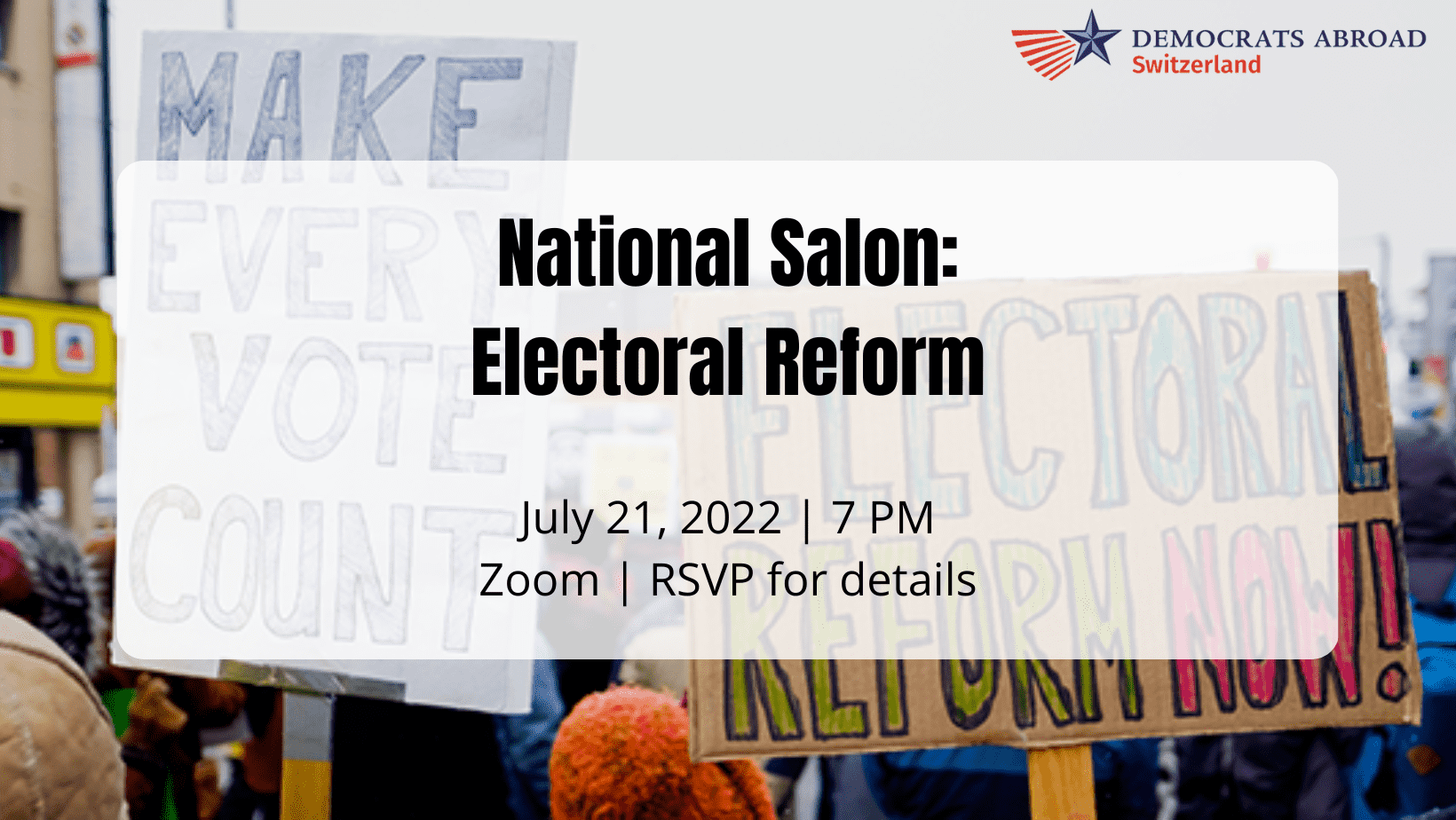 How can we make our democracy more representative? Local governments and civic leaders are experimenting with different electoral and campaign finance systems. Join us for a conversation with Tory Mallett, PhD Candidate at the London School of Economics. Tory's work focuses on comparing city election reforms to see how much they live up to our democratic ideals. She'll discuss her work as well as other reforms taking place throughout the country before opening up a discussion about what we really want when we try to reform democracy.
---
WHEN
July 21, 2022 at 7:00pm - 8:30pm Bern Time
Who's RSVPing

ellen schiffman
Do you like this post?