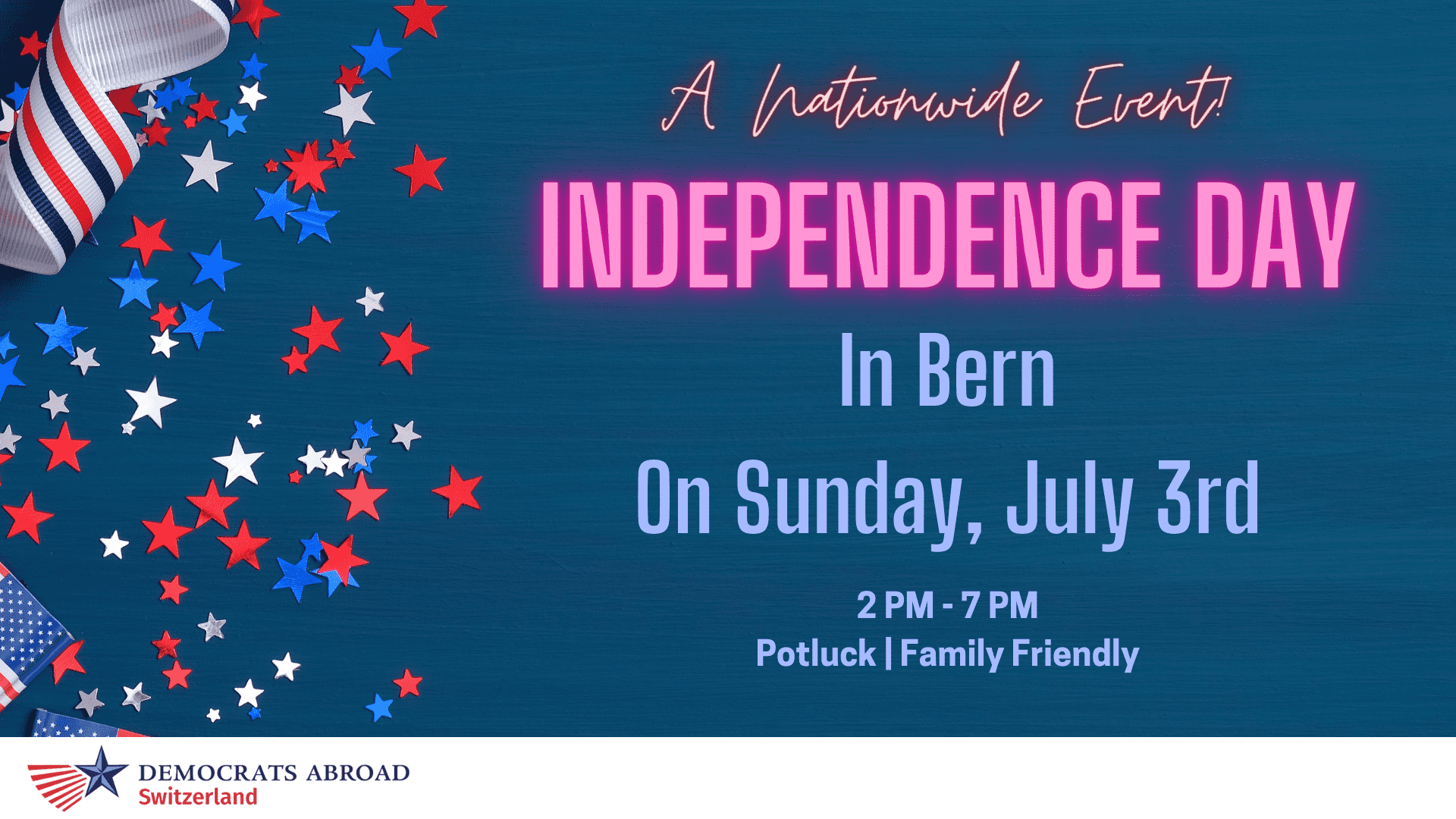 Dear Swiss Democrats,
We would be delighted for you, your family, and your friends to join us on July 3rd at the charming Köniz Castle in Bern, to celebrate Independence Day! It's exciting to be able to host our first nationwide event since the beginning of the pandemic, and to have a chance to reconnect with old friends as well as meet Dems new to Switzerland. We've organized a grill picnic, games, face-painting, and a US news trivia contest with prizes.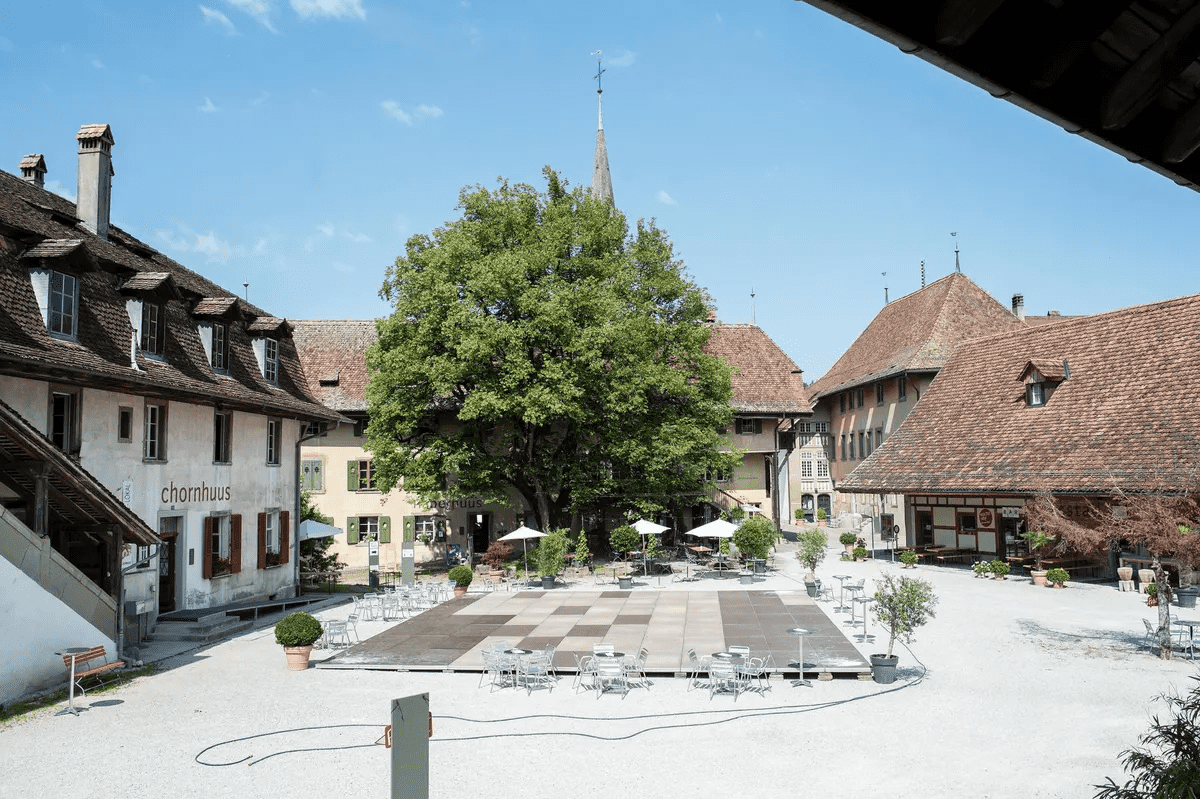 See all the details below, and don't forget to RSVP!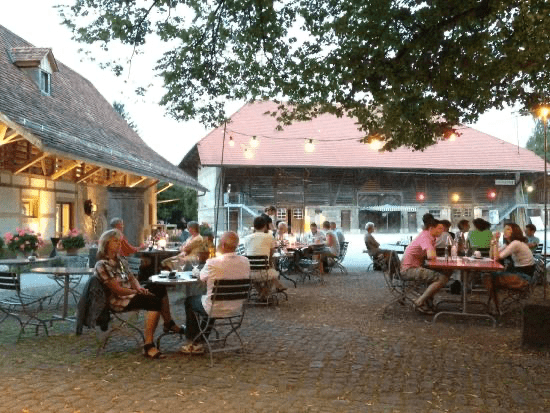 When:  Sunday, July 3, 2022 | 2:00 – 7:00 PM
Where: Schloss Köniz (http://www.kulturhof.ch/; http://goo.gl/maps/mPyAiLiPBeFsqyK57)
Public transport: From the Bern Hauptbahnhof train station, take Bus 10 (direction Schliern, Bus-Endstation) 9 stops and get off at Köniz, Schloss.
Carpooling: Can you offer a ride or are you looking for one? Please click here to post a comment on the public board.
Parking:  You can drive into the venue courtyard to drop things off and you can park at Parkplatz Schloss Köniz (http://goo.gl/maps/mPtQ9j4WF4XGeGsy6)
Cost: This event is free, including non-alcoholic refreshments.
Contact: If you have further questions about the venue or have thought of a way to help, please contact Radhika Garland  [email protected] (+41 76 778 60 78) and Liz Voss [email protected] (+ 41 78 931 91 13).
Program: 
2:00-5:30 pm :

Open Grill and Apéro.

Bring your picnic supplies with you; we will provide the grill.  If you are bringing something to share, please let us know! We will provide refreshments and soft drinks. There will also be local beer, at cost.
3:00-5:00 pm:

Games, face painting, and more.

There will be stands for face painting as well as some lawn-games like Molki and Baci.

3:00-7:00 pm:

 

Political action time!

Letter writing marathon. We hope to write at least 100 letters/postcards to our elected officials, voters in swing states via Vote Forward, and voters living in Switzerland.
"Why I'm Voting" Booth. Record a short video about why voting in US elections is important to you.
"Bans Off Our Bodies" mini protest. The SCOTUS decision on Dobbs v. Jackson Women's Health Organization was announced on Friday, June 24, 2022, and Roe v. Wade has officially been overturned. Make a sign and take a picture for us to use on our social media feeds.

5:30 pm:

US Politics Trivia Contest.

Have you been keeping up with U.S. news this last year? Do you know what item

the Biden administration plans to phase out by 2023, using new energy-efficient standards? How about U.S .history? We'll have lots of questions of varying difficulty and prizes for the winners.
Please do not forget to RSVP! We need to know how many people are likely to attend, to have enough beverages. Click here to register: http://www.democratsabroad.org/lizneilvoss/4th_of_july_-_together_again 
*Can you help us on the day of?*
Are you based in Bern? Are you free to help us a little bit the day of with the set-up or break-down of the venue? Do you have a grill to lend? Please reach out to Radhika, [email protected]!