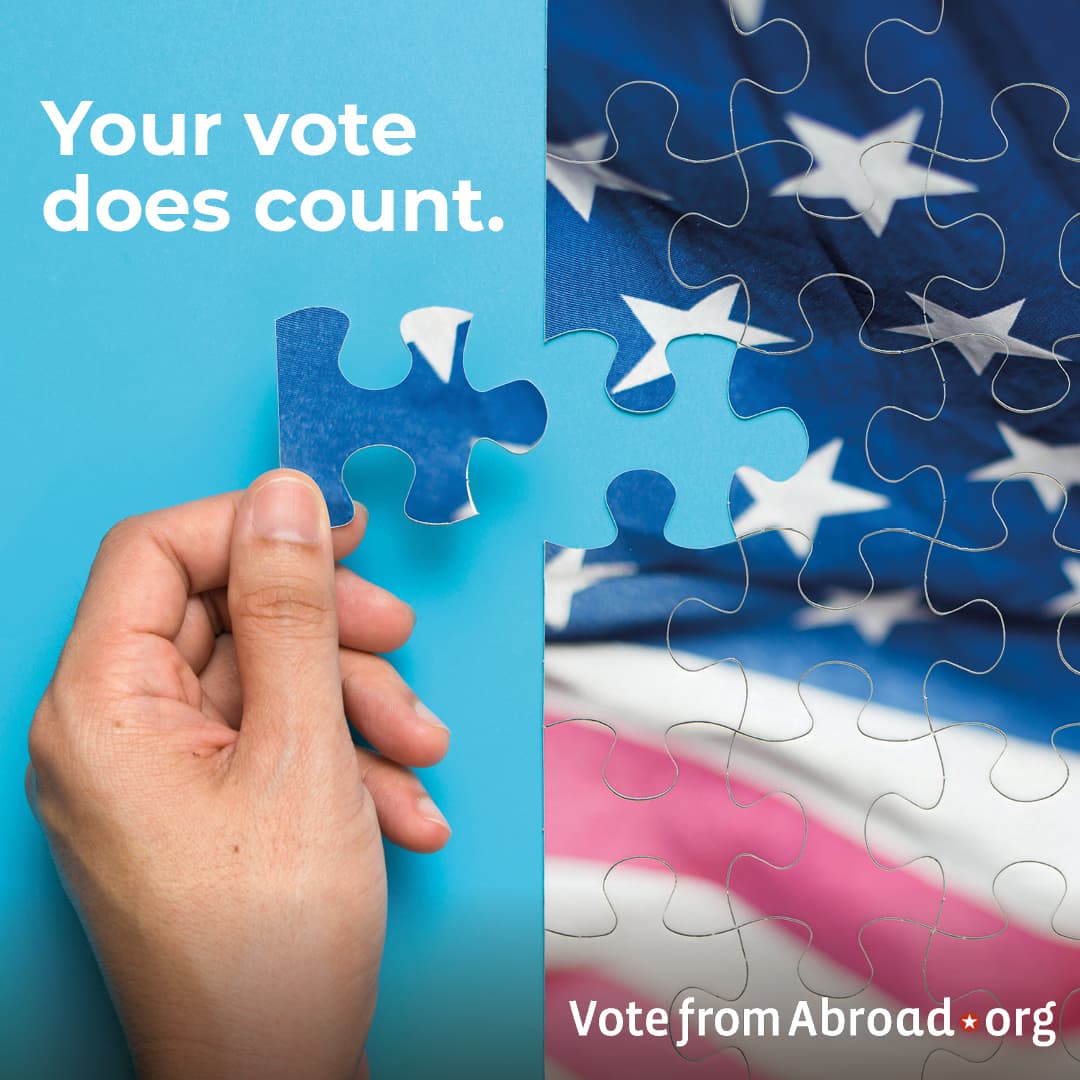 We did it, we won this Election! What a pleasure to see a genuine smile, to listen to an inspiring President & Vice-President. Thank you for making it happen!!
This was a hard-fought election and you all helped us win it by voting, coloring, calling, texting, donating, posting, tweeting…it's no wonder we nearly doubled the overseas vote and helped take the Biden/Harris ticket over the finish line in so many key states.
But we are not finished. We have two more Senate seats that we need to win in the state of Georgia on January 5th, thanks to our votes pushing both races into a run-off. These can give Joe Biden the Senate majority he will need to pass the progressive agenda we believe in. Georgia voters, stay tuned for more details on how to vote, but in the meantime, everyone can still help:
Stay tuned for news of our next Volunteer Zoom and join us to help find more of the thousands of US citizens in Belgium and convincing them to vote blue. You can also join our Volunteer WhatsApp Chat here. All ideas are welcome!
On behalf of the entire Executive Committee and volunteer team, thank you again for all your support and the messages and emails we received this past week. Our community makes me proud to be a US citizen…and now we can be proud of the next US President & VP!
Pauline Manos - Chair, DA Belgium
Do you like this post?