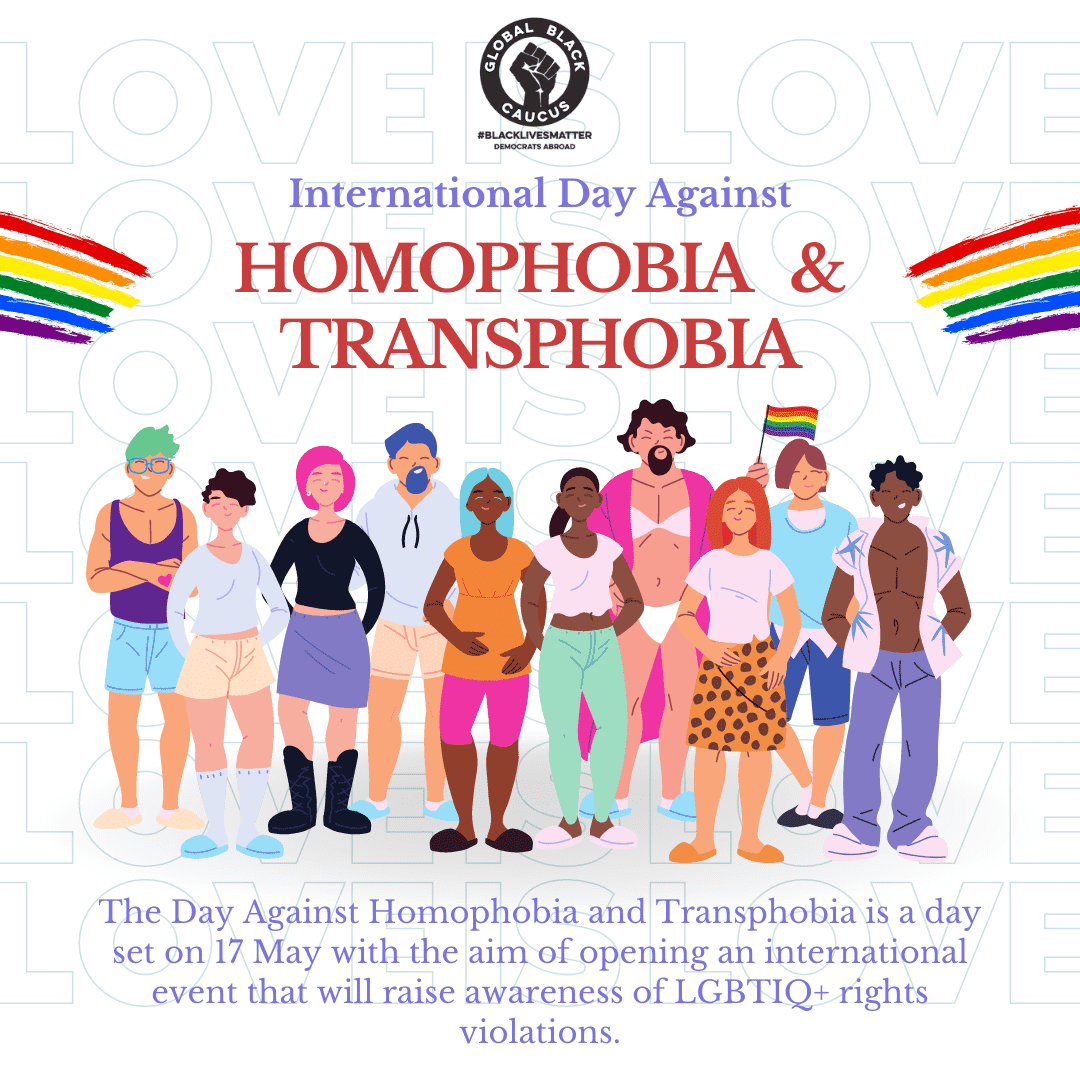 ❖ May 17 - IDAHOBIT Day ❖
International Day against homophobia, biphobia, intersexism, and transphobia – has been held since 1990 on the same date annually.

☞ The day attempts to educate people, foster inclusion, and combat discrimination.

☞ Homophobia, Biphobia, Interphobia, and Transphobia can occur online, face to face, and affect everyone by creating spaces where people feel unsafe and like they can't be themselves.

☞ Sexuality and gender identity or intersex status aren't always visible, so creating a culture where everyone feels safe, even if there aren't any visible LGBTIQ+ people is even more important.

☞ Fatal violence against transgender, nonbinary, and gender-nonconforming Americans is continuing in 2022 after 2021 saw at least 57 members of this population die violently, the most in the time that activists and media have been keeping track.

☞ "at least" because there are likely many other such deaths, with victims deadnamed or misgendered, or their deaths not reported at all.

☞ In any given year, the majority of victims are Black and Latinx women, but this epidemic of violence affects the entire community.

☞ 12 transgender women have been victims of violent fatal crimes in 2022. 
---


#May17 #StopHateCrimes #IDAHOBIT #Homophobia #Transphobia #Intersexixm #LGBTIQ#LGBT #LGBTCommunity #TransLivesMatter #BlackTransLivesMatter #TogetherWeStand #TogetherWeVote #VoteFromAbroad #MidtermsMatter #DemsAbroad #GlobalBlackCaucus #GlobalLGBTQCaucus #BlackLivesMatter #SayGay