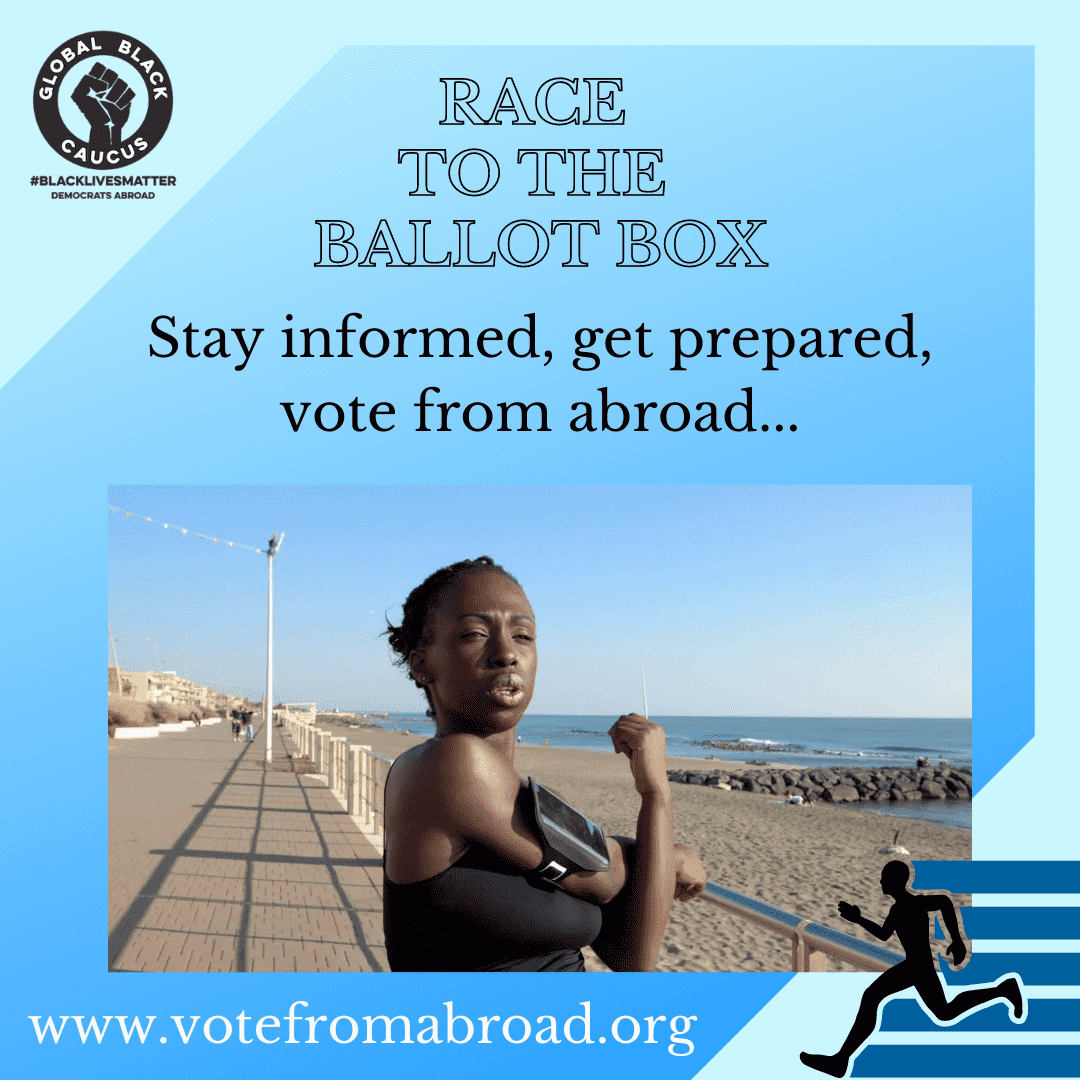 🏃🏿‍♀️Race To Saving Our Democracy 🏃🏿‍♂️

❖ Hold & Expand our Senate seats so that we can get rid of the filibuster, don't have to rely on Sens Manchin and Sinema, and can finally pass popular measures that a majority of Americans want. This means, at a minimum, defending the toughest seats to hold (GA, AZ, NH, and NV) and flipping the 3 seats where we already hold statewide leadership positions (NC, WI, and PA).

❖ Hold the House so that we can continue to pass extraordinary measures that help the American People. Every state has vulnerable Dems who need protection to flip seats.

❖ Win key State leadership roles – ie Keeping Govs in WI, MI, PA, and KS to prevent toxic state legislatures from passing heinous legislation and flipping MD and MA so we can incubate more great policies in the states.

❖ Give President Biden two more years (at least) to govern with both chambers of Congress so that the seeds he's planted with ARP, the Infrastructure package and other efforts across government can sprout and bloom and so that he can pass voter protection reform and Build Back Better.

☞ Encourage, Educate, Empower and Inspire eligible voters to Register & Vote!

VOTE FROM ABROAD - REGISTER HERE!
---


#RaceToVote #DemsAbroad #GlobalBlackCaucus #BlackLivesMatter #BlackVotesMatter #MidtermsMatter #VoteFromAbroad #GetOutTheVote #Register #Vote