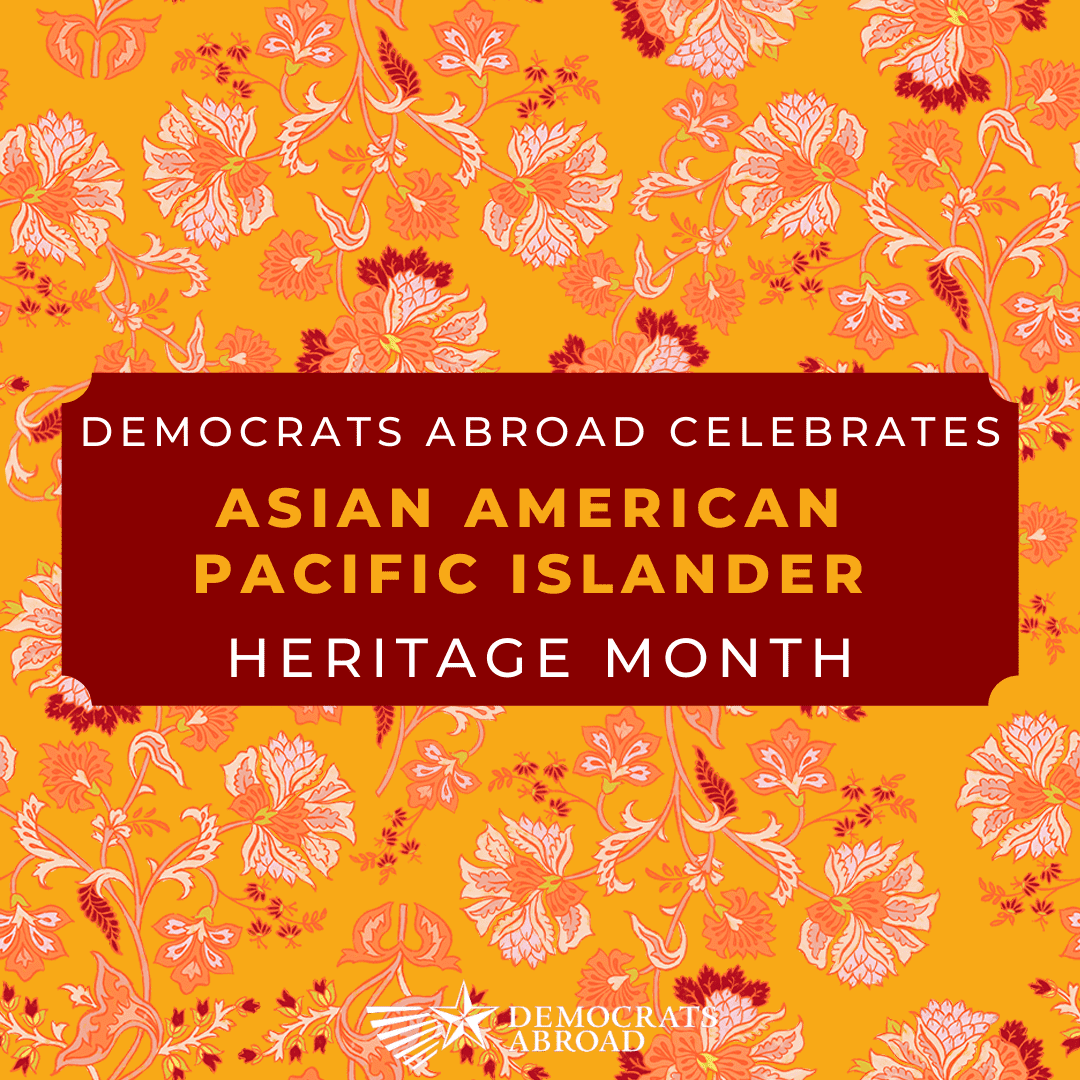 It's #AANHPI Heritage Month! Let's celebrate #diversity and #StopAsianHate! Join @aapiglobal events all month long.
During Asian American, Native Hawaiian, and Pacific Islander Heritage Month, our Nation recognizes the innumerable contributions, vibrant cultures, and rich heritage of Asian Americans, Native Hawaiians, and Pacific Islanders (AA and NHPIs).
AA and NHPIs have long played an essential role in writing the American story. And we are proud to have Vice President Kamala Harris, the first person of South Asian descent to serve as Vice President, and Katherine Tai, the first Asian American United States Trade Representative, in my Administration.
---
#DemsAbroad #AAPI #AANHPI #AsianAmericanNativeHawaiianPacificIslanderHeritageMonth #Recognize #Celebrate #May #HeritageMonth #VoteFromAbroad #MidtermsMatter #AsianAmericanVotesMatter #BlackVotesMatter #GlobalBlackCaucus