Congratulations to our DNC Members and especially to our very own Adrianne George, who got elected by proclamation as the new DNC Midwest Caucus Secretary!
We are very delighted and equally proud knowing that the commitments and efforts of Democrats Abroad are receiving more recognition and therefore more support.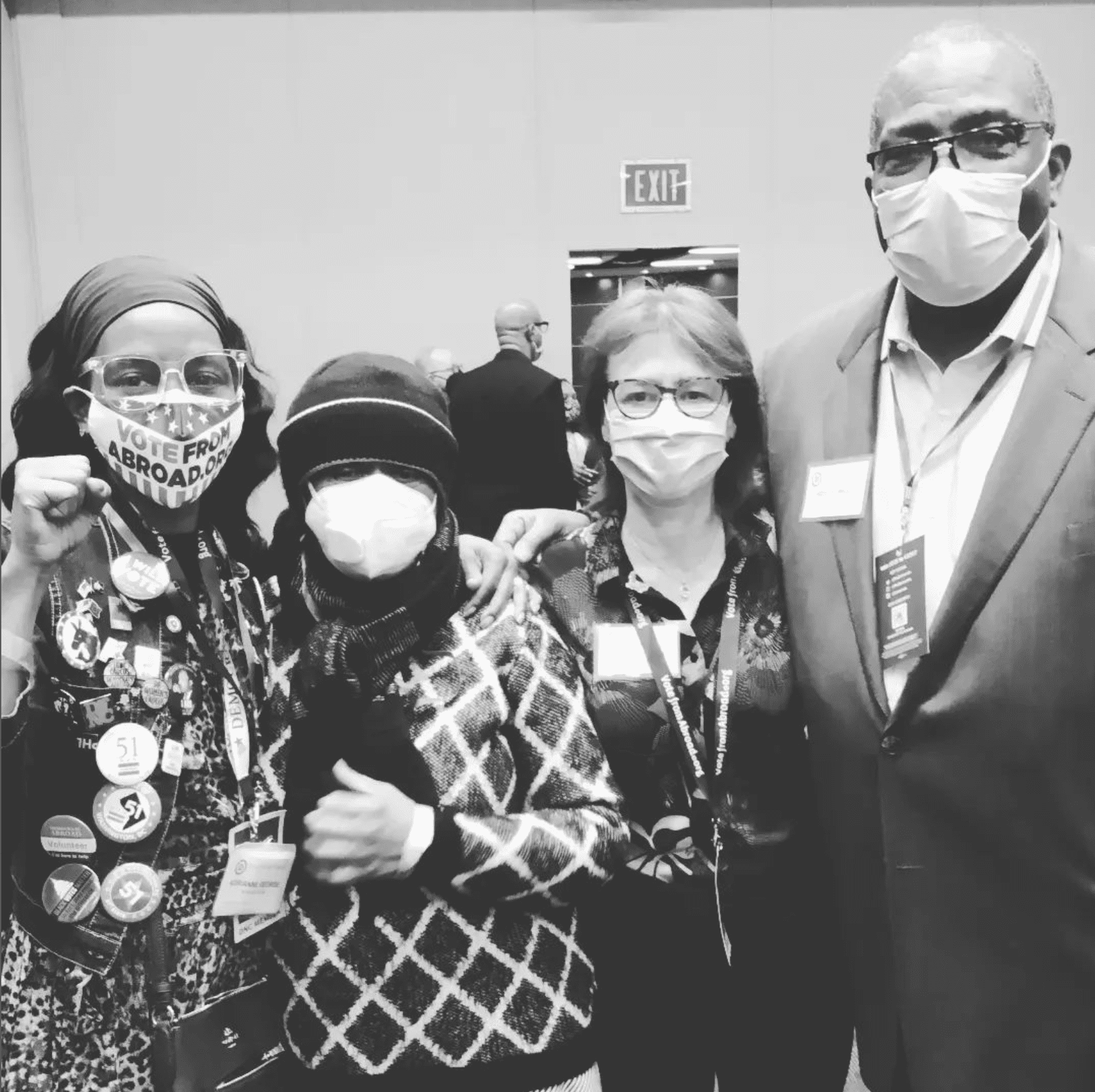 Foto Credits: Adrianne George
Congratulations to (In alphabetical order):
Adrianne George - Elected to DNC Midwestern Region Caucus Secretary
Candice Kersestan - Elected to DNC Youth Caucus Vice Chair
Democrats Abroad - Resolution on Reparations passed
Katie Solon - Elected to Western Region At Large position
Martha McDevitt-Pugh - Elected to LGBTQ Caucus Recording Secretary
---
Another Highlight From The DNC Winter Session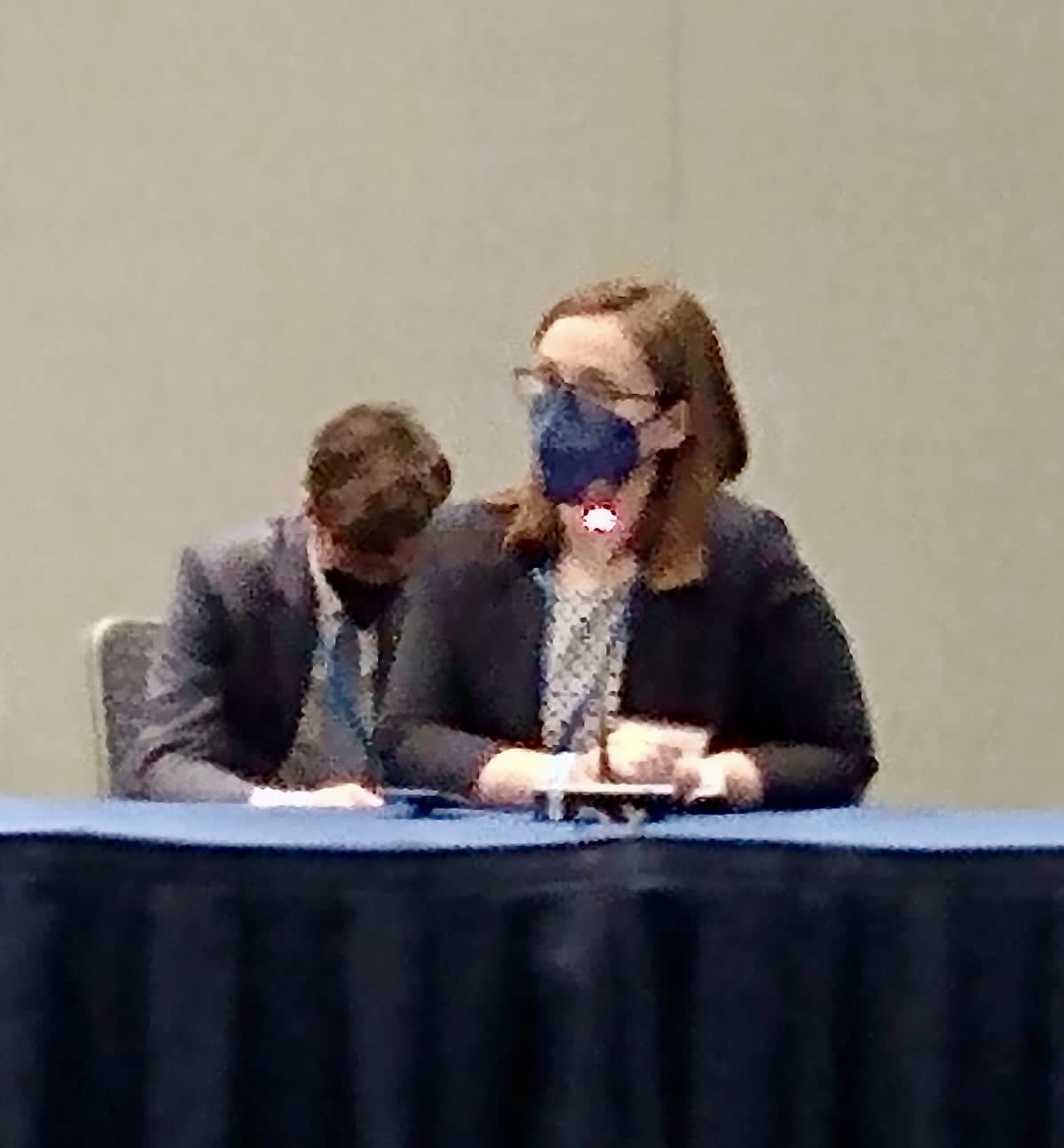 Foto Credits: Adrianne George
ONE STEP CLOSER TO JUSTICE: DNC PASSES Democrats Abroad RESOLUTION ON REPARATIONS
This is a major step and has generated buzz for national reparations in the organizing body of the Democratic Party.
From article: "The DNC's renewed commitment to supporting reparative justice comes as advocates continue pushing for a national commission to study and develop reparations proposals for Black Americans.
With 196 co-sponsors and even more confirmed votes, activists are sure they have the support they need to pass HR 40 in the lower chamber."
https://www.tag24.com/politics/us-politics/democratic-national-committee-passes-resolution-in-support-of-reparations-2369101
Democrats Abroad's Reparations Task Force (RTF) worked with DA's DNC members to draft the resolution. Learn more here: https://www.democratsabroad.org/rtf.
---