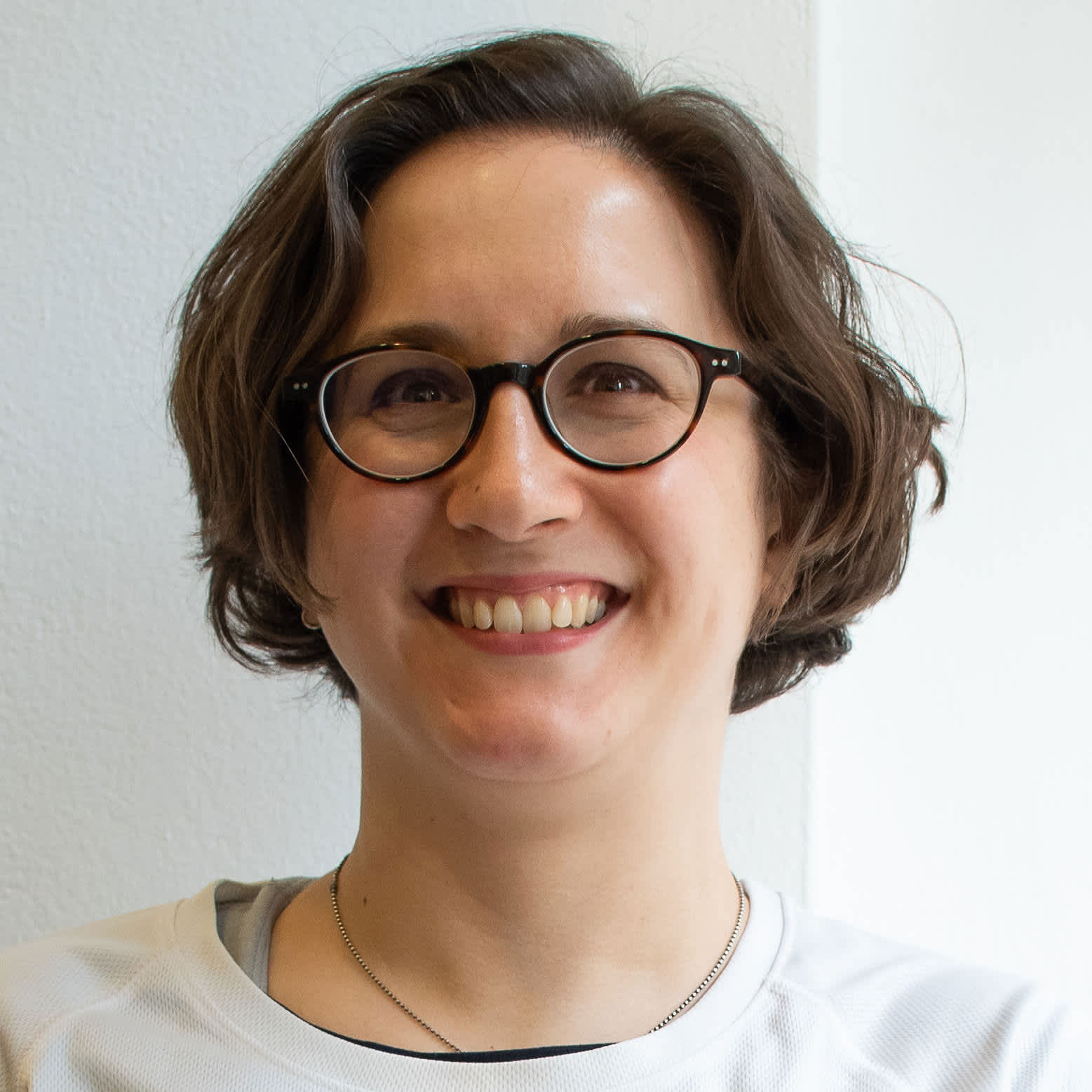 DAG DPCA Voting Representative Candidate
Gender (F)
Hi all! I am Aileen Dinin, the newly re-elected Düsseldorf-Ruhr chapter chair, and I am running for DPCA Voting Representative. I became the Ruhr precinct captain in the former NRW Chapter in 2017. When the NRW Chapter was split up, I was then promoted to chapter chair of the new Düsseldorf-Ruhr chapter in 2018 and elected in our first Chapter Annual General Meeting in 2019. I've worn many hats in our chapter as we built it, and so I have experience as a press surrogate, get out the vote coordinator and local event organizer.
Since forming the Düsseldorf-Ruhr chapter, we have roughly doubled our membership to our current total of 684 members. We had three Global Presidential Primary sites in 2020, allowing 92 members to vote in person. The incredible Global Presidential Primary turnout that we had here overall in Germany also gave me the opportunity to be an elector and help choose our Democrats Abroad delegates for the 2020 Democratic National Convention.
In the run-up to the November election I was proud to represent Democrats Abroad in our local and regional media. I was involved in planning and execution of our Democrats Abroad Germany election Zoom marathon, waking up early on November 4th to watch the election returns come in with Democrats Abroad members across Germany. I also helped plan and execute online events in response to the Capitol Riots on Jan 6.
On a personal level, I have lived in Essen since 2015 with my husband (also a Dems Abroad member). I grew up in New York, but vote in Texas. In my day job, I am a project manager at Aldi Nord, where I use my online meeting skills honed at Democrats Abroad to manage online trainings.