On Sunday, June 9th, the Lübeck precinct invited members to a tour of their charming city, and to a 4th (9th) of July potluck celebration. It was an unforgettable day.
Lübeck is a university town with a population of about 200,000, one hour northeast of Hamburg by train. At the center of town there is an active harbor on the Trave river, which connects the city to the Baltic Sea.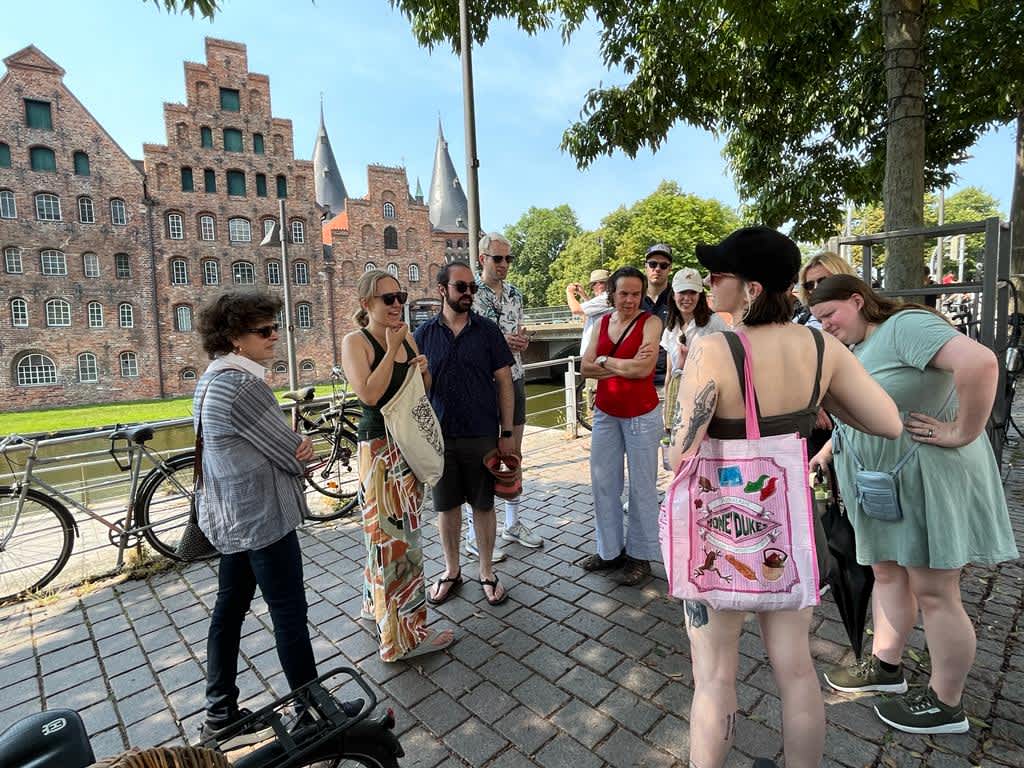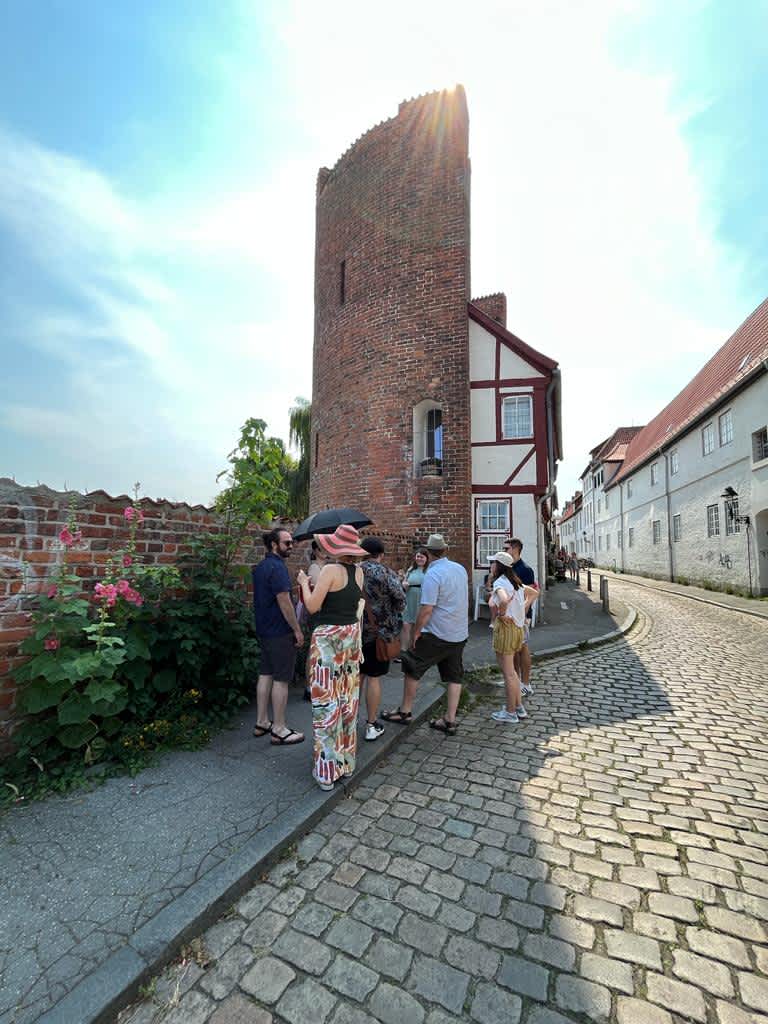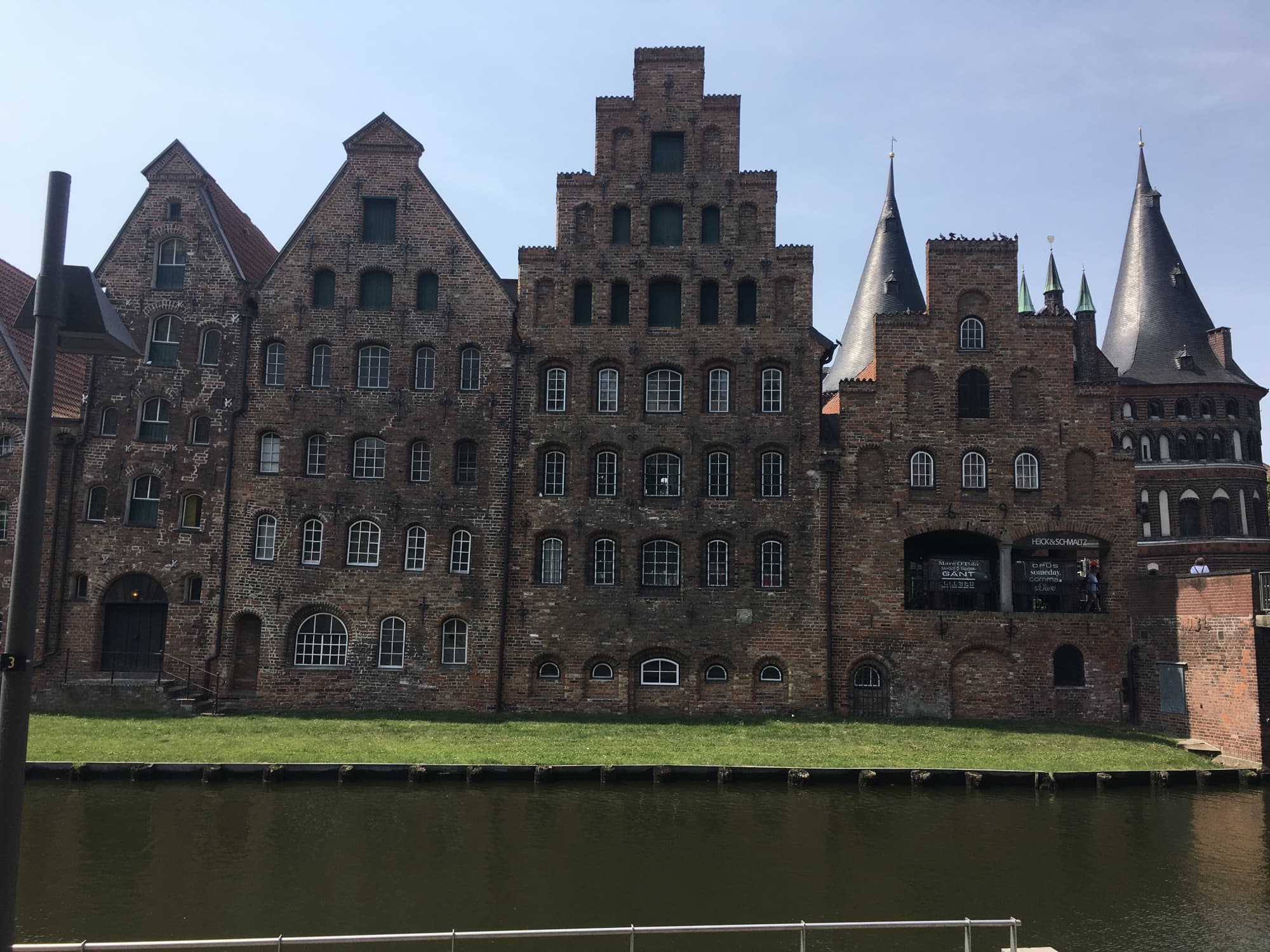 Much of Lübeck's historic old city is well-preserved, and DA members spent the afternoon exploring its narrow passageways (with practical street names such as "Düstere Querstraße" and "Lichte Querstraße", or "dark cross street" and "bright cross street").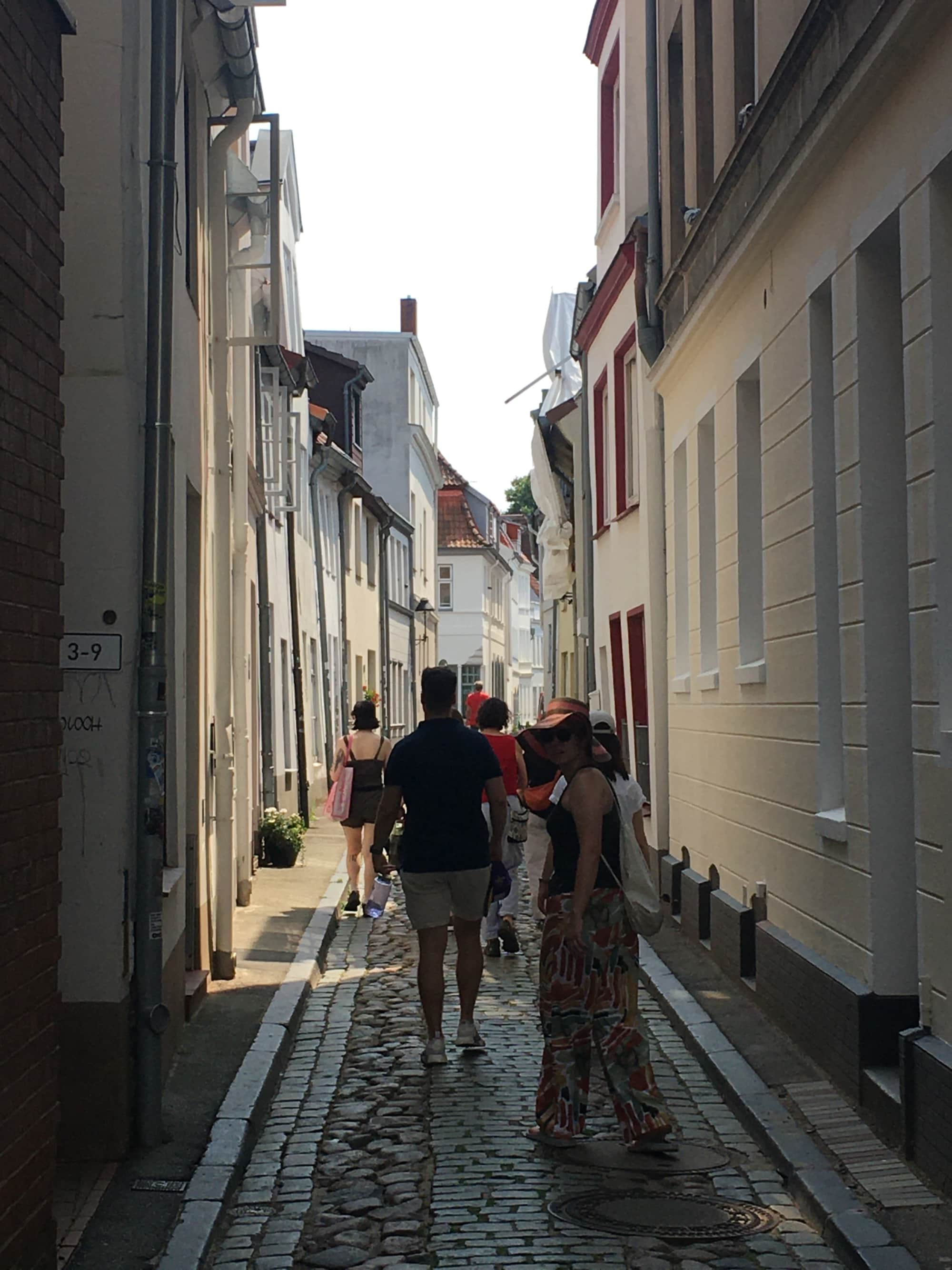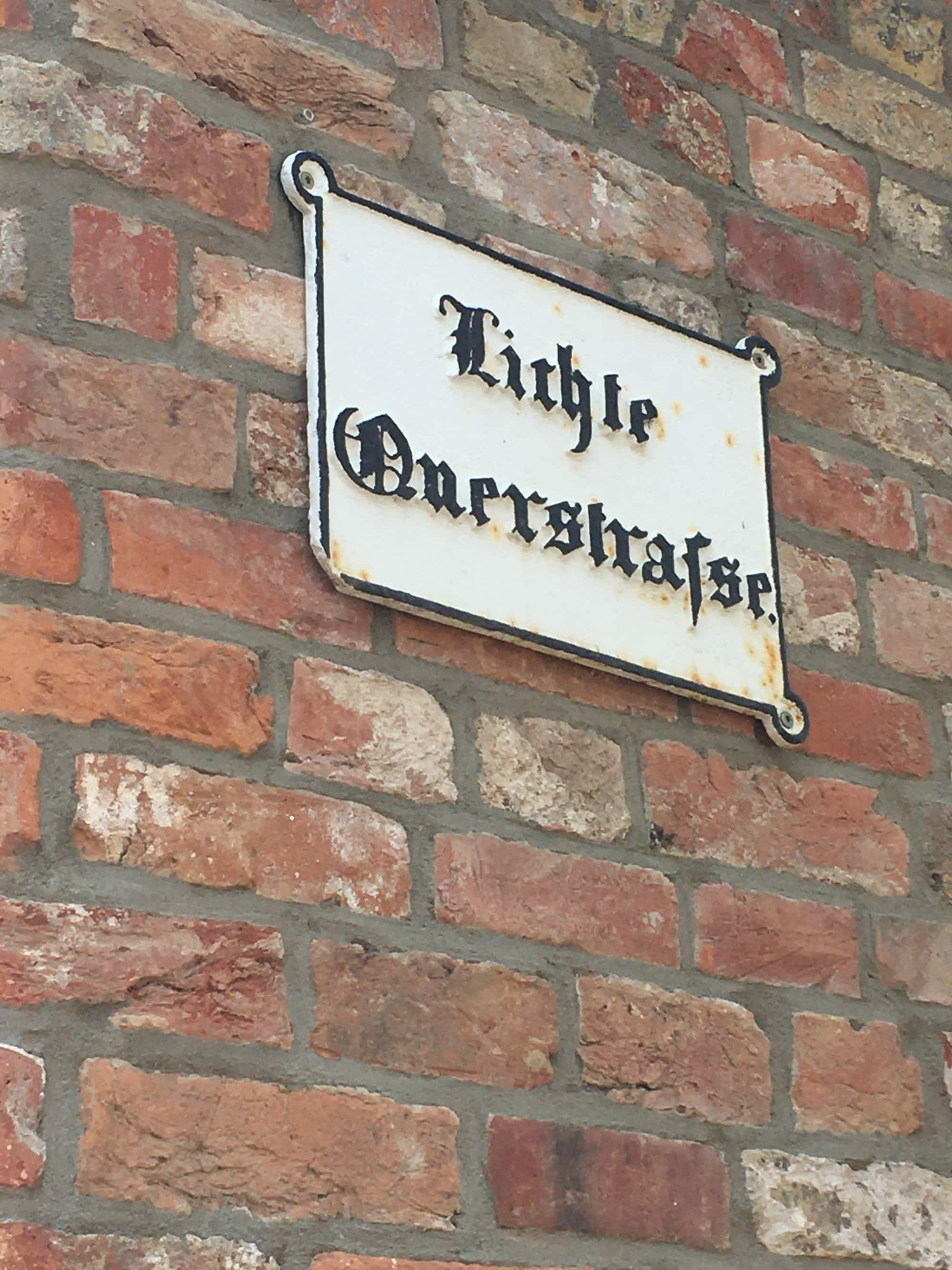 The precinct members take a bit of pride in the fact that Lübeck was a filming location for the 1922 classic silent horror movie Nosferatu. (Lübeck "played" the fictional city Wisborg, or at least its outdoor scenes.) Precinct member Justin'e Lorenz took us around to the some of those spots, showing us stills from the film in which the surroundings can still be recognized over 100 years later.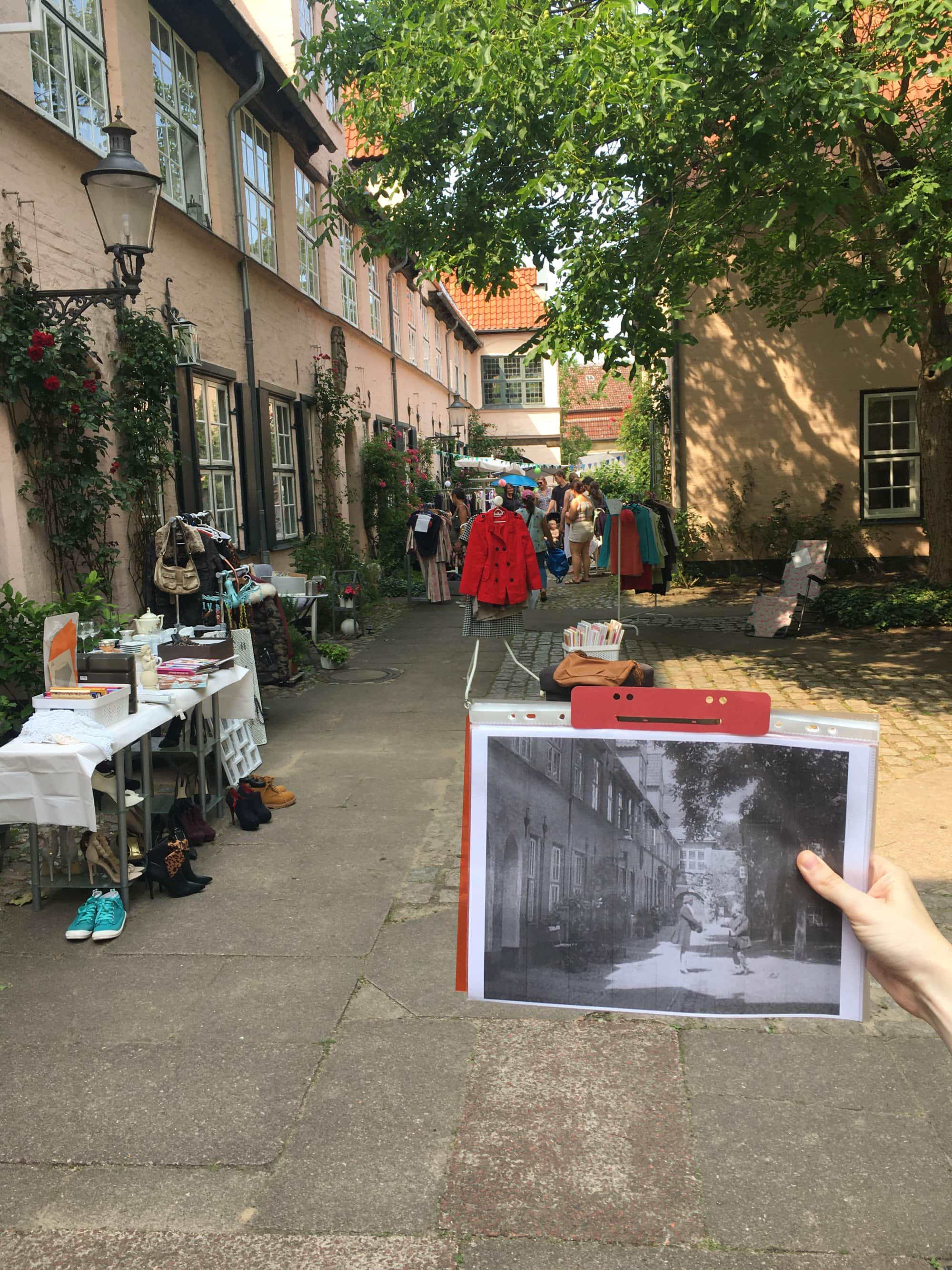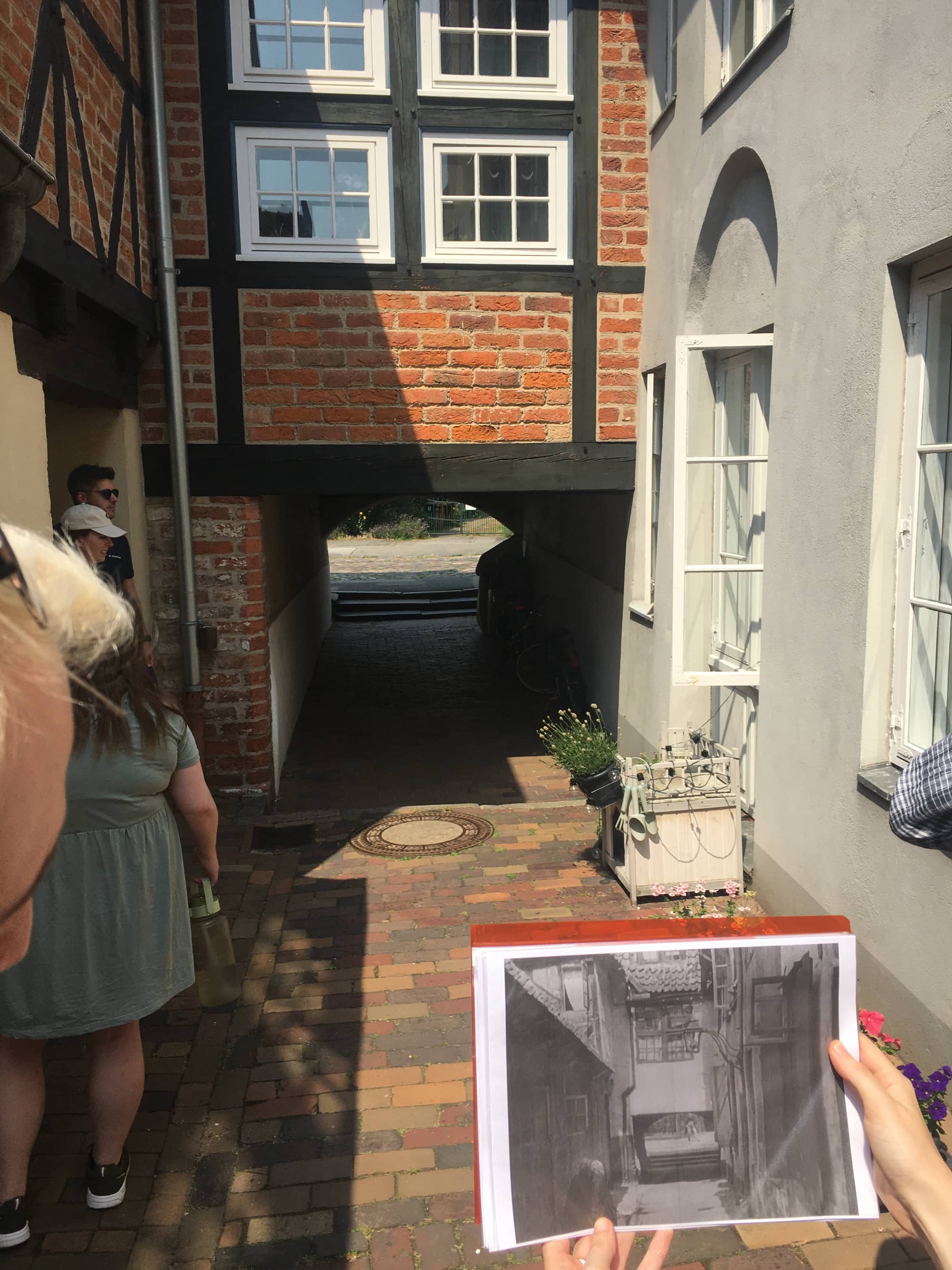 After the tour, we gathered for a potluck celebration of our nation's independence, a delicious spread that included hot dogs with baked beans and homemade relish, pasta salad and corn salad and carrot salad, and DA-themed cupcakes (colored red, white and blue).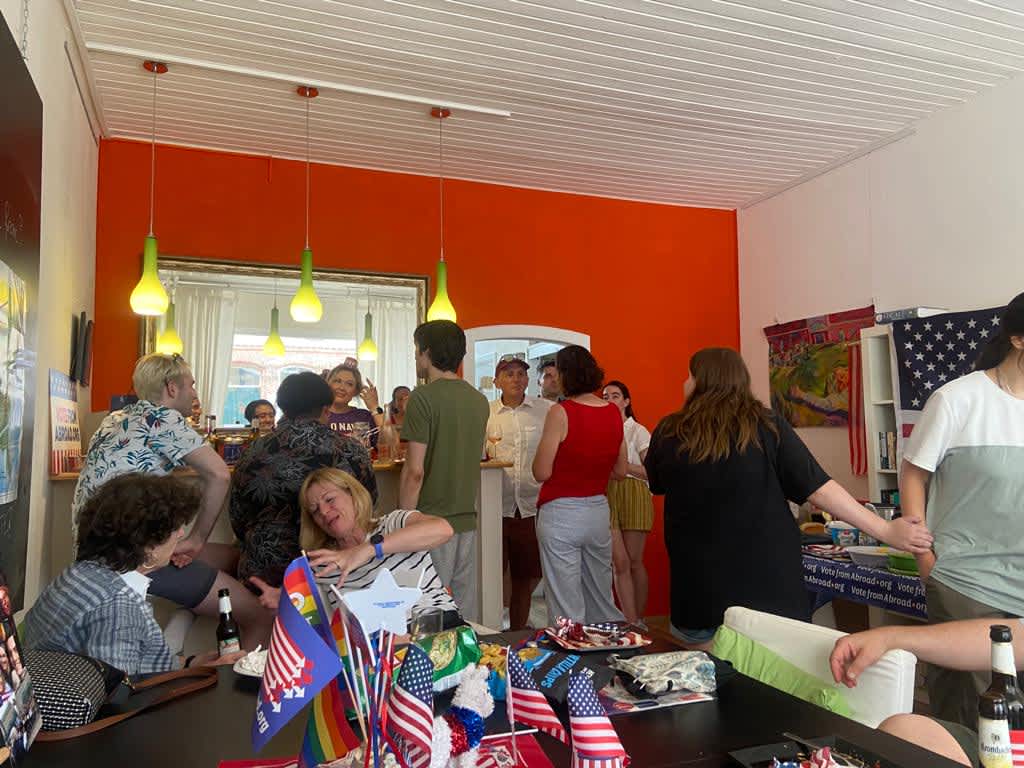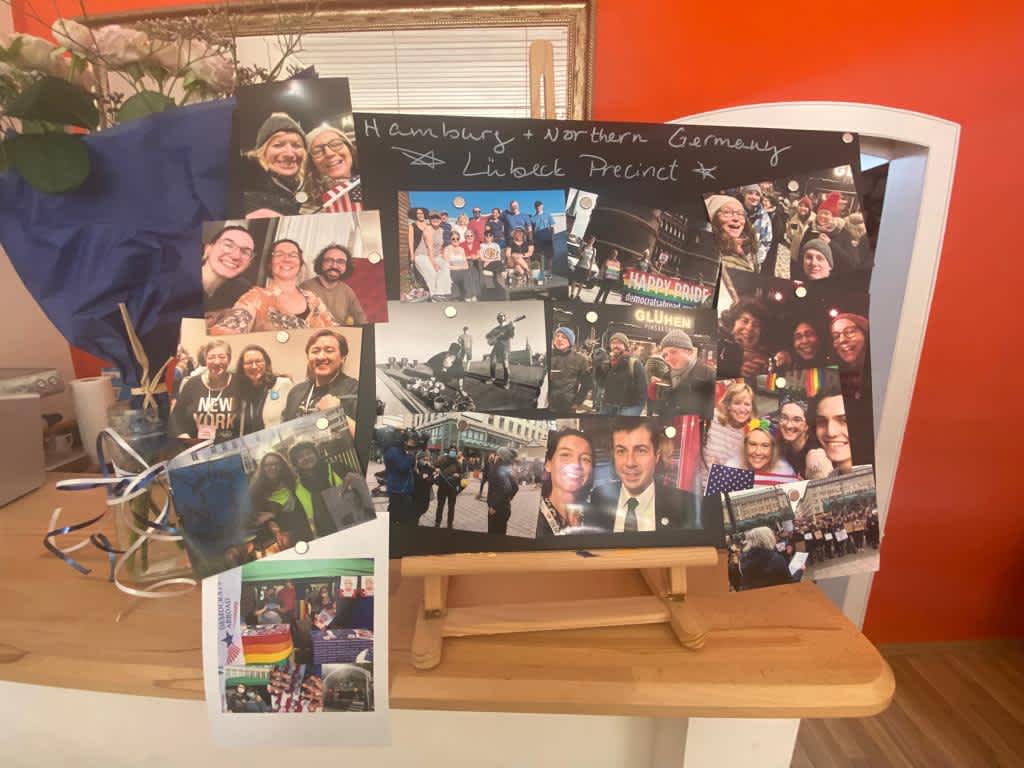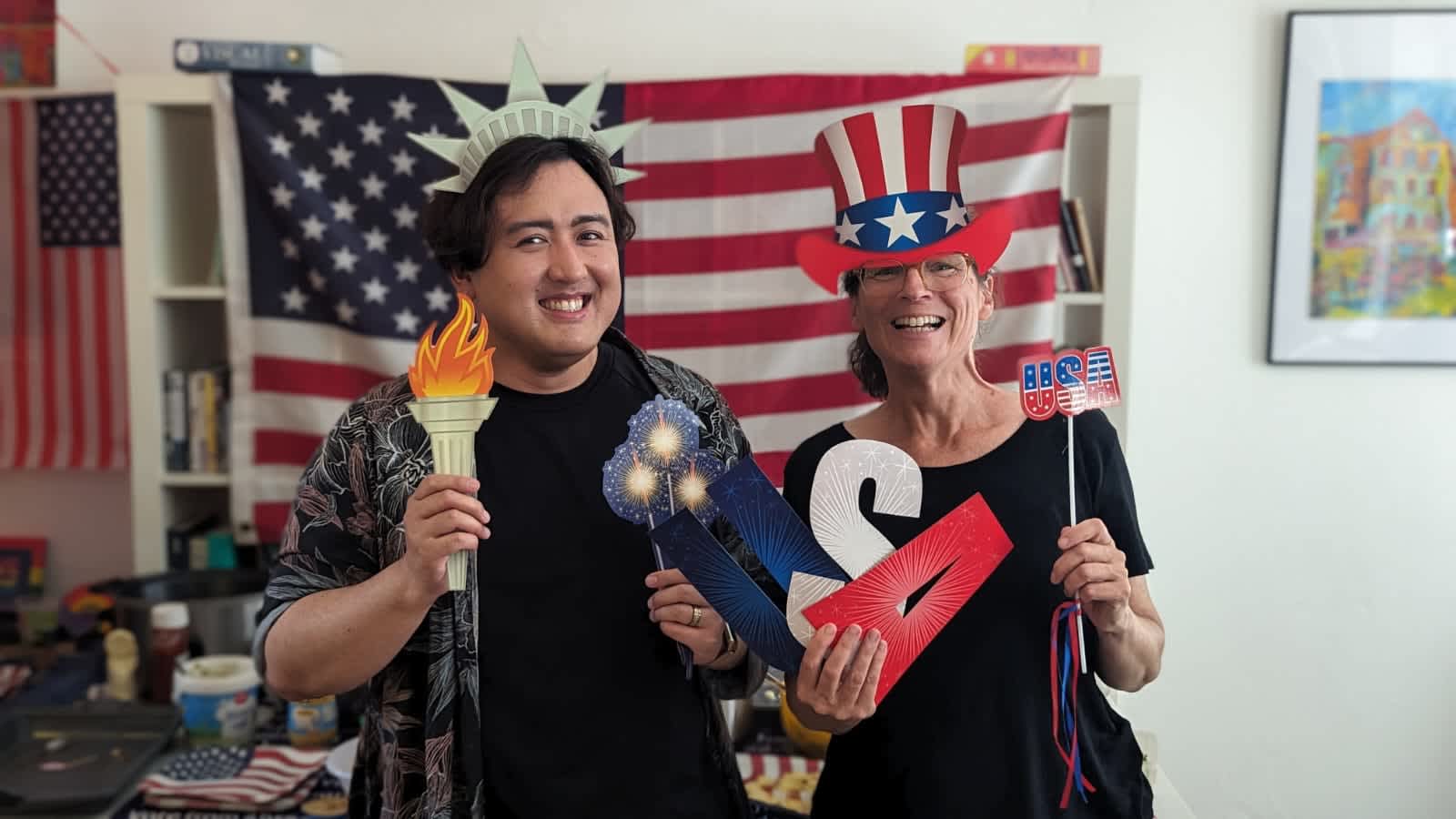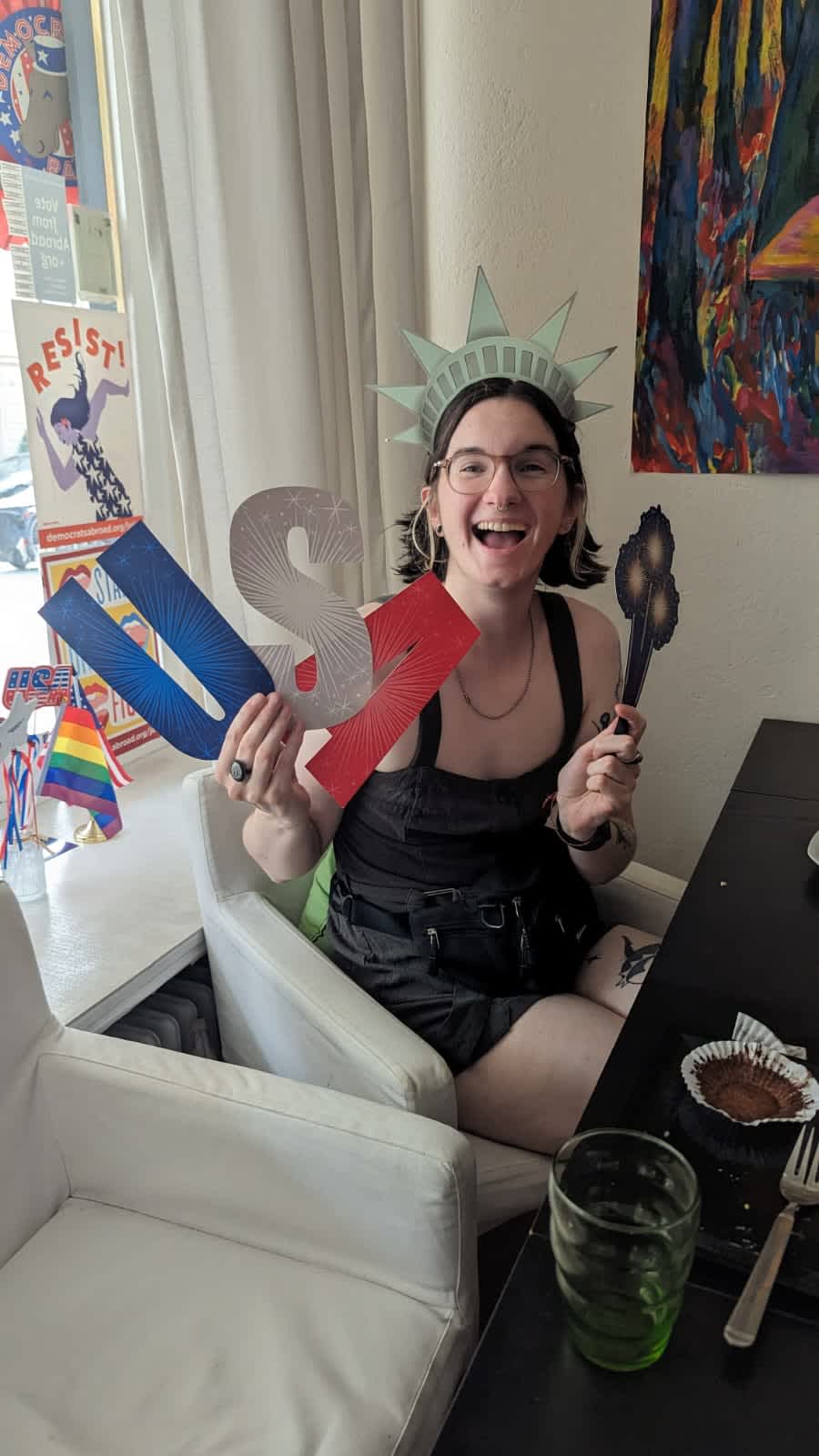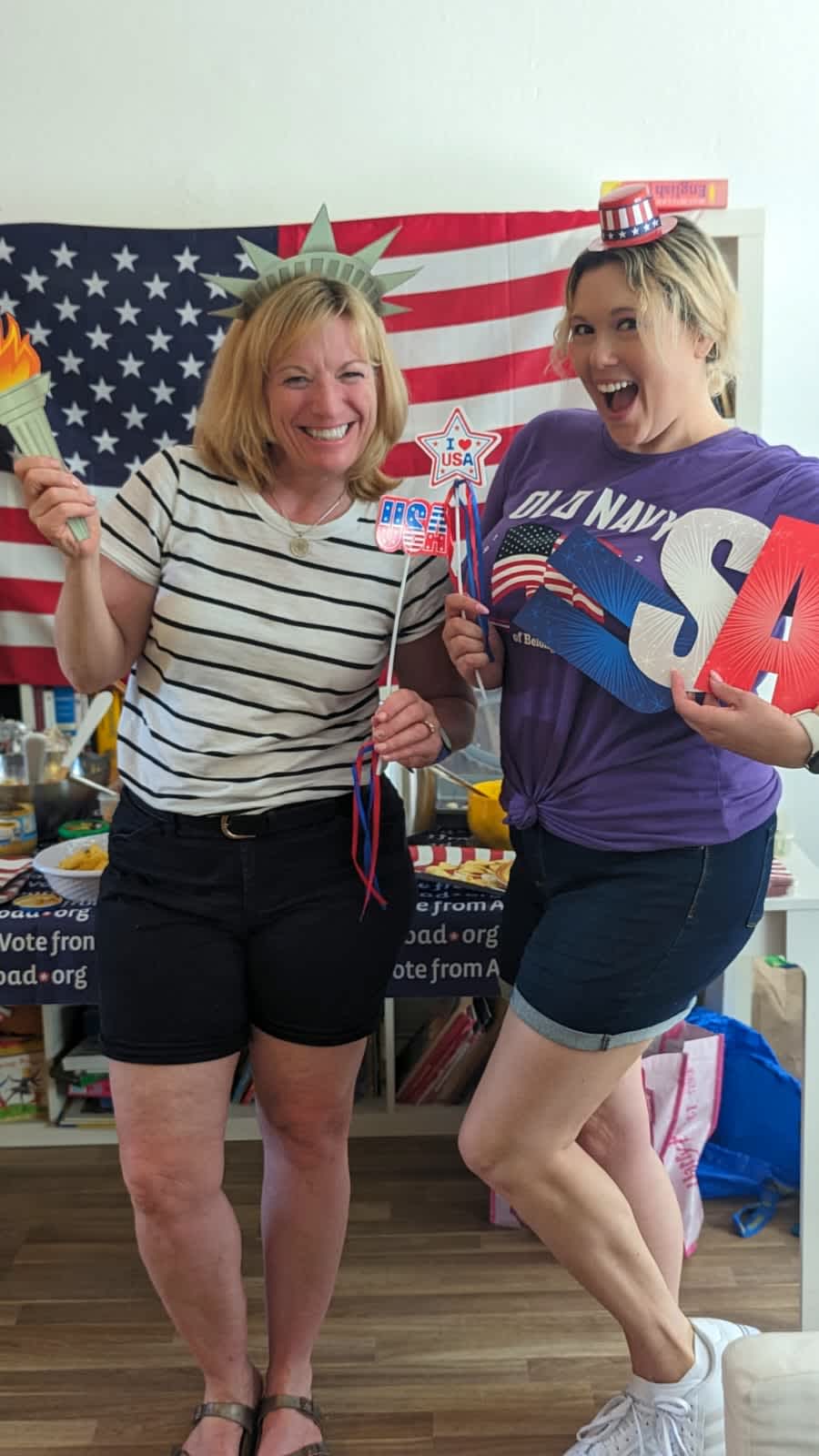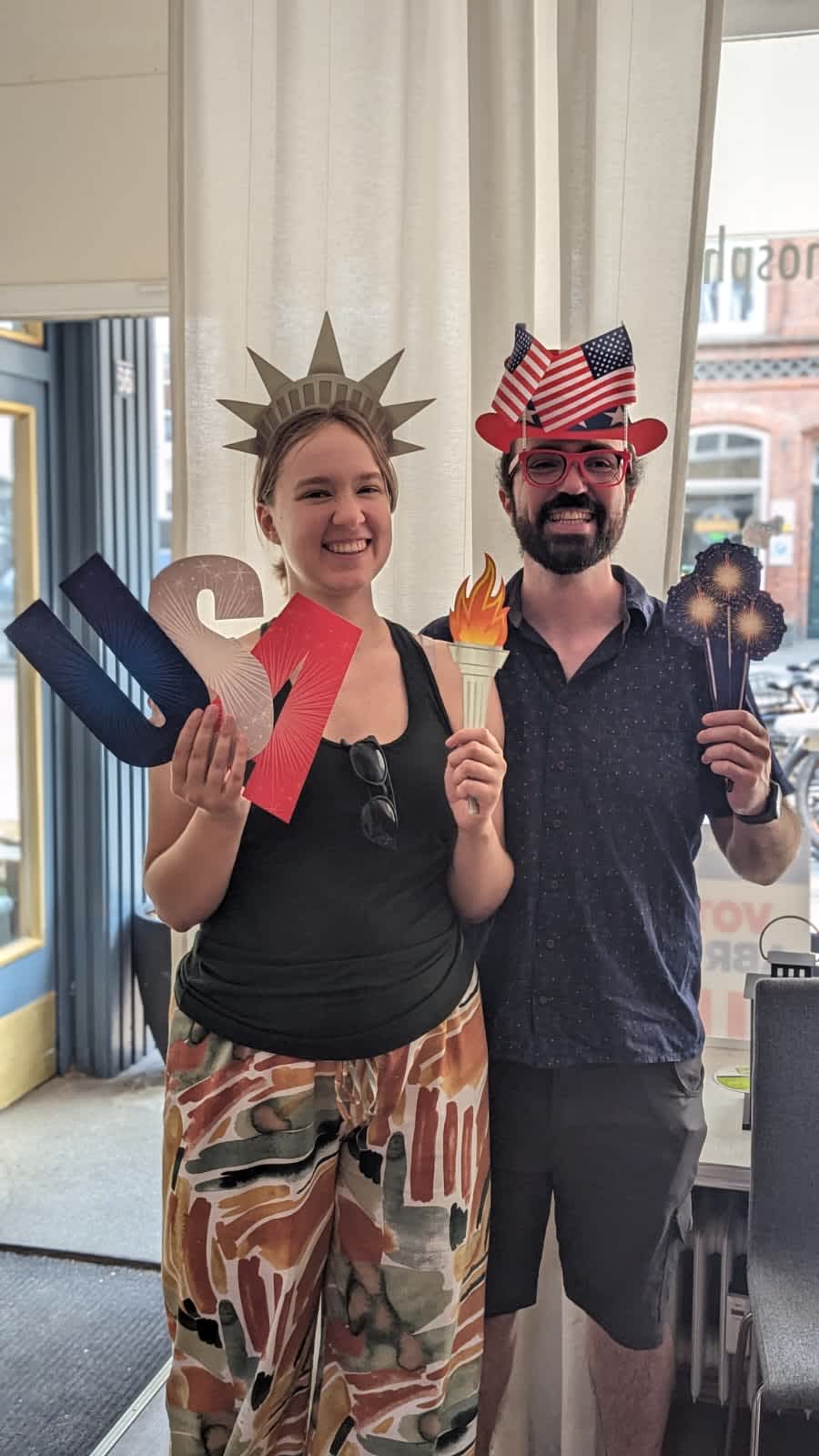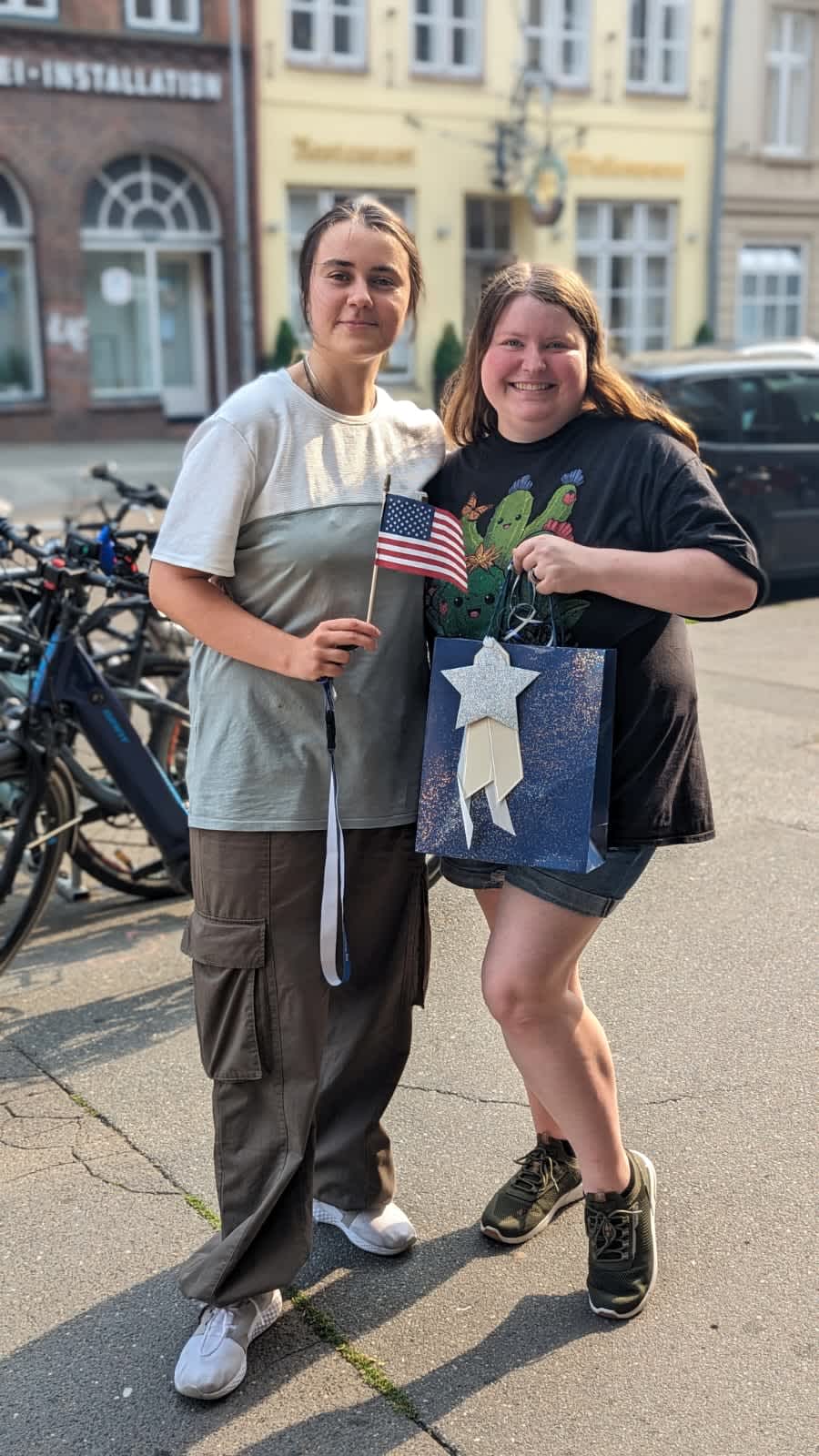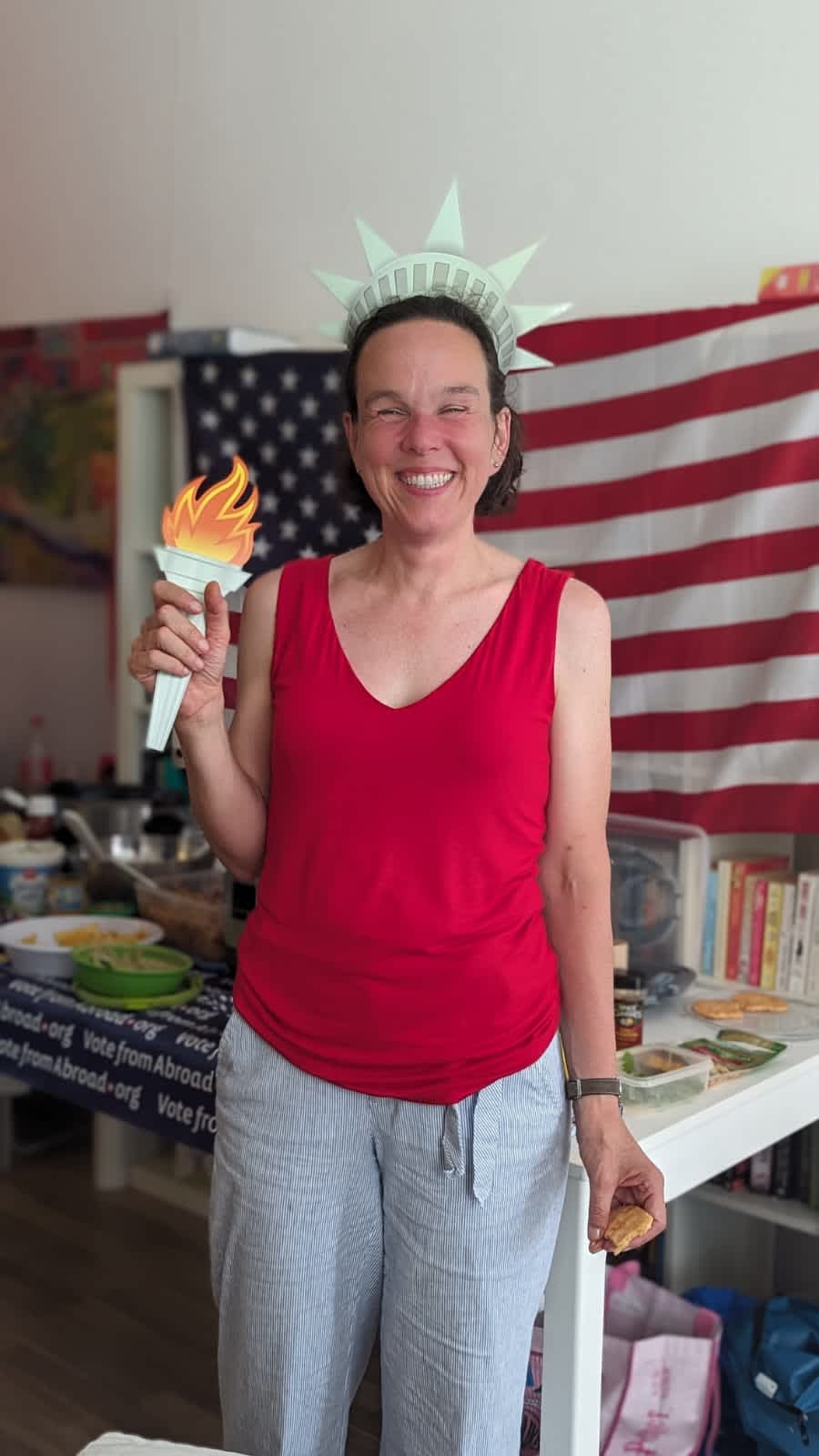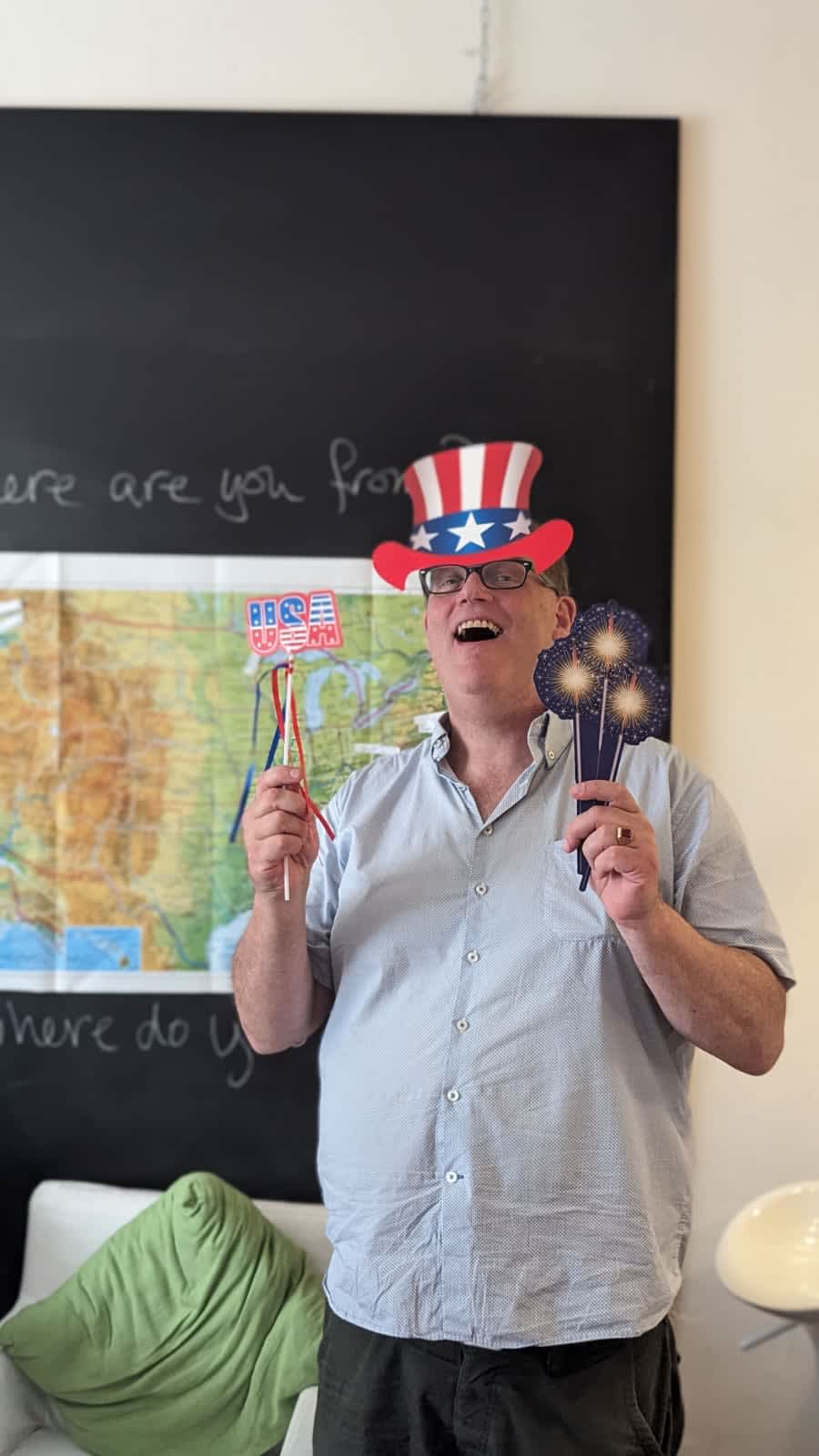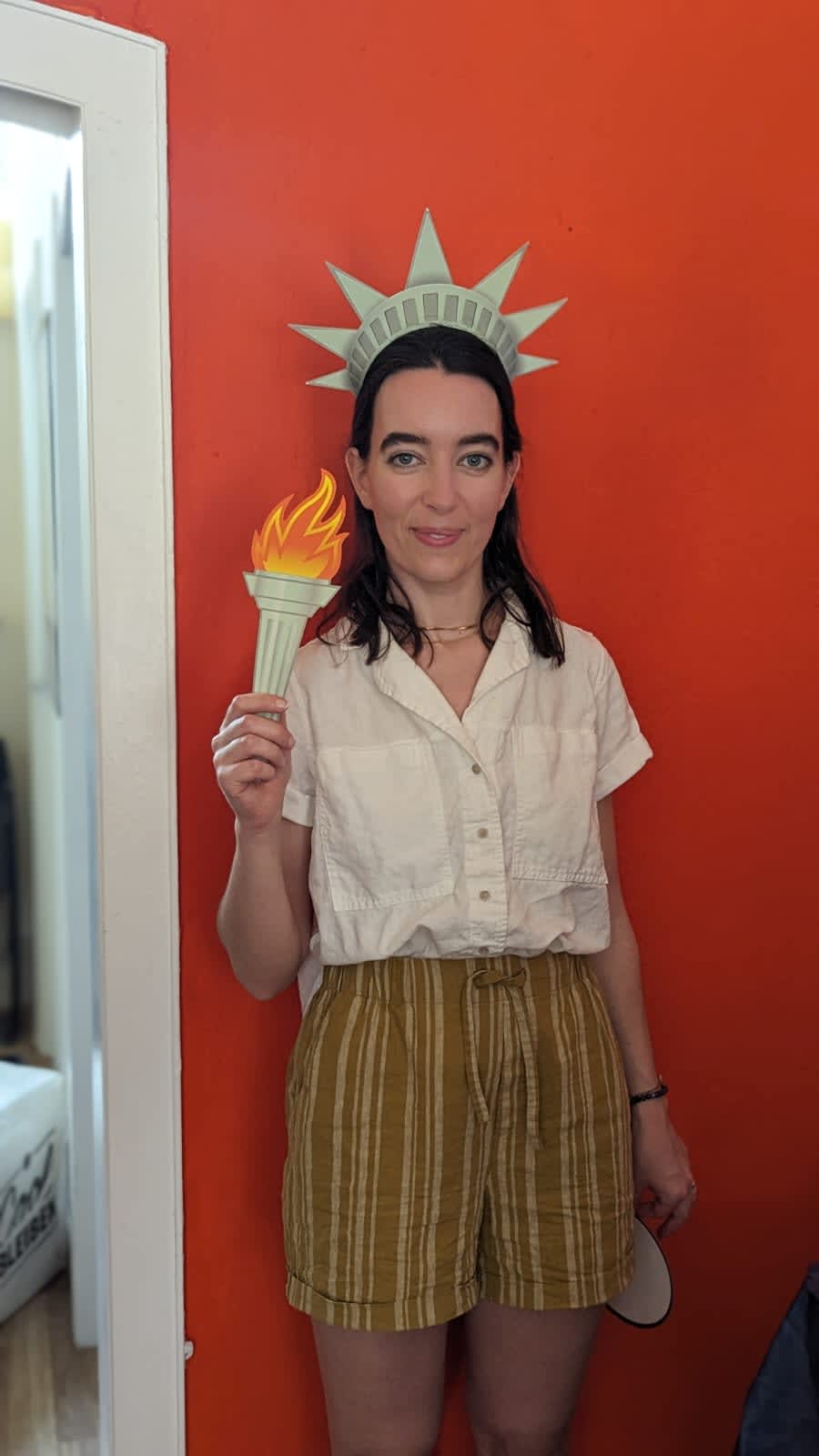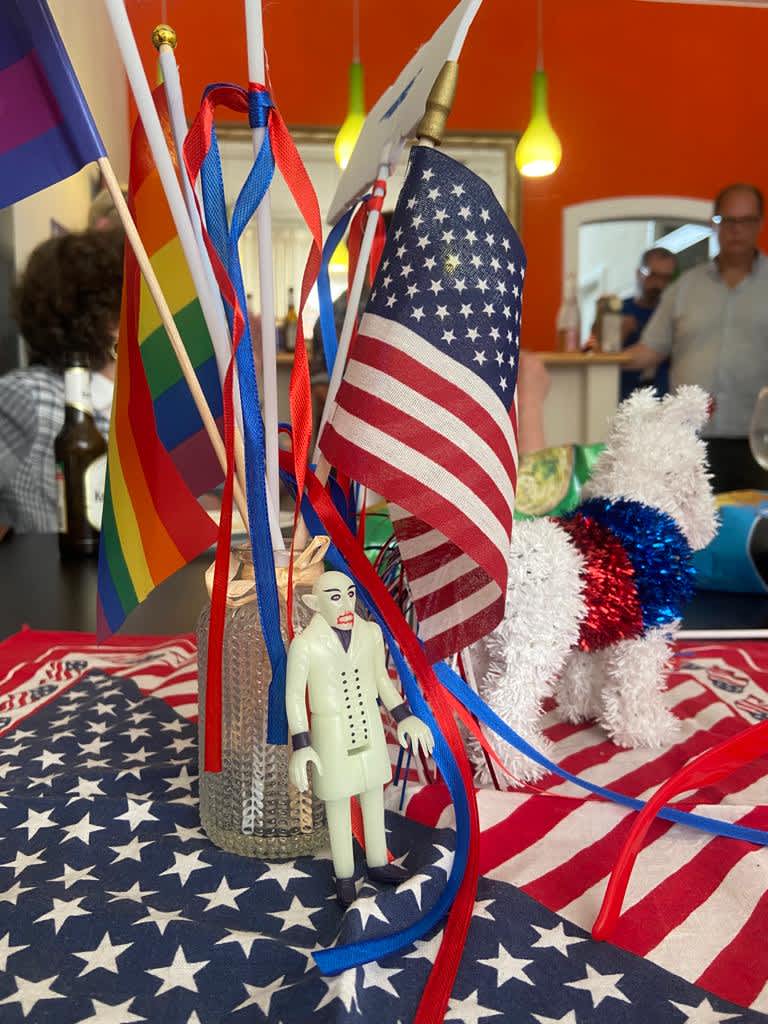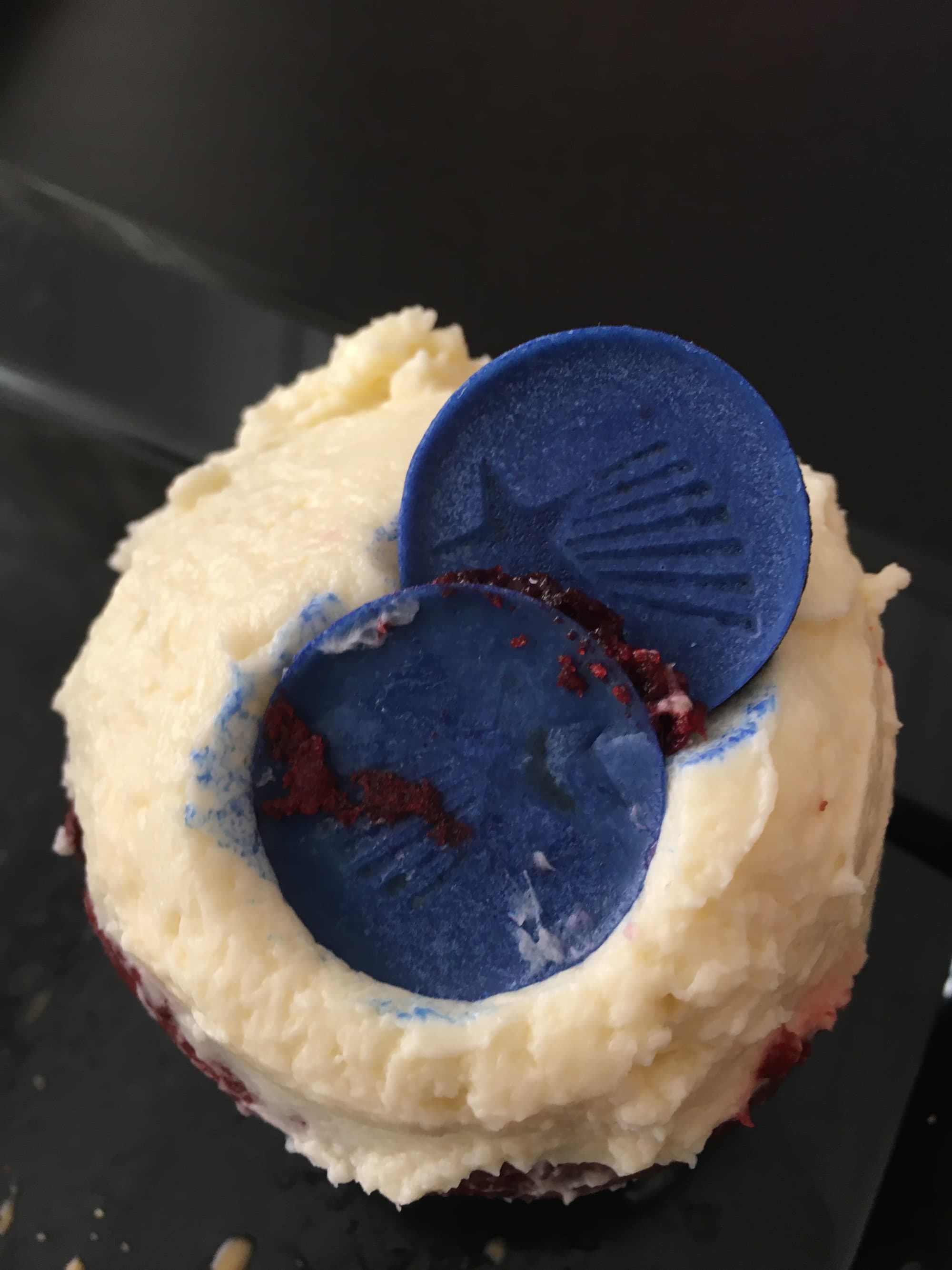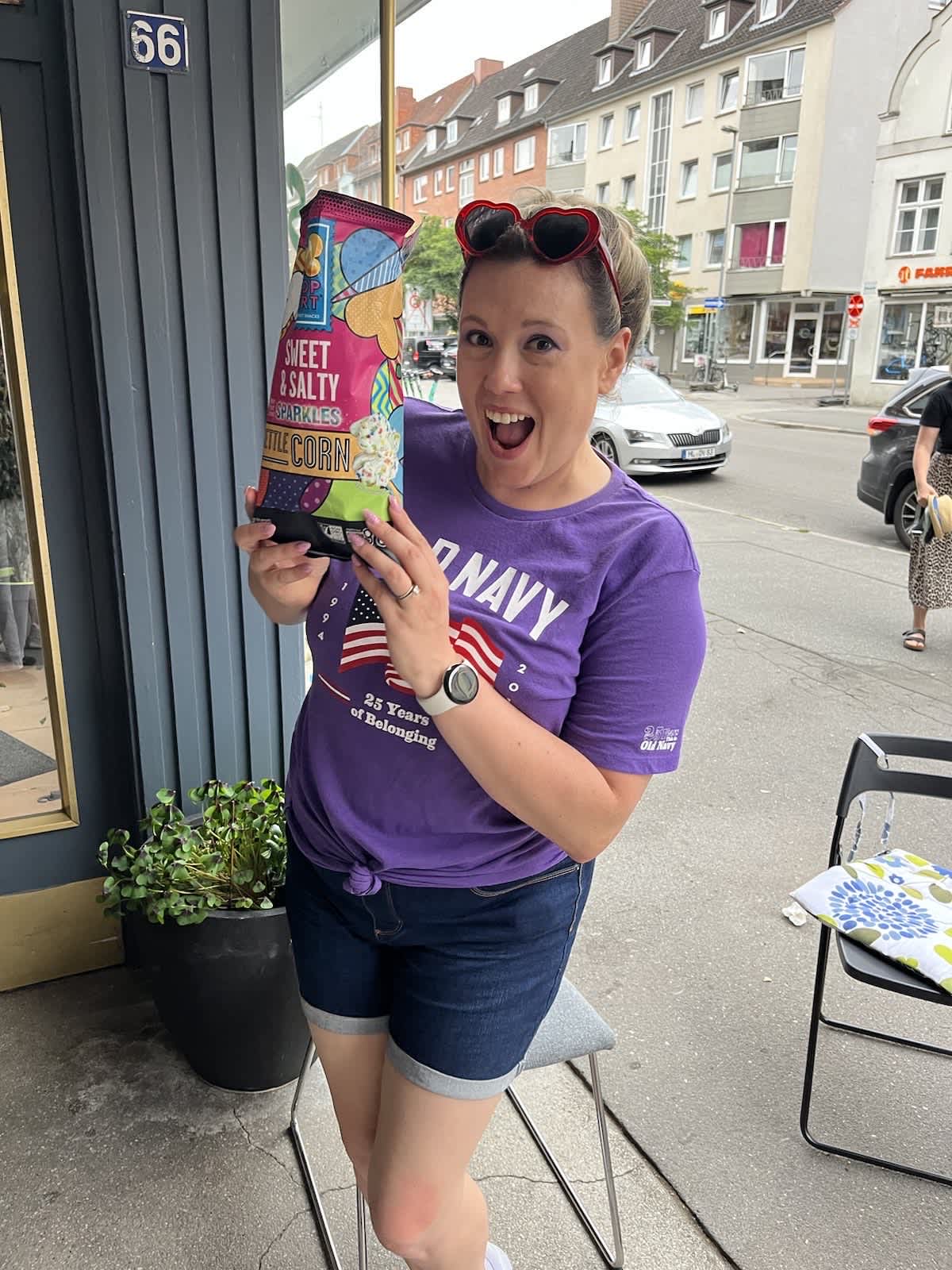 Lübeck has a reputation as the "fun precinct" in the North, and they certainly lived up to it. Thanks to precinct captain Cynthia Walther, to Justin'e for the tour, and to all of the precinct members for their friendly hospitality on a warm summer day.