---
News
Welcome to the Global Disability Caucus (GDC)!

Over 1 billion people across the globe live with a disability.  
We speak for them.

The mission of the Democrats Abroad Global Disability Caucus is to provide a voice for individuals with disabilities across its global membership; to help organize the group's agenda; to work with allies within other Democratic parties and disability rights groups to ensure that all activities and venues are accessible; and to educate and empower Democrats Abroad members and leaders about the issues impacting individuals with disabilities.  Our members are not only persons with disabilities but also their allies.  We all believe that
THE FUTURE IS ACCESSIBLE!
--
OUR MISSION
Provide a voice for individuals with disabilities across Democrats Abroad global membership.

Ensure that the organization is fully ADA compliant.

Advocate on proposed legislation addressing disability rights.

Educate, empower and activate Democrats Abroad members and leaders about the issues impacting persons with disabilities.

F

acilitate GOTV efforts for Americans with disabilities living overseas.
Join Us!  Sign up to get news and information or volunteer to join our team!  Click JOIN THE CAUCUS button!
An individual with a disability is defined by the ADA as a person who has a physical or mental impairment that substantially limits one or more major life activities, a person who has a history or record of such an impairment, or a person who is perceived by others as having such an impairment. The ADA does not specifically name all of the impairments that are covered.
CDC describes 7major categories of primary barriers to participation for people with disabilities - they are described in this article and listed below.
https://www.cdc.gov/ncbddd/disabilityandhealth/disability-barriers.html
Attitudinal

Communications

Physical

Policy

Programmatic

Social

Transportation
You can write to us at [email protected].
read more
See all posts
---
Upcoming Events
Saturday, October 30, 2021 at 09:00 AM Eastern Time (US & Canada) · 16 rsvps
ZOOM
Global Disability Caucus Edition of Connect the Dots
Join us for our first member event on October 30th at 9 a.m. EDT.  Let's Connect, Learn and Lead Together! Please RSVP below!
At our Global Disability Caucus Edition of Connect the Dots, we'll share information on how and why we were launched and the mission and objectives as we've described them to date.  We'll also do a brief update and then break up into groups so that you can talk with a member of the founding committee to ask questions, share ideas and explore ways to become involved.
"The Future is Accessible!"  Please RSVP below and join us on the 30th!
GDC-EDITION OF CONNECT THE DOTS - PROGRAM
Main Room
+Overview of DPCA
+Vote From Abroad
+The Origin of Connect the Dots (CtD)
+Being an Ally: What it means, what it takes
Breakout Rooms
+Accessibility
+Disability Legislation
+Intersectionality on Nonbinary Individuals with Disabilities
+Mental Health Awareness
We invite you to sign up to volunteer or to indicate your interest.  Click here to sign up!  We're still looking for ASL translators and others who can help build the structure and support to enhance accessibility within DA.  We have a number of events in the works and, of course, lots of work to do.  We also look forward to building a wonderful community of supportive, committed and creative people with disabilities and allies dedicated to furthering our shared goals.
While there is no donation required to attend, we hope you'll consider a donation of $10 to support our work to elect Democrats who will fight to make a better life for ALL Americans. Please click here to donate!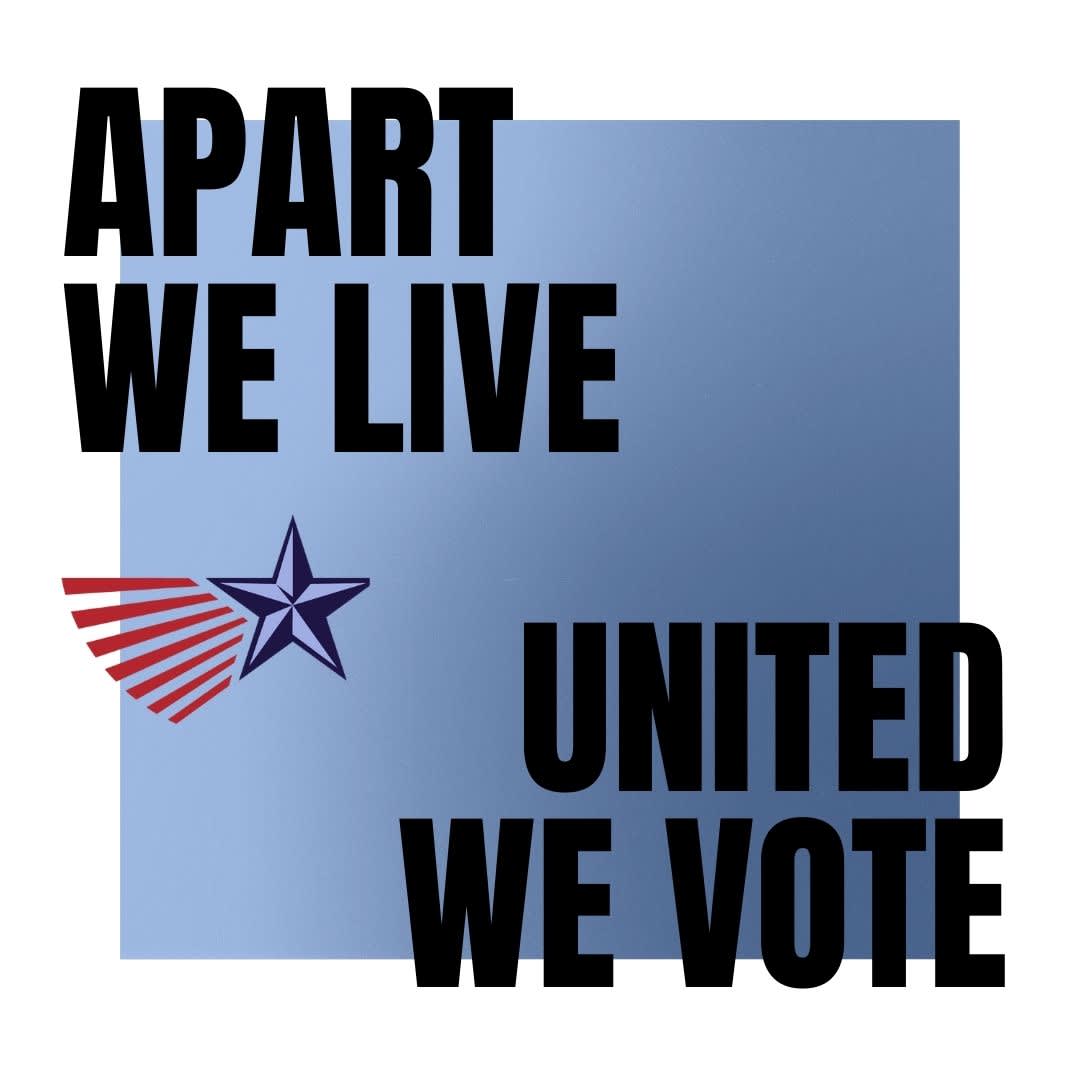 Join Democrats Abroad as we watch and discuss results from 2021 elections!
Starting at 7pm Eastern Time on November 2nd, 8am China Standard Time (on November 3rd). 
Attendees can look forward to election-based discussions, learning more about the new Global Disability Caucus, as well as break-out rooms for Midterms 2022 State Teams. All are welcome to attend!
*A meeting link will be distributed soon. If you do not receive it, please contact [email protected]. 
Sponsored by:
Global Disability Caucus
2022 State Teams
DA China