March 25th, 2017
STORIES FROM HONDURAS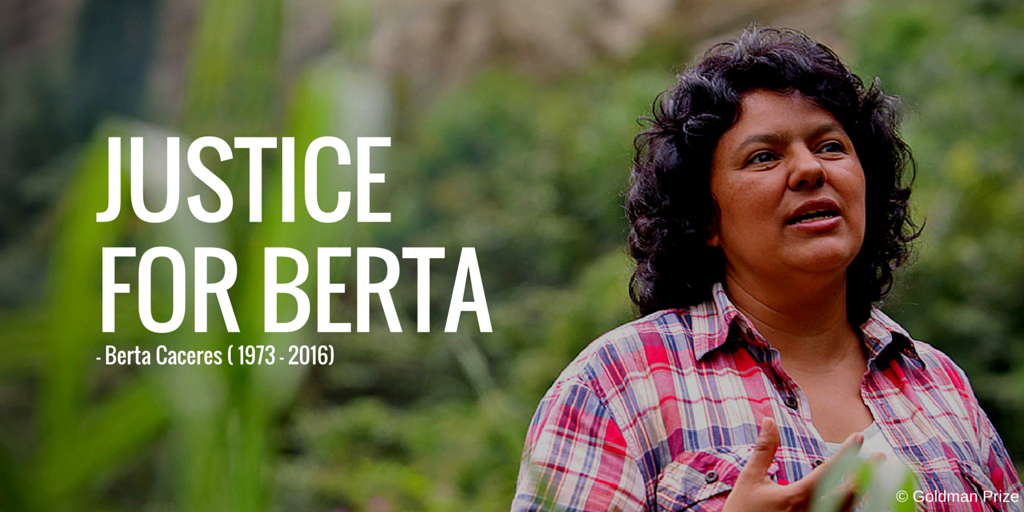 Carol Marujo and Martha Rollins will present a program about Honduras. A coup d'etat in June 2009 removed the democratically-elected president Mel Zelaya from office. Seven years later a human rights delegation visited Honduras to learn about the situation in the country today. Carol and Martha were part of that delegation that traveled to many parts of the country, met with many civil society leaders; the family of the murdered indigenous/environmental rights leader, Berta Cáceres; and the US ambassador to Honduras. This will be a very compelling presentation, don't miss it.
March 25th, 2017 9:30 am – 12:00 pm
DACR Meeting – Business and Discussion
≈≈≈≈≈≈≈≈≈≈≈≈≈≈≈≈≈≈
SUGGESTED DONATION: 3,000-colones
(Contribution goes towards coffee, iced tea, meeting space & the Get Out the Vote campaign)
≈≈≈≈≈≈≈≈≈≈≈≈≈≈≈≈≈≈
50-50 DRAWING: Bring extra money for the 50-50 drawing to win a chance at receiving 50% of what is raised from it.
TICKETS: 1 for 1,000-c
(money raised goes towards our Get Out the Vote efforts)
≈≈≈≈≈≈≈≈≈≈≈≈≈≈≈≈≈≈
FREE TRANSFER FROM SAN JOSE:
SAN JOSE - Those desiring a free ride to Escazu can meet at Teatro Nacional by-9:00 am promptly or earlier if all who RSVP'd are present. We will provide a free ride back to SJ at 12:15 pm.
RIDE RSVP: Call Nelleke - 8614-2622 must RSVP
≈≈≈≈≈≈≈≈≈≈≈≈≈≈≈≈≈≈≈≈≈≈≈≈≈≈≈≈≈≈≈≈≈≈≈≈
CONTACT:
If you have any questions, please call Kathy at 2244-2247or email DemocratsAbroadCostaRica@gmail.com
To RSVP click here:
Do you like this post?