Our Second Annual Virtual GOTV Fundraising Extravaganza is here!

Event 2: Tuesday, May 18th at 18:30 CEST (12:30 EDT)
Peter Fischer: A Taste of Modernity - The Tuscan Wine Revolution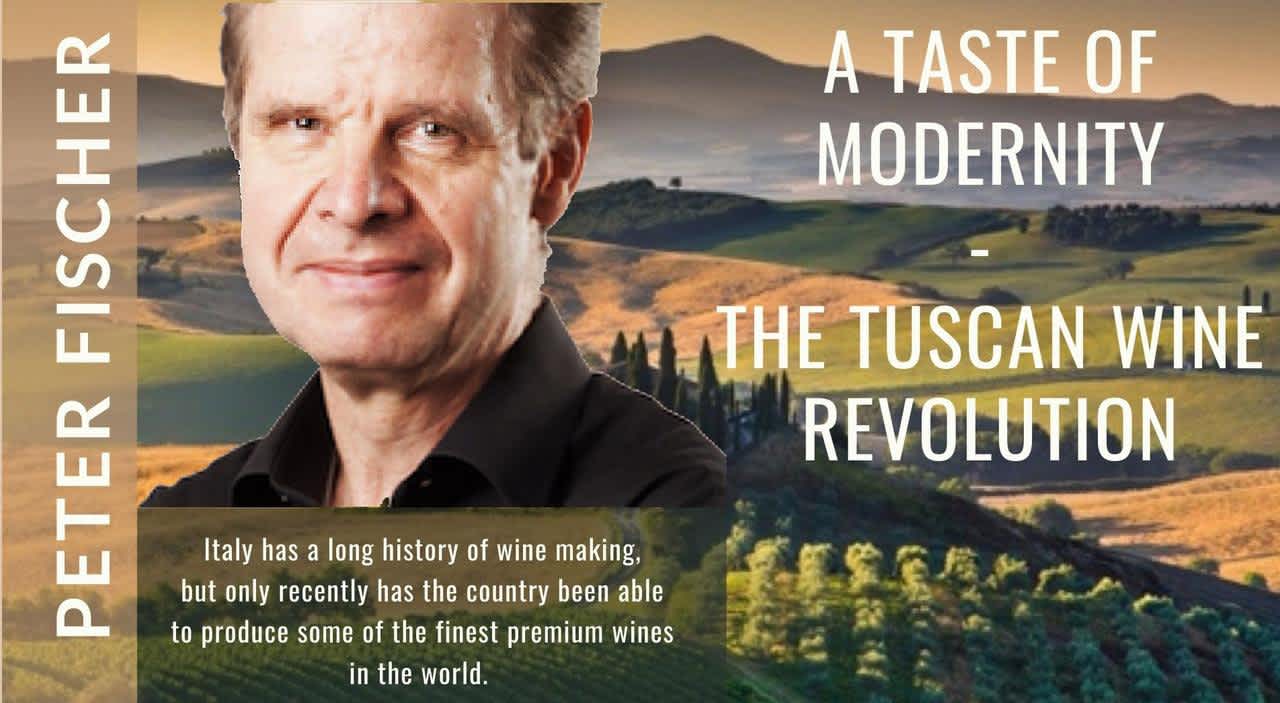 Everyone loves a good Tuscan red, so wouldn't you like to know a good story behind it?
Join us to hear historian and oenophile Peter Fischer explain how an impressive process of modernization in winemaking has led to a new breed of quality wines called the Super Tuscans. 

Peter is currently teaching in Florence at Syracuse University, the International Studies Institute and the European Academic Program of the University of California, Florence. 
Last year, thanks to our first series of six fundraising events and your generosity, we met our fundraising goals.  You helped Democrats take back the White House and Senate, and keep the House of Representatives.  Now we need to prepare for the 2022 midterm elections so we can win more seats in the House and Senate.  We are counting on your generous support so we can implement our voter registration/outreach, and start training our volunteer voting assistants.  This is our first event of the season and we hope you will join us!  
DONATE HERE  
Join this event for 15.00 Euro or join all events (between now and December) for 75 Euro. 
Payment is possible via PayPal or bank transfer.
(Please provide your email address so we can send a Zoom link the day before the event)
WHEN
May 18, 2021 at 6:30pm - 8:30pm Rome Time
Who's RSVPing
Do you like this post?