Sunday, May 28
Suresnes, France
In Honor and Remembrance of the Fallen: Laying Wreaths on Memorial Day
RSVP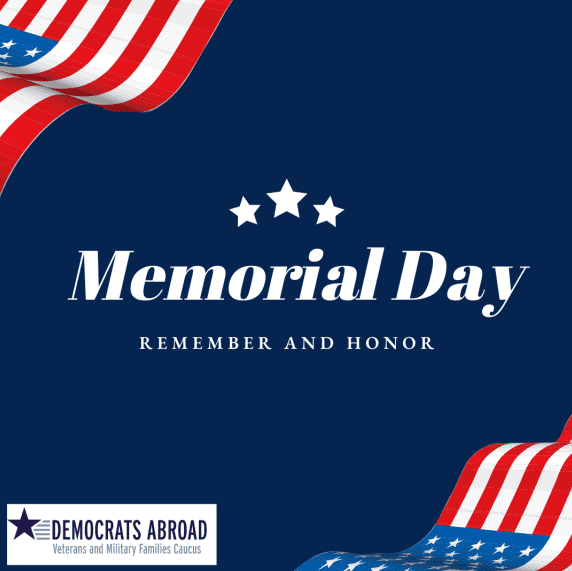 In Honor and Remembrance of the Fallen:
Laying Wreaths… LEST WE EVER FORGET
Democrats Abroad France invites you to attend the Memorial Day ceremonies on Sunday, May 28th organized by the American Battle Monuments Commission at the different military cemeteries in France:
Suresnes Lafayette Esquadrille Memorial
Belleau Woods Oise-Aisne*
La Somme St. Avold
Epinal Meuse-Argonne
St. Mihiel Draguinan/Rhone
Normandy and again on June 6th
Here you will find an article about the infamous Plot E at the Oise-Aisne cemetery, the final resting place for "dishonored soldiers" and the story of Eddie Slovik, a WWII deserter and Emmett Till's father, Luis Till who was accused of rape and murder.
If you would like to make a donation for any of the wreaths or to RSVP to reserve a VIP seat, please email [email protected] or text: 06 14 16 15 16.
We so much appreciate Democrats Abroad France for continuing to perpetuate this tradition and also the members of Democrats Abroad France who will be representing us and laying wreaths. These are very moving events, with flyovers and US military bands at some ceremonies.
THE ROSE OF NO MAN'S LAND
There's a rose that grows in no-man's land
And it's wonderful to see
Though it's sprayed with tears, it will live for years
In my garden of memory
It's the one red rose the soldier knows
It's the work of the Master's hand
'Neath the War's great curse stands a Red Cross nurse
She's the rose of no-man's land
By Jack Caddigan / James A. Brennan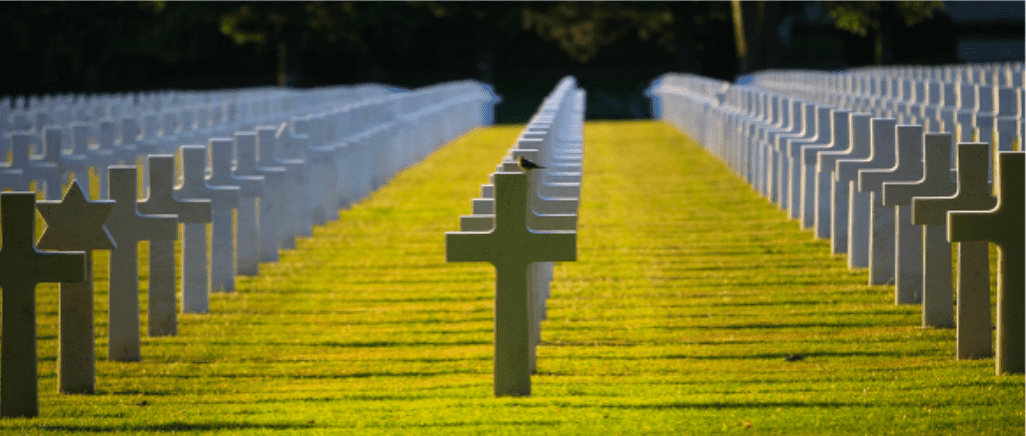 Veterans & Military Families Caucus
[email protected], Cell: 0614161516
FB page: Click here, Website

WHEN
Sunday, May 28, 2023 at 12:00 AM
WHERE
Cemeteries Across France
123 boulevard Washington
Suresnes 92150
France
Google map and directions
CONTACT
Anna Marie Mattson
[email protected]