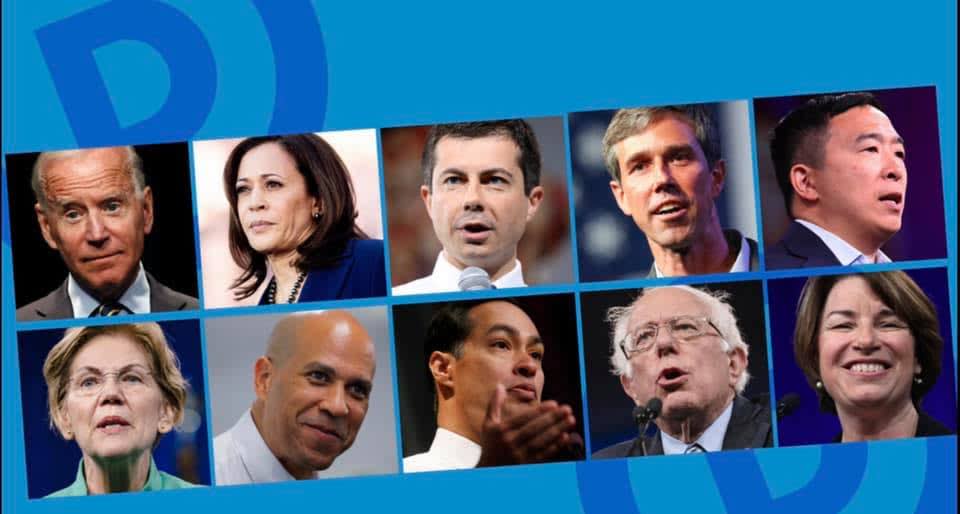 The DNC announced that the Fifth Democratic Primary Debate will be held on November 20th starting at 8pm Costa Rica time. It will be hosted by an all-woman panel: Rachel Maddow, Andrea Mitchell, Kristen Welker, and Ashley Parker.

The debate will be streamed on the YouTube Live Channel as well as MSNBC's website. To access the YouTube Live Channel, click the following link: (https://www.youtube.com/channel/UC4R8DWoMoI7CAwX8_LjQHig). The debate will be featured under Live Now – News.
Democrats Abroad Costa Rica has its very own Facebook Group. Members can comment on the debate and the primary process in general. You are invited to join here:
On Saturday, November 23rd at 10 am, we will hold an in-person roundtable. The Tin Jo Asian Restaurant in downtown San Jose will host the meeting. Please click the RSVP button below and join us:
Do you like this post?