November Brings Change in Political Climate?
2021 Newsletter from our Chair, Ethan Kushner 

This is the first newsletter we've sent out in a while, and we hope that we find you all well and geared up (believe it or not) for yet another election season. 
We are still recovering from the victory celebrations of 2020 & the election of Joe Biden as the 46th President of our United States.  Democrats Abroad voters globally played a pivotal role in delivering the win, especially in the battleground states of Pennsylvania, Arizona and Georgia.   For the first time in a long time, the Democratic Party realized the untapped voter potential that exists with Americans overseas across the globe. We here in Israel were also able to play a pivotal role; and for this we thank each of you who took the time to complete a ballot and send it back to your home districts.
Energized by an incredible desire to end the Trump presidency, Democrats Abroad Israel doubled its' membership in the period leading up to the November 2020 elections, and that effort was evident in the number of absentee ballots sent by American/Israeli voters to their home districts. Though we know that the energy around the last elections brought many of you out of the woodwork, we know there are many more Americans living in Israel who support the Democratic Party but have yet to "be counted."  Registering voters is something that we need to continue to do, and this remains a primary focus for us in 2022.
If we thought that the road was now going to be easy, after regaining control of 1600 Pennsylvania Ave., the House of Representatives and the Senate , if we thought that these victories signaled the ability to bring about major legislative changes "For the People," a far call from the confused and chaotic former administration, and that America was reclaiming its rightful place as a global leader -- well, reality has set in, sooner than we expected.         
A taste of what the future may bring was delivered this month in the off-year Gubernatorial races in New Jersey and Virginia.  Though Democrats kept control of the Governor mansion in New Jersey, the final tally does not bode well for an incumbent Governor, and in Virginia the Democratic candidate lost a race in a State which Joe Biden won by ten points in 2020.
While these two races ought to concern Democrats, they do not necessarily signal a trend.  Nonetheless, we must remain vigilant.  For us in Israel, this means that we need to gear up our voter registration efforts, we need to help all voters get their ballots and ensure that they are sent back in time to the US to be counted in the Primary and General elections.
All is not doom and gloom. In less than a year in office, the Biden-Harris Administration has accomplished a lot "For the People".  Corona stimulus checks, Child Tax Credits, 4.6% unemployment, Bipartisan Infrastructure Package, 80+% corona vaccination rates in adults, roll-out of corona vaccination for 5-11 year olds (turning the tide on the pandemic) and the list goes on.
In the coming months, you will be hearing a lot from us.  We will be contacting you through phone drives, asking you to join us in various "Get Out the Vote" events, mailers and other activities.  We hope to see most if not all of you, and hope that you will join us in our efforts to keep control of the House and Senate.
Democratically yours,
Ethan Kushner      Heather Stone
Chair                      Vice Chair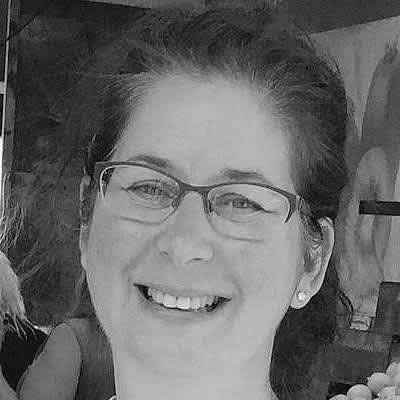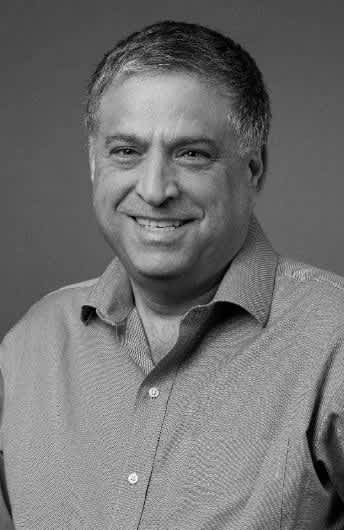 Do you like this post?