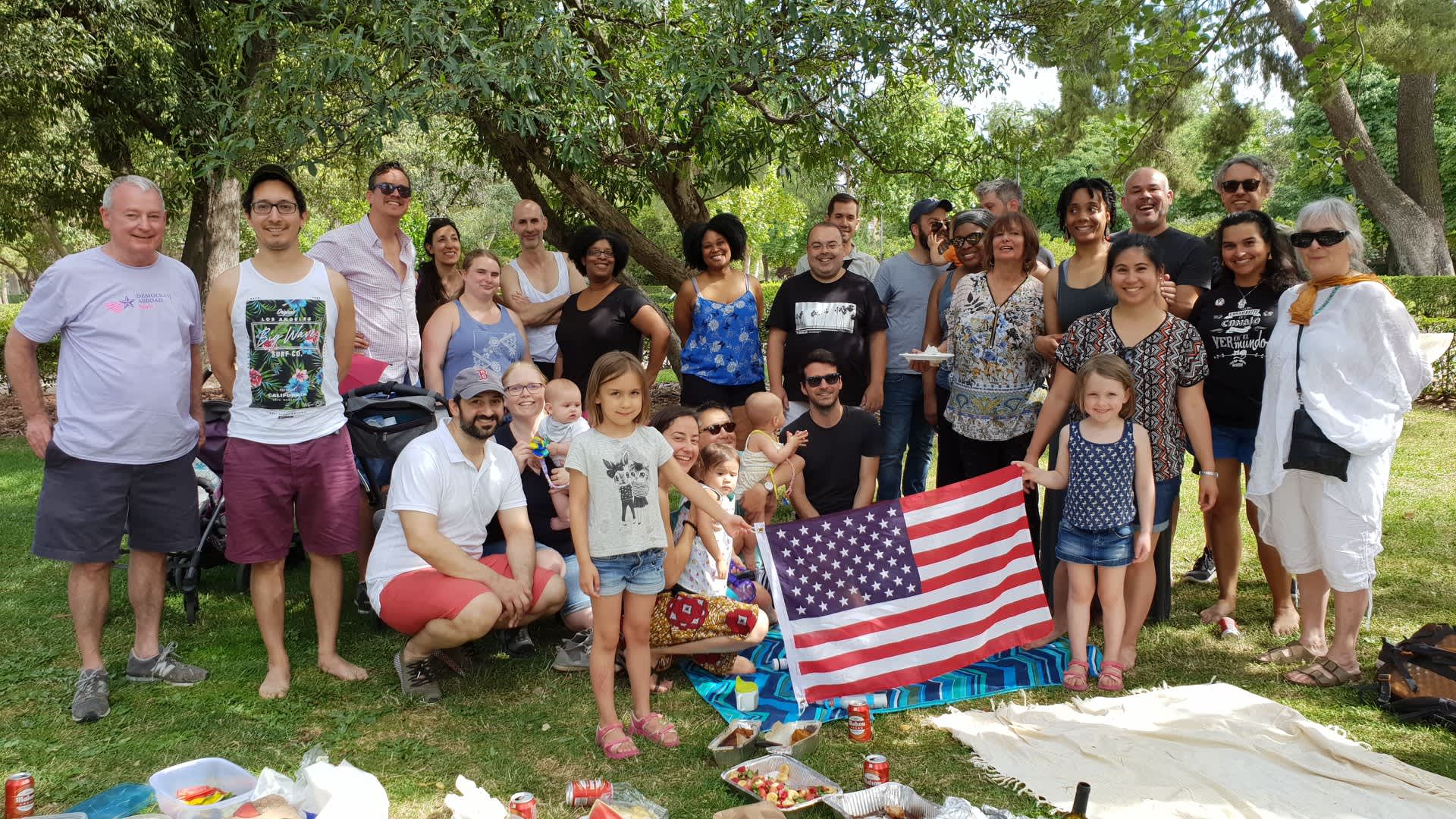 We are thrilled to announce 2021's first in-person meeting and opportunity to meet the new 2021-23 term officers. This is also a chance to discuss and provide input on DA Madrid's future plans.
What: DA Madrid 2021-23 Term. Meet Our Officers. What Lies Ahead?
Where: Retiro Park. Grass behind Puerta del Ángel Caído (gate from Cuesta de Moyano). See here for GPS pin. Metro Atocha Renfe.
Date: Thursday, May 27th
Time: 7-8:30 PM
With the advent of good weather, we can now finally safely meet outdoors and in person. We are looking forward to seeing so many of your (masked) faces that we have missed! Please come hang out with the group while sharing your insights and suggestions for DA Madrid's future. Feel free to bring blankets, snacks and drinks to munch or sip on.
Furthermore, a big thank you to everyone who voted in our last Annual General Meeting. Madrid's new term leadership:
Chair: Samuel Mattern
Vice Chair: Maggie Zelonis
Secretary: Revé Fisher
Treasurer: Carmen Milagros Higgins
See you at the park!
Do you like this post?