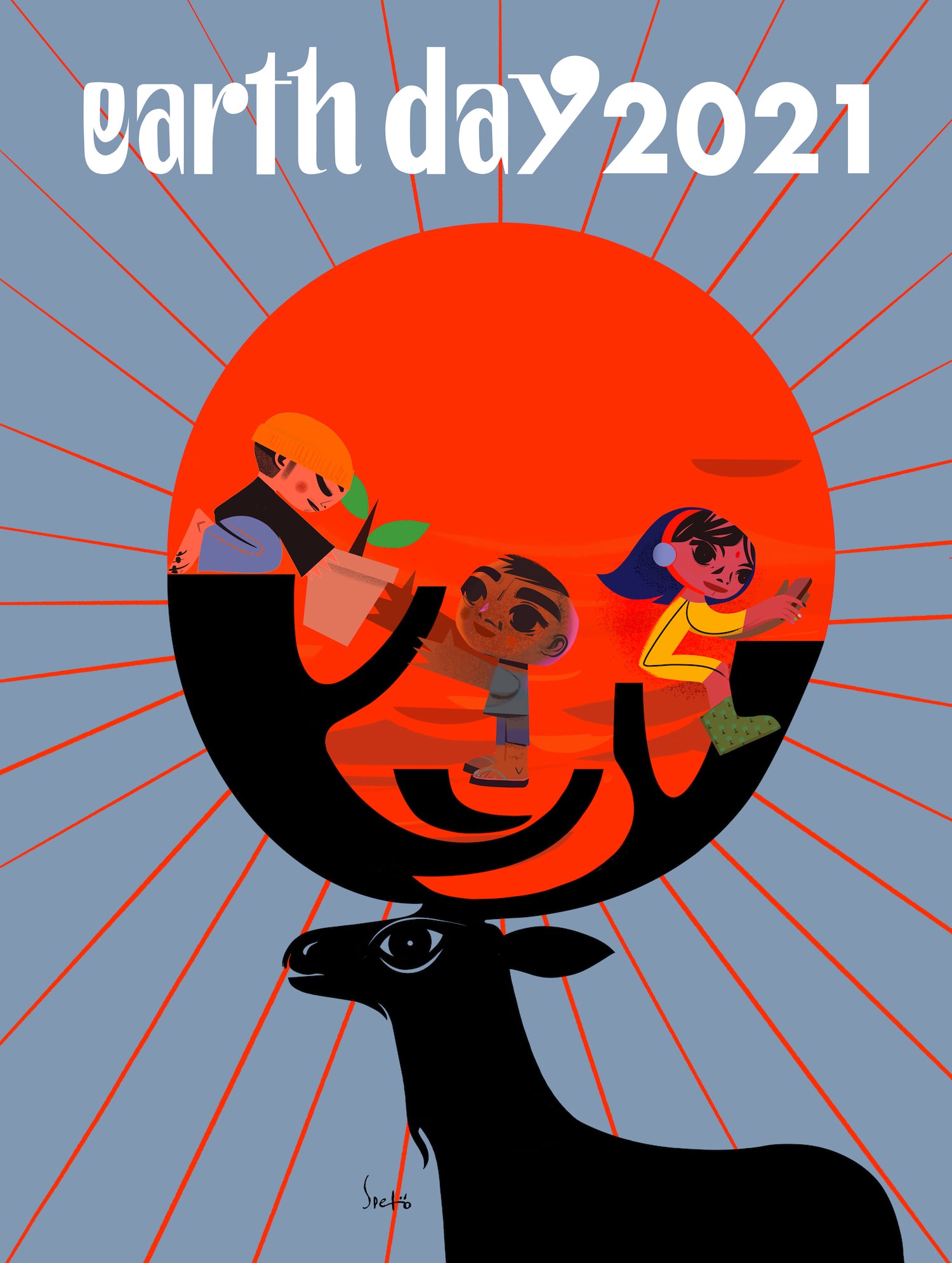 The theme for Earth Day 2021 is Restore Our Earth, which focuses on restoring the world's ecosystems through natural processes, emerging green technologies and innovative thinking. 

EARTH DAY observed by the U.S. military:
The U.S. Air Force at Ramstein Air Base will plant 500 trees base-wide in designated places from April 20-22. This free activity is open to service members and their families. Trees will be distributed in the KMCC. parking lot. During Earth Week, the legendary Wild Boar Mud Run will also take place.
The  U.S. Army "is committed to environmental excellence through stewardship, vigilance, and partnership with the community. Sound environmental practices are part of everything a Soldier does; thus, every day is Earth Day to the Army."
The U.S. Marines are using Earth Day as a reminder "to reflect on our mission, our environment, and the need to preserve our resources for future generations of Marines, so we can continue to win our Nation's battles."
The U.S.Navy: "Each year, our Sailors and Navy civilians go above and beyond to demonstrate our commitment to environmental stewardship. Not just on Earth Day, but in our daily work year round, we take pride in caring for the ecosystems and communities in which we operate."
The U.S. Coast Guard: "Earth Day has been a day dedicated to educating everyone on responsible environmental management and supporting ways that make the planet healthier and more sustainable. It's a chance to think about how our actions impact our environment. Individuals and organizations celebrate Earth Day in a variety of ways. Some people plant trees, clean up trash along highways, set up recycling programs or commit to saving energy."

From its beginning, Earth Day was bipartisan. A Democratic senator and a Republican congressman met with members of the media to promote the concept of a national teaching day for environmental issues.They chose April 22 for the event and everyone realized we all share common values. Everyone wants blue skies and clean water. Congress then created the Environmental Protection Agency and the Clean Air, Clean Water and Endangered Species.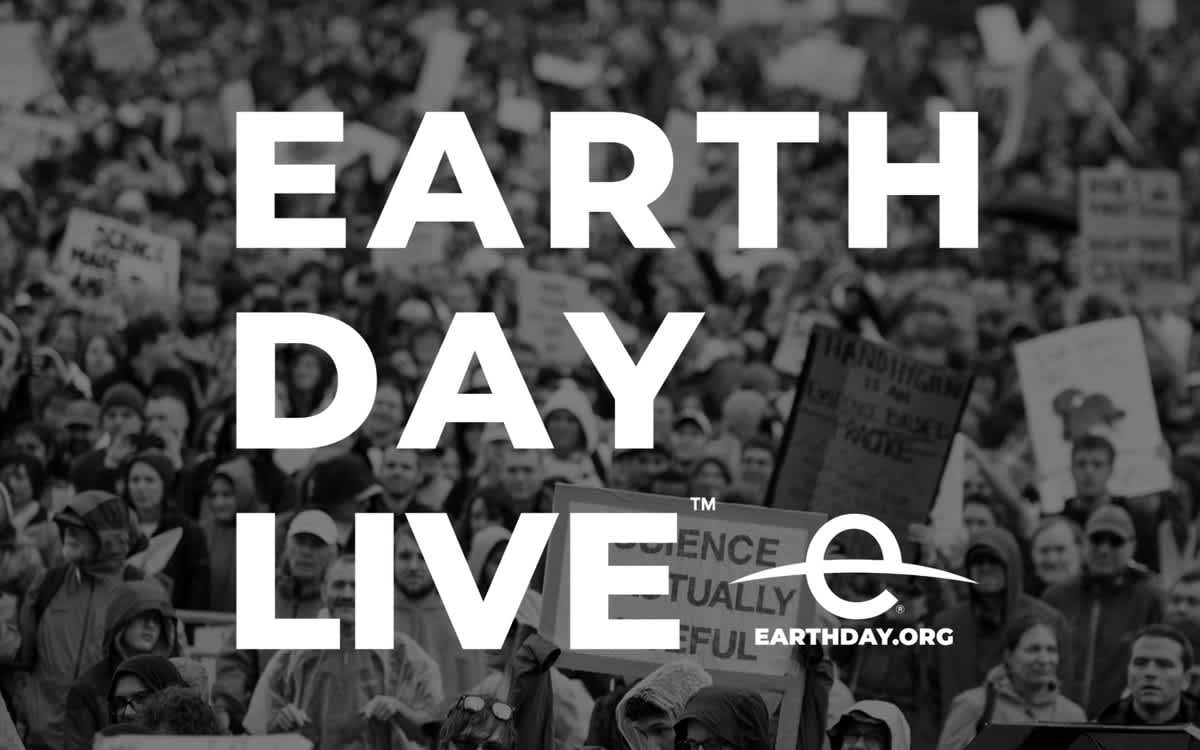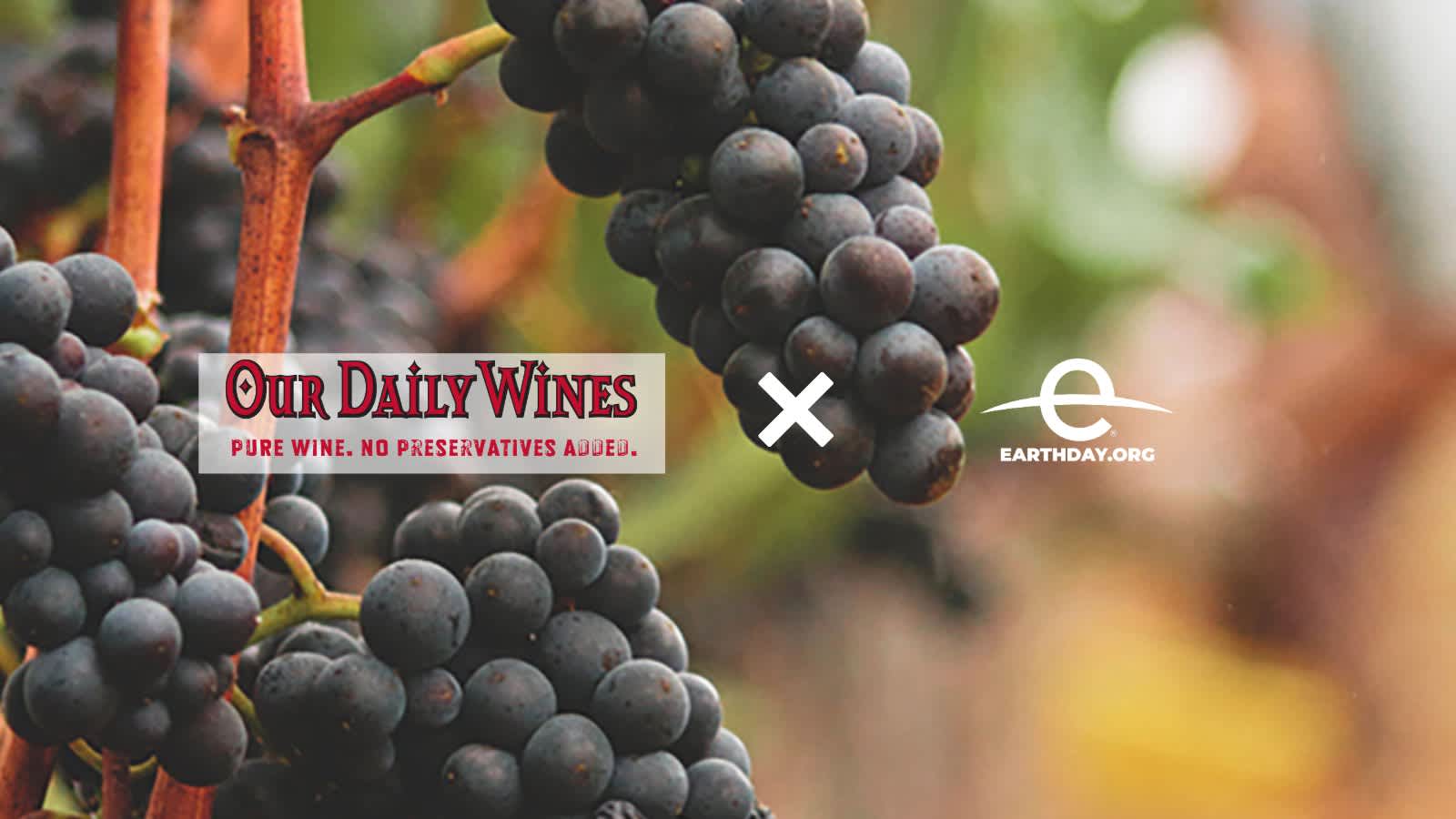 Schedule for Earth Week Events        
April 19-at 3:00 p.m. (ET) the virtual march and rally, called "SC1.5NCE NOT SILENCE," will take place in a 1990s-like virtual reality space created by Future Meets Present and Gather. Through an avatar, you will be able to visit booths, speak to exhibitors and other attendees, and, at 3PM ET, take part in a march and rally organized by March for Science NYC and Fridays for Future (the movement co-founded by Greta Thunberg).                                                                             You can attend by sending an RSVP via the EDI site.    
                                                                                                       
April 20-a global youth summit.                                                                                                                                              
April 21-a global education summit.                                                                                                                                        
April 21- 8:30 p.m. (ET) join National Geographic for its Earth Day Eve 2021 virtual celebration, with performances by artists such as Angélique Kidjo, Willie Nelson, Yo-Yo Ma, and Ziggy Marley, and appearances by a number of environmental activists such as Dr. Jane Goodall. You can join at the NatGeo website or at its YouTube channel — and afterward, continue with the music of Jayda G on the organization's TikTok channel.
April 22- Earthday.org's second annual "Earth Day Live: Restore Our Earth" online program, featuring celebrities, politicians, and activists, will be live streamed at noon (ET) at the same time as the global climate summit organized by the Biden administration. To participate, visit Earthday.org on the day of the event.
April 22 & 23- Leaders Summit on Climate to which President Biden has invited 40 world leaders. A live stream link will be available on the date of the event.