The newly elected board of the DA Berlin Chapter looks forward to seeing you at the first chapter meeting following the elections. 
Join us as we kick off the new term with a brief introduction to the new board and share our initial goals for Democrats Abroad Berlin over the next two years. Additionally, we are excited to discuss the American Rescue Plan - i.e. the 1.9 trillion dollar COVID-19 Relief and Stimulus package - and its impact on Americans at home and abroad with Christina Tsafoulias, USAID House Division Chief, Bureau for Legislative and Public Affairs and former Legislative Director for Rep. David Trone (MD-06).
Please RSVP in advance below so we can send you the link to join the online video call (Zoom). 
As always, we welcome new faces, even if you've never attended a meeting or an event before.
Tentative Agenda:
7:30pm - New board introductions
7:45pm - Presentation on the American Rescue Plan and Q&A with expert guest, Christina Tsafoulias
8:45pm - Wrap-up
About the speaker: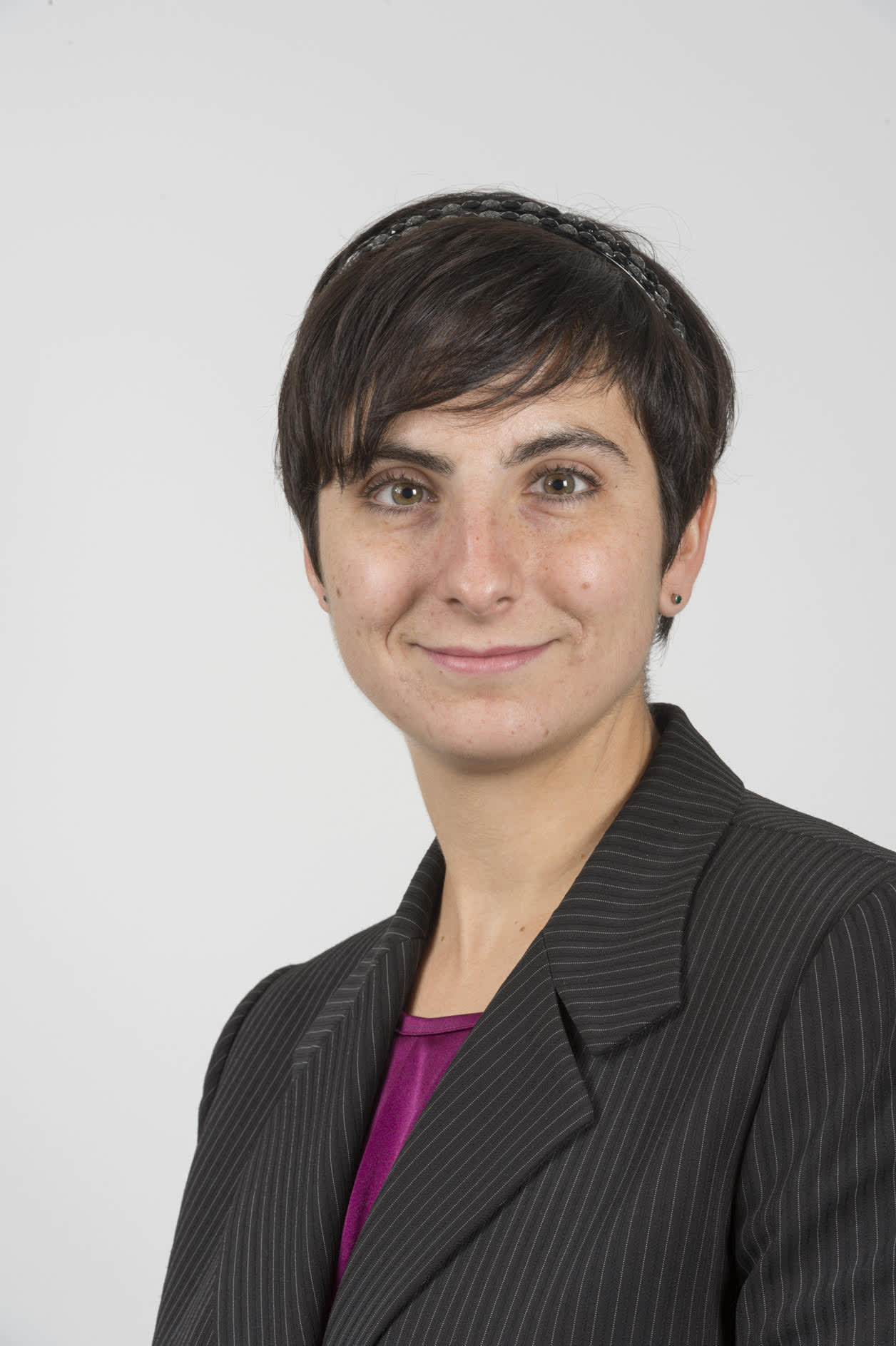 Christina Tsafoulias is the House Division Chief for Legislative Affairs at the United States Agency for International Development (USAID). She previously served as Legislative Director for Congressman David Trone (D-MD), where she was the Congressman's chief policy advisor and staffed his work on the House Foreign Affairs Committee. Prior to that, Christina was the Advisor for Congressional Affairs at the Embassy of Switzerland (Washington, DC), and she spent 7 years working for former Congressman Mike Capuano (D-MA) before moving to Germany for a fellowship with the Robert Bosch Foundation in 2013. Christina is a Massachusetts native who holds a B.A. from Brown University and an M.A. from The George Washington University's Elliott School of International Affairs.
WHEN
April 06, 2021 at 7:30pm - 9pm Berlin Time
Who's RSVPing
Do you like this post?