First, we want to thank everyone who took part in our G20 event surveys, and everyone who invested even more time and energy in trying to put together a large-scale DA event parallel to the G20 in Hamburg.  We have, unfortunately, decided against going forward with this kind of an event at that time.  This is largely due to security restrictions throughout the city at that time, and a lack of available venues and hotels.
Please know that your ideas and efforts will not go to waste.  We will use what we have learned for a future event (or events) at a later date, for which we will have the necessary time to prepare.
We are also still looking to hold two smaller events, one on the G20 weekend and one on the weekend after.  If you will be in Hamburg on either, please let us know at dag-hamburg@democratsabroad.org !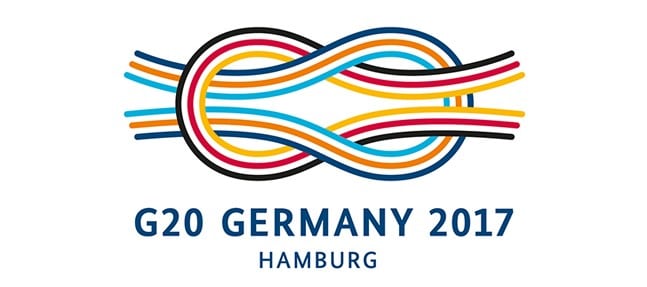 Do you like this post?