On September 3rd, Chapter members met in Hamburg's Stadtpark to enjoy the beautiful weather and celebrate Labor Day (1 day early) with a picnic.  We enjoyed the late-summer sun, throwing the frisbee or football around, and enjoying taco salad, pico de gallo and homemade oreos, among other delicacies.  Hope to see you at our next get together!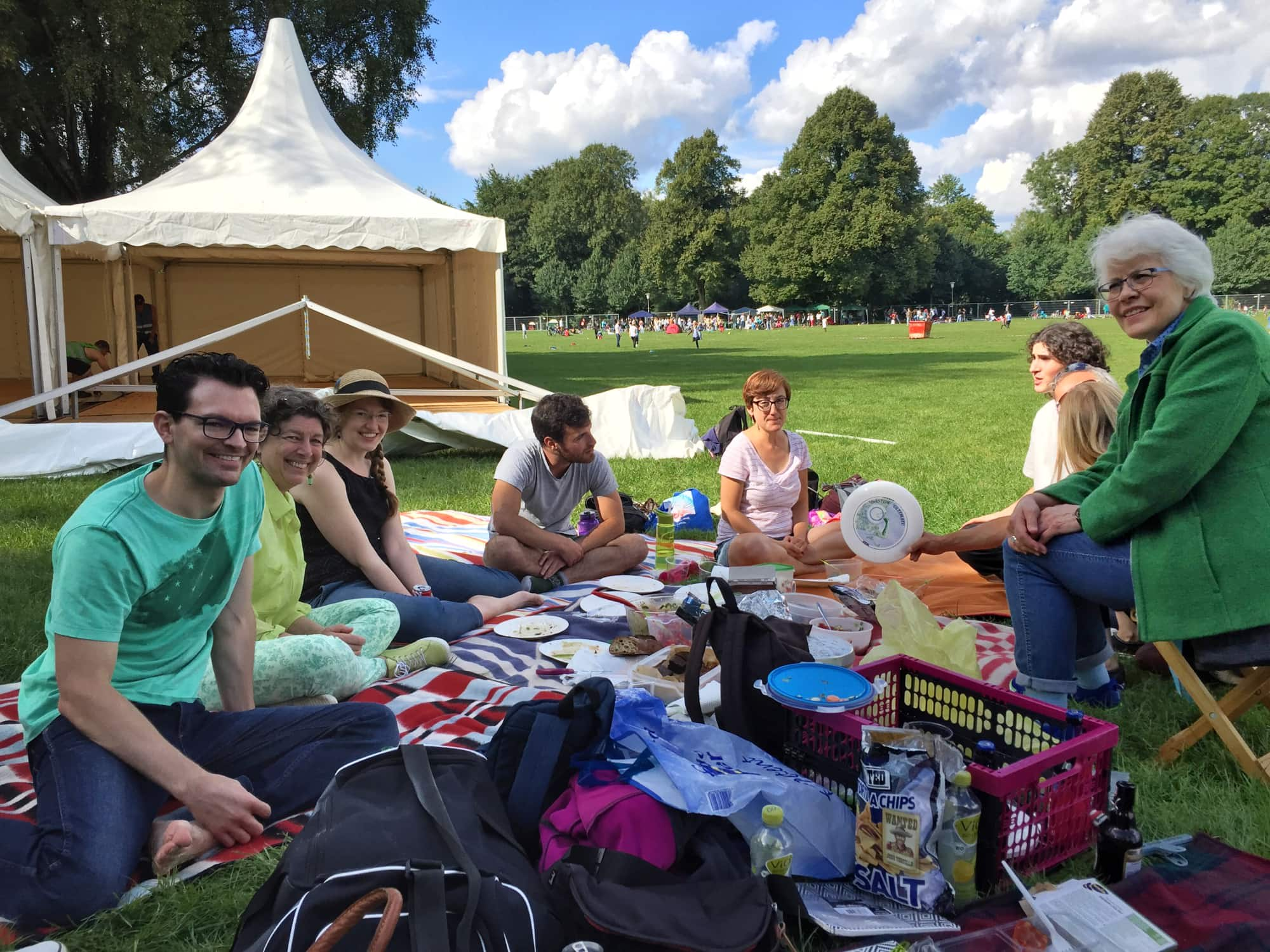 picture by Chesney McKinley-Severance
Do you like this post?