A zany and delightful cast of characters gathered at Siste Sang Bryggeri in Grønland on Saturday night. DJ Rude Lead spun classic American funk, peppered with a few Halloween classics. And everyone--from the Statue of Liberty to Hermione Granger to a bunch of grapes--came to party.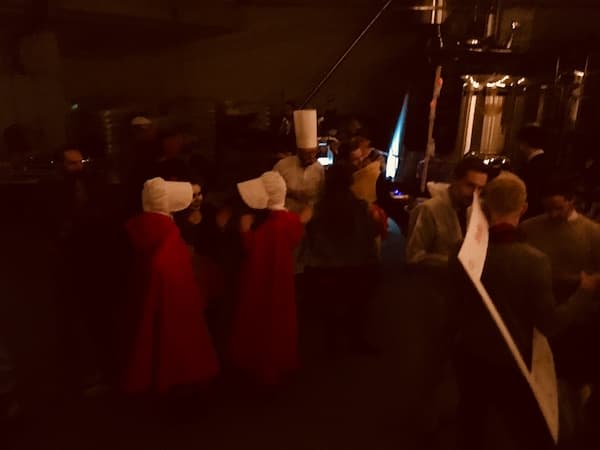 Thanks to these fun-loving folks, DA Norway's first annual Halloween Costume Party Fundraiser was a big success! We drank good beer, ate delicious food, loaded up on American candy, and grooved to the funky music until the clock struck midnight.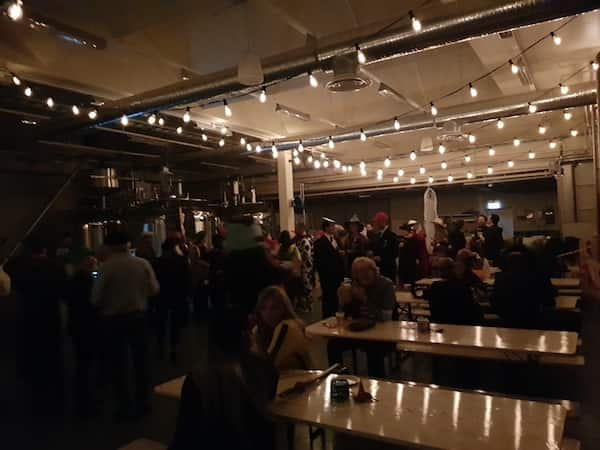 With just a little coaxing (and a little more alcohol), our guests hit the catwalk for the costume contest. Bunnies and Mad Hatters and scarlet-caped Handmaids strutted to resounding applause. The Swedish Chef polska-ed this was to the Grand Prize, dinner for two from our friends at Oslo's Nighthawk Diner.
The event raised more than 8,000 NOK. The money will kickstart DA Norway's upcoming expansion project. In anticipation of the midterm elections, we will run a major membership drive throughout Norway in 2018. We're here to provide Americans abroad a Democratic voice in our government and elect Democratic candidates by mobilizing the overseas vote. Thank you to everyone who purchased a ticket for contributing to this important effort!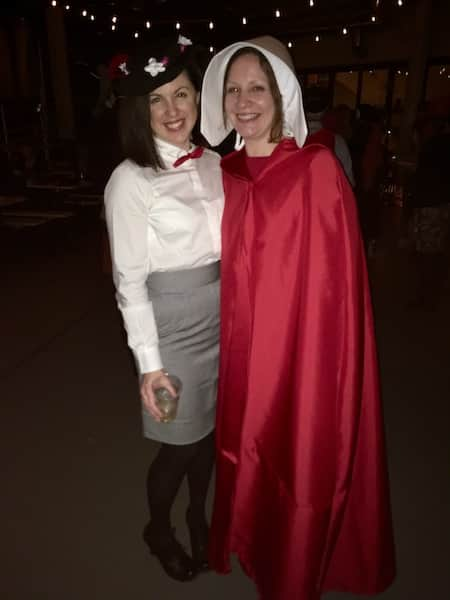 We also couldn't have done it without some key players. Mike Rawson and the guys and gals at Siste Sang were fabulous hosts. Special thanks to Barbara Ødegaard for being generous with her time, network, and brownies. Other dedicated DAN members donated food and decorations, and some arrived early to help us set up for the shenanigans.
Finally, all the DAN Board Members dedicated themselves to this project over the last few weeks. What a whirlwind! Costumes and candy are pretty excellent diversions on these dark days with the news coming out of Washington. We hope you'll all join us next year when we throw another Halloween bash.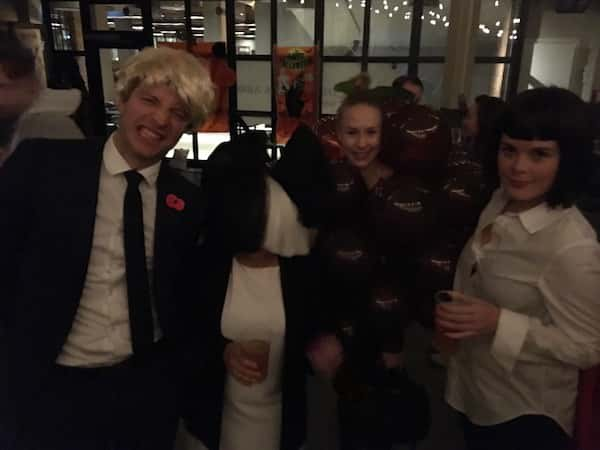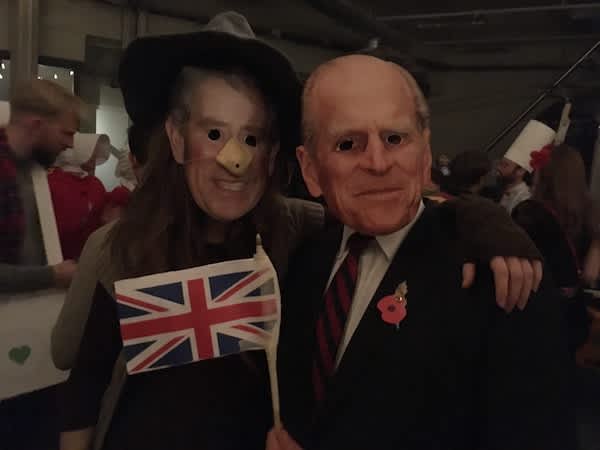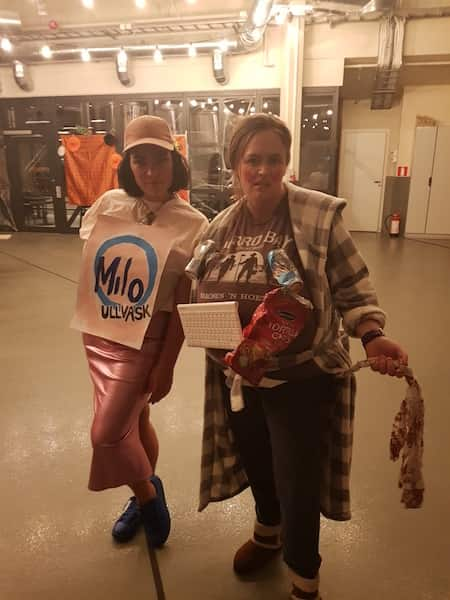 Do you like this post?