Welcome to Democrats Abroad

China

!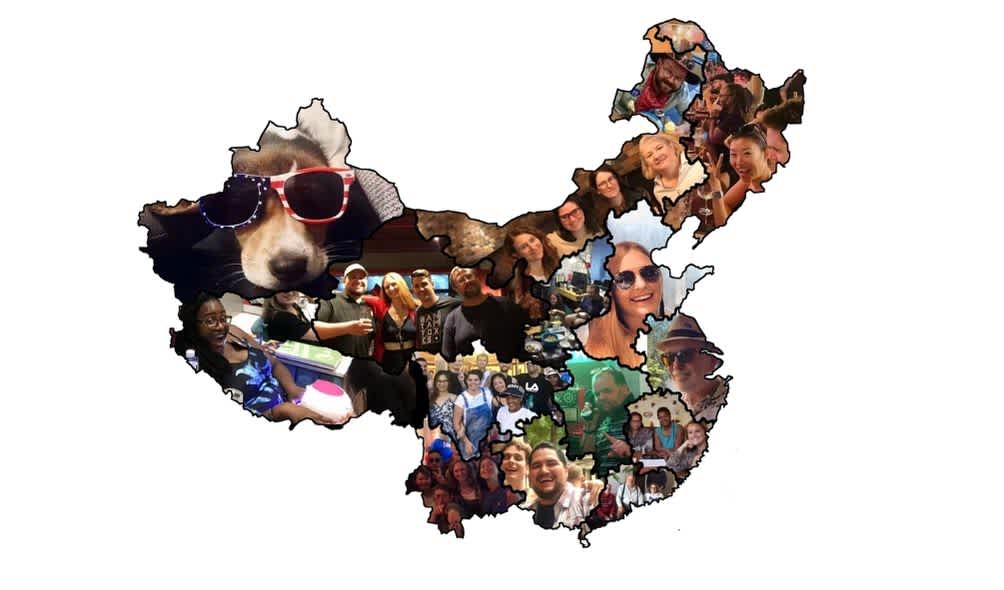 Democrats Abroad China is a part of a larger community of hundreds of thousands of Democrats living abroad. Absentee ballots from Americans living abroad turned the tide in 2020 elections and we don't plan on stopping there!
Throughout the year, we get together to make friends and make a difference. DACN activities range from monthly gatherings, to panel discussions, to film screenings. Together we celebrate Juneteenth, Fourth of July, Hispanic Heritage Month and more! We work together and push for change using issue-oriented actions.
Voting is a fundamental right for *all* Americans. DACN ensures members are up-to-date with voting information, and enables members to volunteer in many ways that improve voter participation. 
★ VOLUNTEER ★
In addition to Global DA Groups, DA China members are welcome to volunteer and even lead at the local level! Interested in volunteering? Simply complete a Volunteer Interest Form.
AAPI Caucus | Black Caucus | LGBTQ+ Caucus | Progressive Caucus | Women's Caucus | Youth Caucus
OTHER DA/DACN GROUPS
DACN Book Club | Hispanic Caucus | Disability Caucus | ECCC | States Teams | Seniors Caucus | VMF
★ GOTV ★
Get Out The Vote (GOTV) is the most important goal of Democrats Abroad. Our main goal is to allow all Americans to exercise their right to vote. Committees allow members to contribute to DACN success, join one today! 
Bylaws | Communications | Finance | Outreach | Get Out The Vote | Call & SMS
★ STAY INFORMED ★
Bookmark our Events and News pages to stay up-to-date on what is happening near you. DACN additionally uses a calendar app called TeamUp: Democrats Abroad China Events | Teamup. All records and additional information can be found on DACN Wiki pages. 
★ FOLLOW US! ★
WeChat ID: DemocratsAbroad
E-mail: [email protected]
DACN also uses Google Groups to organize Caucus and certain specific other groups. 
★ DONATE to DACN ★

★ REGISTER FOR YOUR BALLOT ★