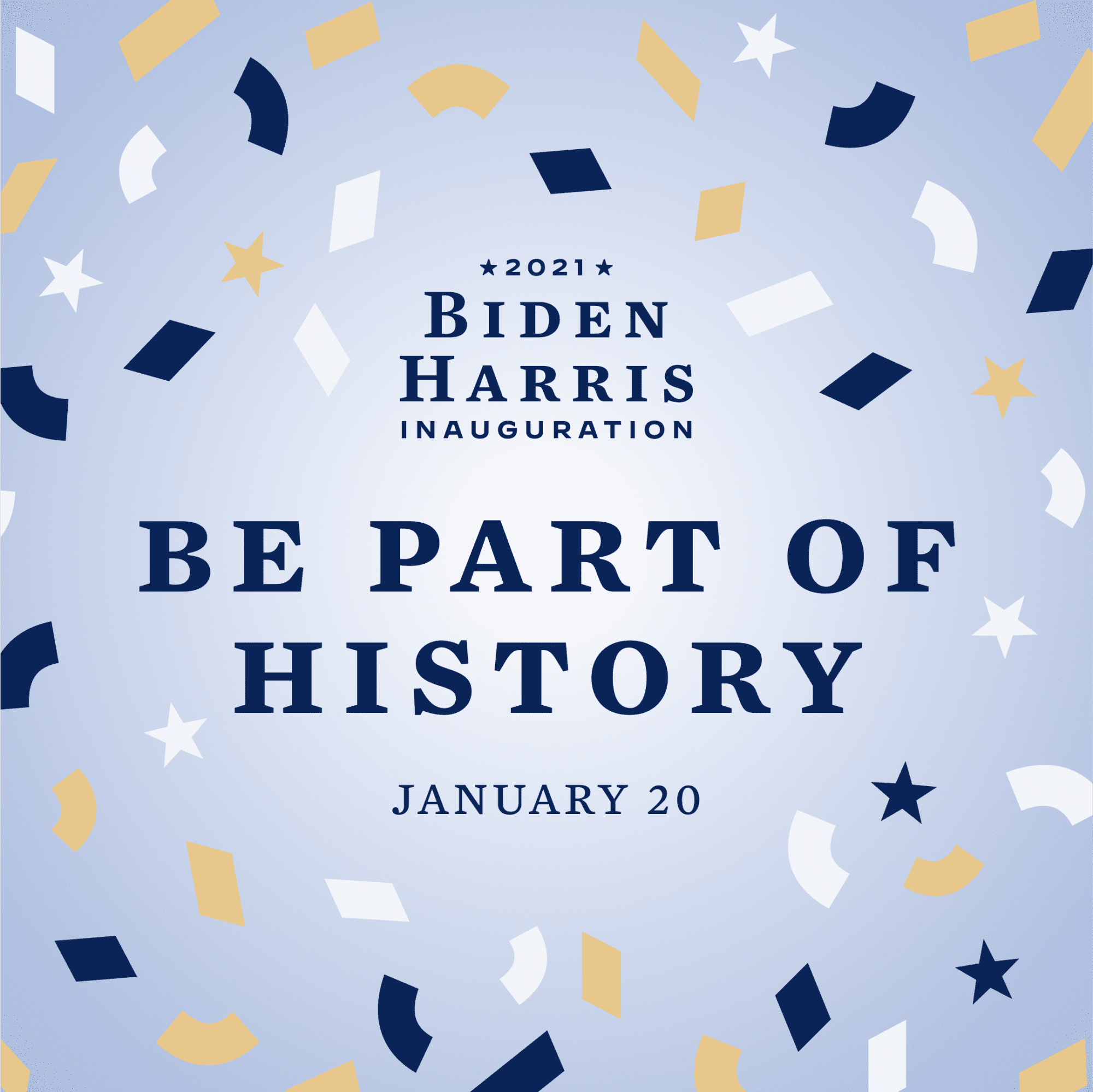 Dear Members of Democrats Abroad Toulouse,  
We are excited to invite you to our 2021 Inauguration Watch Party.  Join us to celebrate the day we have all been working hard for: the Inauguration of Joe Biden and Kamala Harris on January 20th.  
Our celebration will kick off on Zoom at 17:30 CET (link to come after RSVPing), and then we will live stream the events in Washington DC: the VP swearing in ceremony, the Presidential swearing in ceremony and the Presidential Address.  Afterwards we can celebrate together as a Chapter, knowing that Democrats Abroad everywhere will be doing the same.  
WHEN
January 13, 2021 at 5:30pm - 9:30pm EMEA/Paris Time
Do you like this post?