This month, Democrats Abroad Sweden is proud to be officially launching three caucuses in Sweden – the Progressive Caucus, the Black Caucus, and the Women's Caucus.

All three of these newly formed caucuses will have a significant amount of autonomy to pursue their missions independently and are supported by both the country Chair and Executive Committee. They are affiliated with their global counterparts and will participate in coordinated global efforts.
"We're so excited to launch these three caucuses," said Alex Lange, Chair of Democrats Abroad Sweden. "The caucuses are a great way for volunteers to get involved and to connect with the vast global networks of like-minded Democrats Abroad members. We recognize the intersectionality of the issues that they will be working to advance, so they are also strongly encouraged to collaborate with each other."
Members can join any of the caucuses by logging in to their profile on democratsabroad.org and then visiting the dedicated caucus pages at democratsabroad.org/caucuses. It is also possible to join the caucuses not yet formed in Sweden, in which cases members will receive information from the global caucuses. Provided there is enough interest, such caucuses can still be formed in Sweden as well. Contact [email protected] for more information.
The newly formed caucuses each have a chair who leads their efforts in Sweden together with a steering committee of dedicated volunteers. Here is a brief introduction on each of the caucus chairs:
Progressive Caucus Sweden Chair: Jason Czarnezki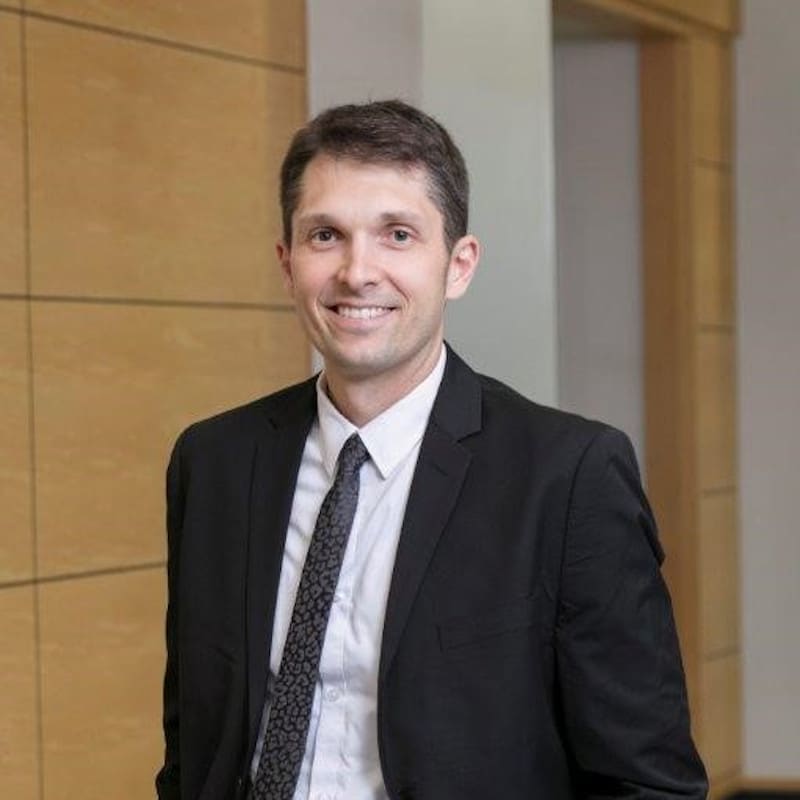 Email: [email protected]
Born and raised in Milwaukee, Wisconsin, home of the 2020 Democratic National Convention, Jason Czarnezki has been a longstanding member of the Democratic Party and committed to promoting progressive policies within the party. Jason's father Joe Czarnezki served in the Wisconsin State Legislature and was elected Milwaukee County Clerk. Jason has hosted fundraisers and was actively involved in state and local political campaigns in Wisconsin, Vermont and New York, as well as national profile races. As a member of Democrats Abroad, Jason hopes to help turn out the vote, increase engagement and membership in Sweden, and help with fundraising. Jason is the Kerlin Distinguished Professor of Environmental Law at Pace University and has lived in Stockholm since 2018. In 2020, Jason will be the Olof Palme Visiting Professor at Stockholm University. Jason received his undergraduate and law degrees from The University of Chicago.
Black Caucus Sweden Chair: Adrianne George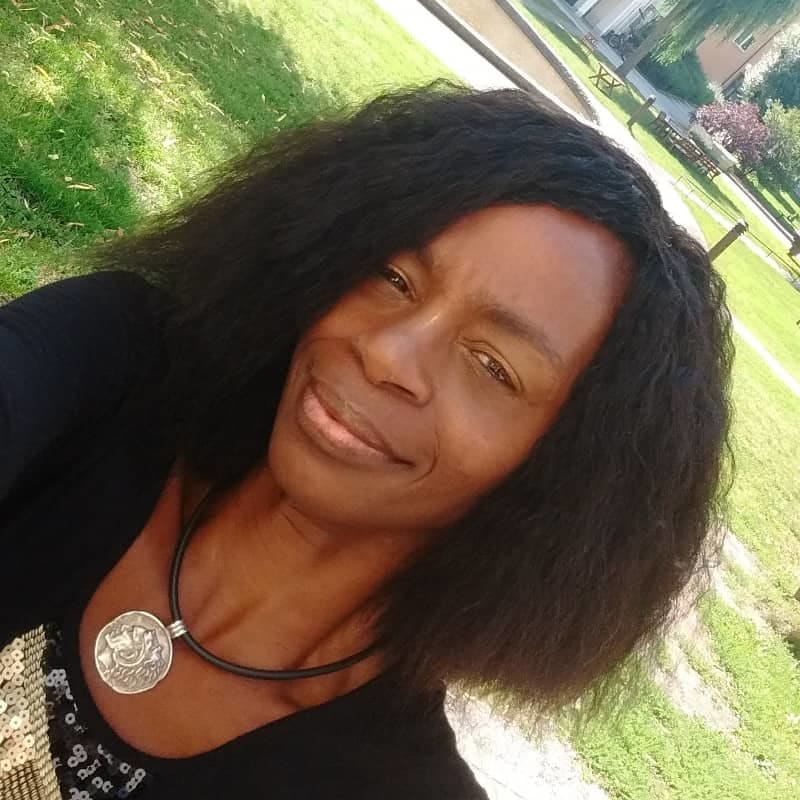 Email: [email protected]
Adrianne George is a native of Washington, DC who moved to Sweden from Brussels in 2006. After founding the Halmstad Chapter of Democrats Abroad Sweden (now part of Western Sweden Chapter) she moved to Stockholm and joined the DA Sweden Steering Committee. She's served on Democrats Abroad's Nomination and Elections Committee 3 times, door knock committee, chaired DA Sweden's Nominations Committee, was Global Volunteer Coordinator, Global Caucus Coordinator and currently sits on the Affirmative Action Committee for the 2020 Delegate Selection Plan.
She is a 2016 - 2020 Democratic National Committee member, marketing communications consultant, multiple award-winning blogger and freelance writer. In addition to travel, Adrianne enjoys knitting, quilting, Yoga, reading, cooking, self-love & self-care and being in the company of interesting people. She is the immediate past President of the American Women's Club Stockholm.
Women's Caucus Sweden Chair: Sarah Thomsen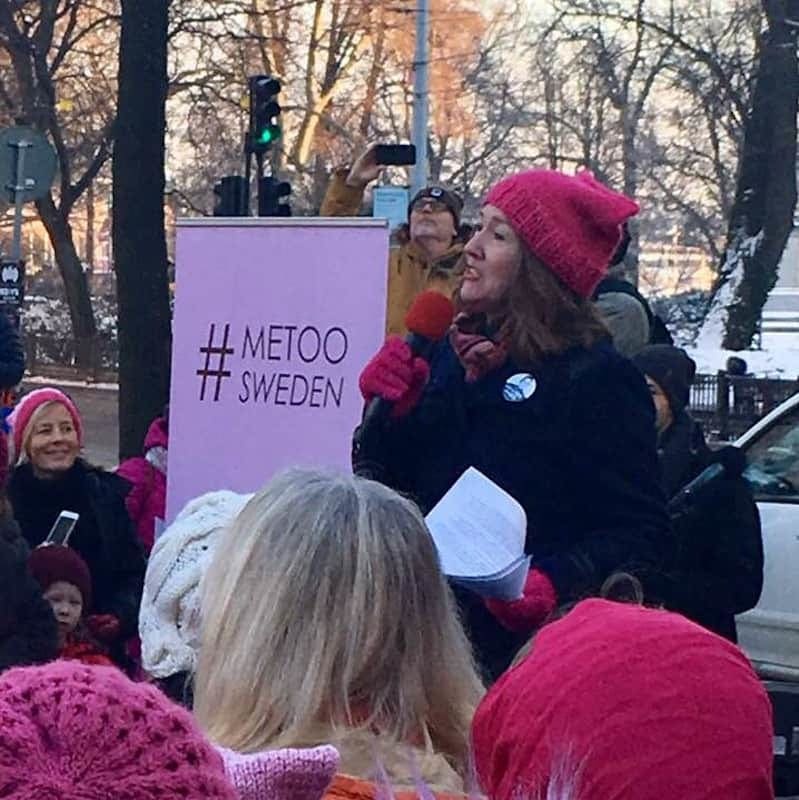 Email: [email protected]
Sarah Thomsen hails from Fremont, California but has lived in Sweden for almost half her life. She has been a member of Democrats Abroad Sweden since 1998 and was the Chair of the Stockholm chapter from 2017-2019. She is currently on the steering committee of the Global Women's Caucus Reproductive Rights Task Team. Sarah has dedicated most of her life to promoting and defending everyone's right to decide over their own bodies. In graduate school at University of Michigan in the 1990's she was a founding member of a local chapter of the National Women's Political Caucus, a PAC that worked to get women with pro-women policies to run for office. She has published over 30 peer-reviewed articles on HIV/AIDS, sexual and reproductive health and is currently a Senior Policy Advisor in health and sexual and reproductive health and rights at Sida's Africa Department and an Associate Professor in International Health at Karolinska Institutet. In January 2018, she had the privilege and honor to address the Women's March in Stockholm on behalf of Democrats Abroad. In her free time, Sarah sings in a rhythm and blues band called "Moodswing" and spends time with her bonus family consisting of a husband, 4 kids from 12-19 and 2 cats.
Do you like this post?