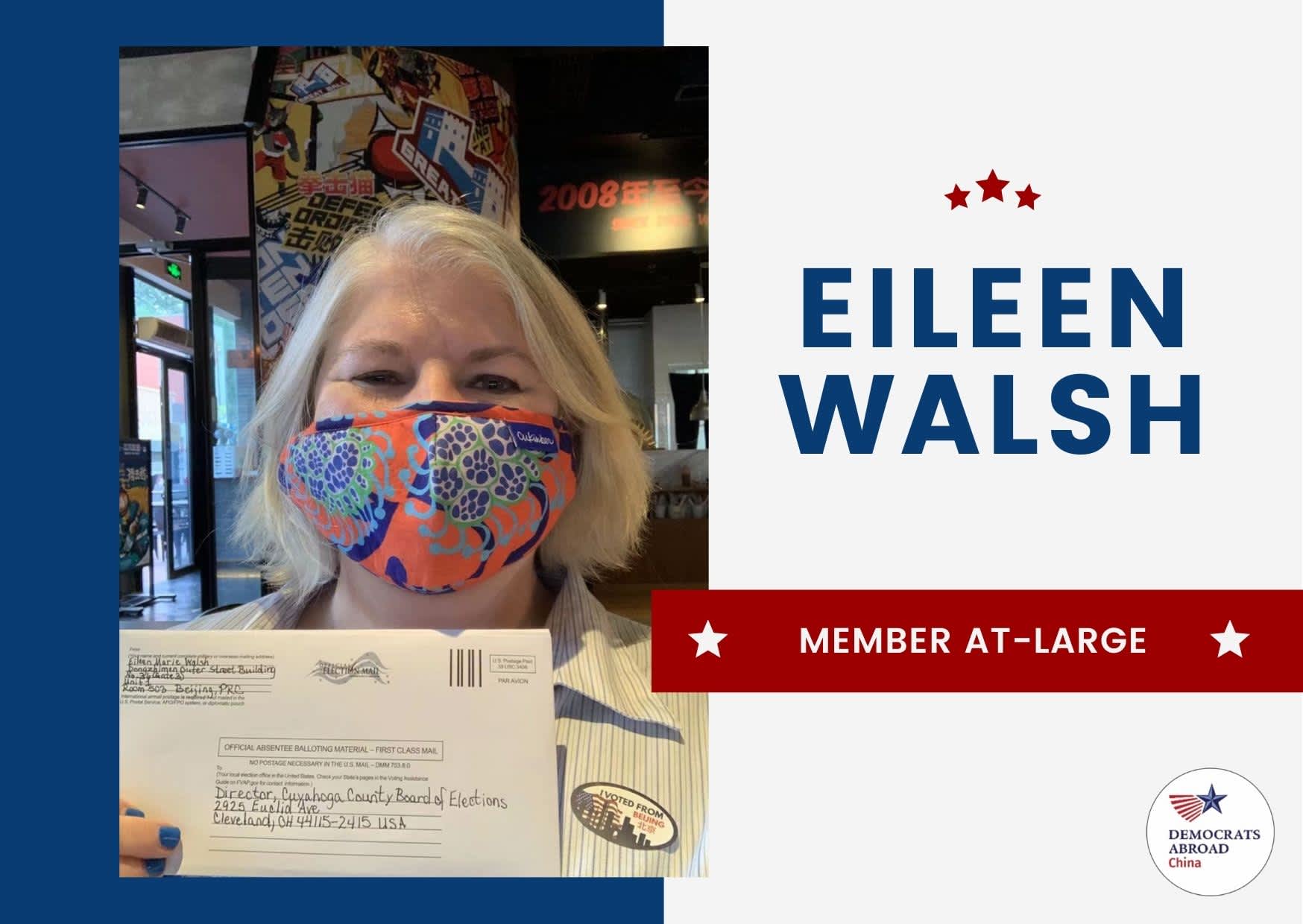 ★★★
DACN is excited to announce Eileen Walsh has joined the Leadership Board!
Eileen will serve as a Member-At-Large for the remainder of the 2021-2023 term.
The Leadership Board held a special meeting and voted on September 11, 2021. All Leadership Board information can be found here.
★★★
Do you like this post?