On Flag Day, DA Germany phonebankers, along with volunteers from 11 other countries, came together to participate in Dialing for Democracy, a one-day call-a-thon and fundraiser. Our goal was to reach as many overseas voters as possible to remind them to request their absentee ballots for November, something you can do right now at www.votefromabroad.org. So how did it go?!
Excellent! Our fantastic phonebankers, who were on the phone from 9am to 9pm, accomplished the following:
8,316 calls were made worldwide
1,171 voters were reached in Germany
$18,500 was raised from phonebankers' generous family and friends who sponsored their calls
Our top three callers in Germany included Nina T. (319 calls), Renee J. (219 calls), and Bartley G. (213 calls). Here's a picture of two volunteers, Saehee C. (left) and Beverly S. (right), making calls during Dialing for Democracy: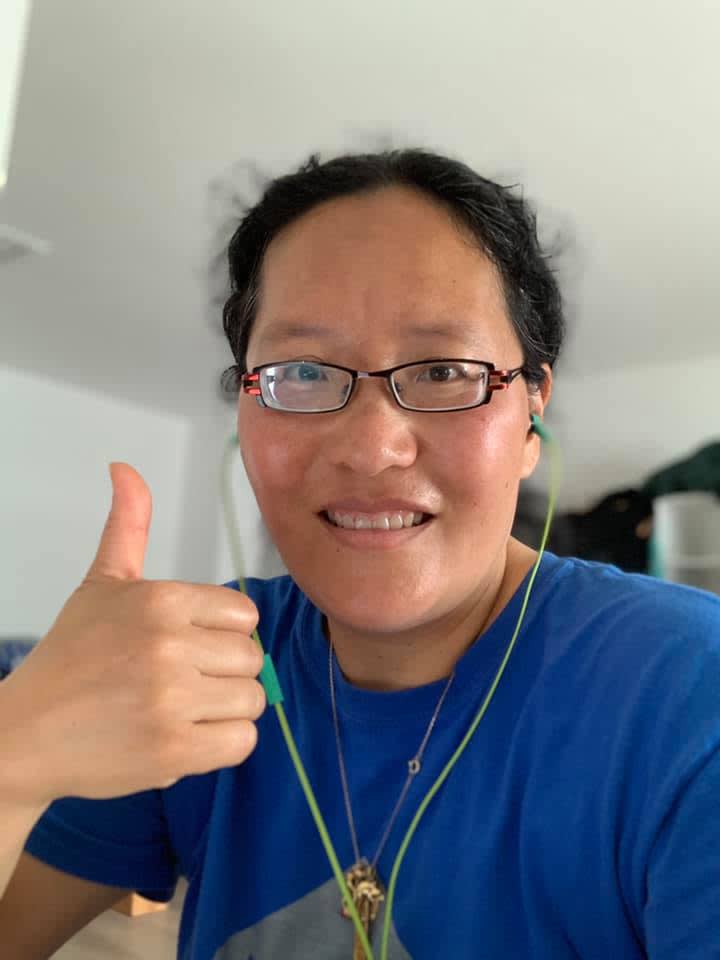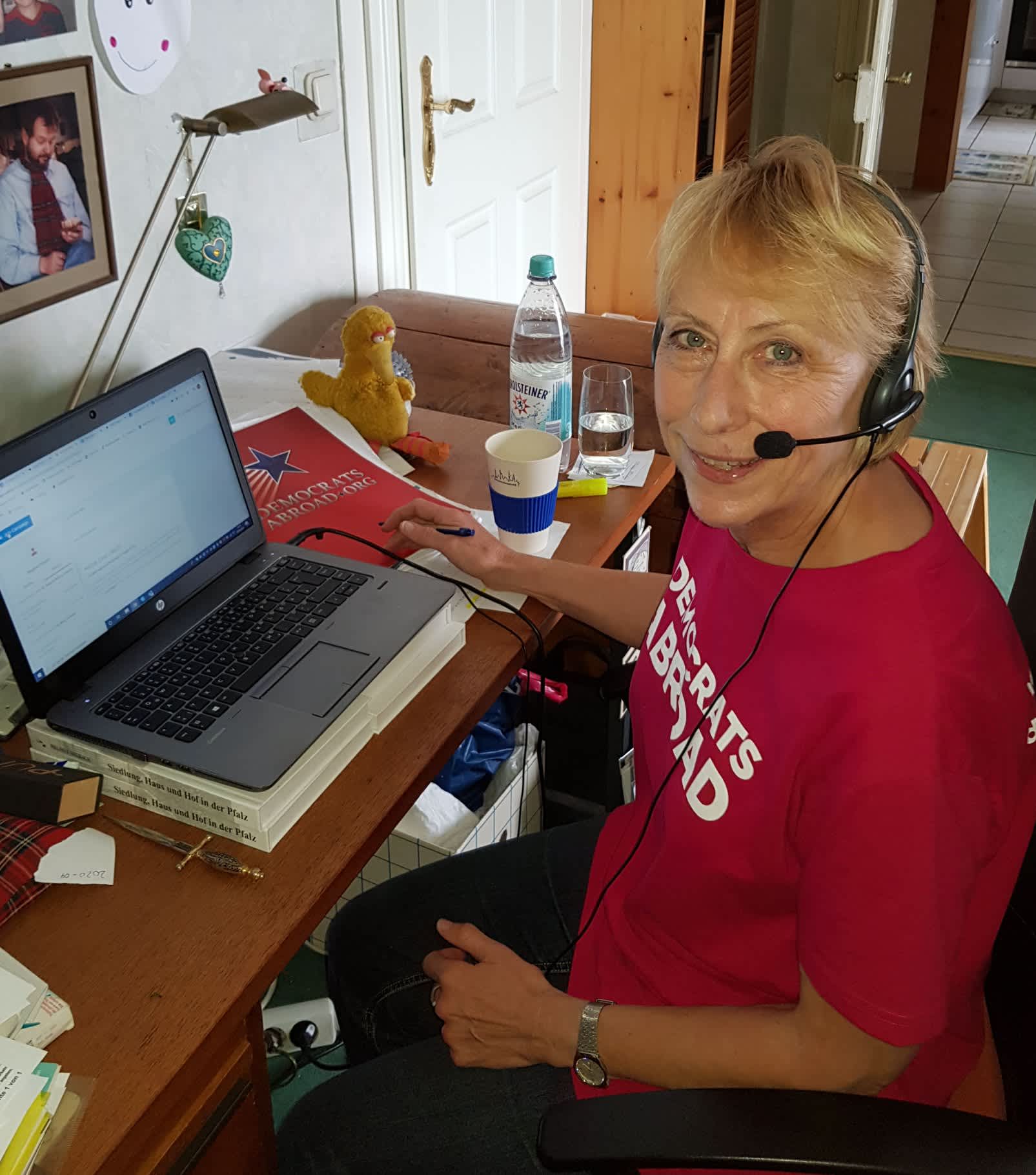 We rounded off the event with a live session on Facebook, which can be viewed here: http://www.facebook.com/watch/live/?v=3620422417974917.
We were excited that this event struck the perfect combination of activism and fundraising needed for an election year like 2020! To all of our callers and donors, we say THANK YOU! Your efforts are what will keep us going strong through November!
If you'd like to learn how to phonebank, please visit this page to sign up for upcoming training sessions: http://www.democratsabroad.org/de_phone_banking_and_vfa_training. If you'd like to make a financial contribution to Dialing for Democracy, you can do so here: http://www.democratsabroad.org/d4d_flagday_callathon_fundraiser.
Do you like this post?