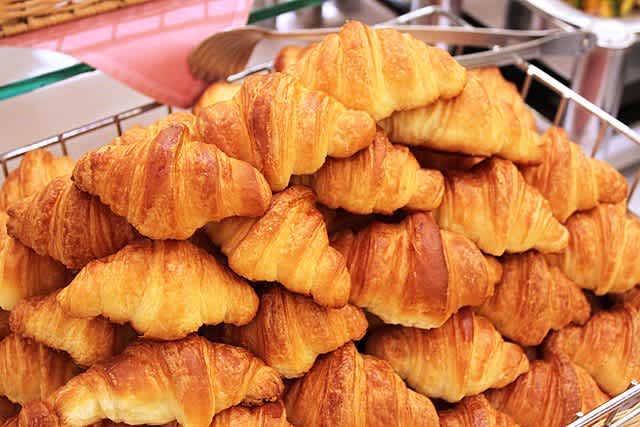 By breakfast time we should all know how the new Congress is shaping up. Look for the table with all the Democrats Abroad memorabilia and a whole lot of sad or happy faces!
WHEN
November 09, 2022 at 9:00pm - 11pm Stockholm Time
CONTACT
Rick Wicks · · +46702723849
Who's RSVPing
Do you like this post?