While COVID-19 affects us all, it disproportionately impacts communities of color in the US.
Factors including front line jobs, underlying medical conditions due to lack of access to adequate healthcare, and/or substandard housing in densely populated areas are putting these communities at greater risk.
At the same time, these communities are threatened not only by COVID-19, but by other existential challenges such as loss of income and food insecurity during the lock down.
Because of this, our friends at Action Together: Zürich, CH (ATZ) have created the COVID-19 Fundraiser: Supporting Communities of Color in the US as a way for our community to donate to four organizations working directly to support these communities.
Benefiting charities are:

Feeding America funds help their 200 member food banks accomplish these goals.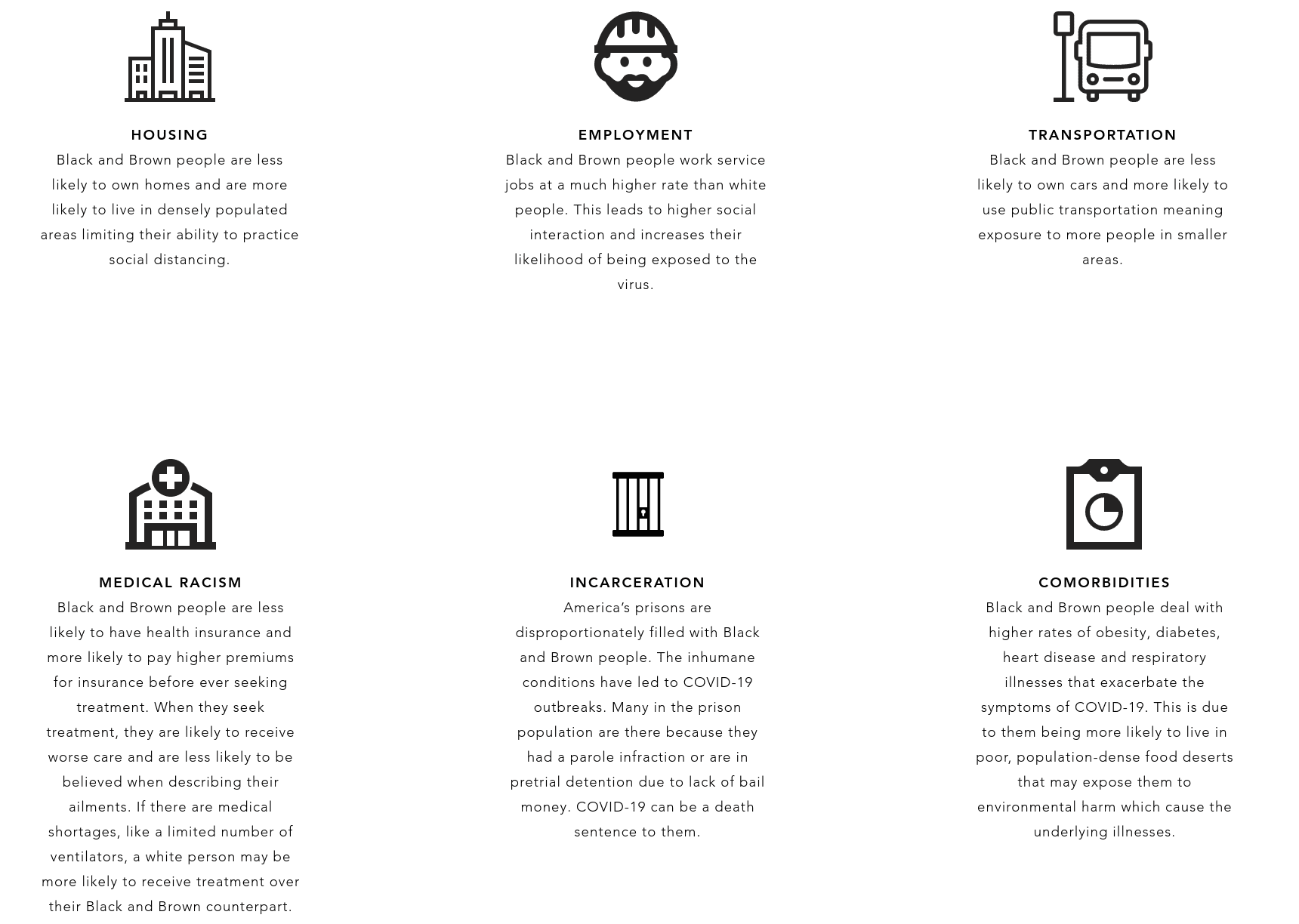 The Know Your Rights Camp COVID-19 Relief Fund addresses food insecurity, shelter relief, education, PPE, and criminalized and incarcerated populations.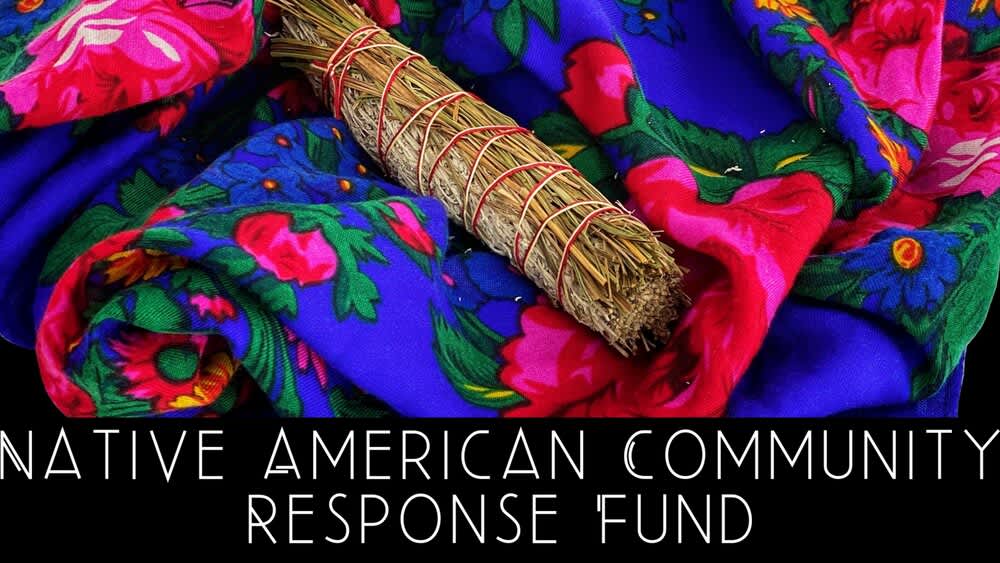 Initially focused on Native Americans living off-reservations; as the pandemic has spread to tribal communities, support has expanded to hot spots such as the Navajo Tribe and the Pueblos in New Mexico.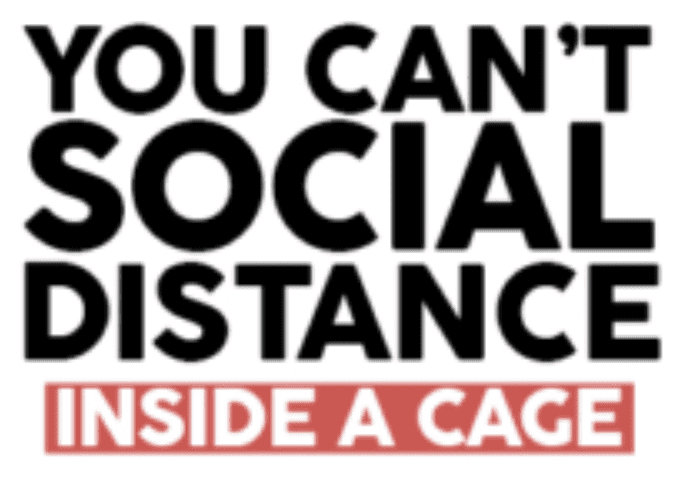 NBO is bailing out Black mamas and caregivers now through May, to ensure that people are alive, well, and safe for Mother's Day and beyond.
Additionally, we encourage you use this fundraiser to to reach out to friends, family, and networks who may be open to contributing.
Do you like this post?