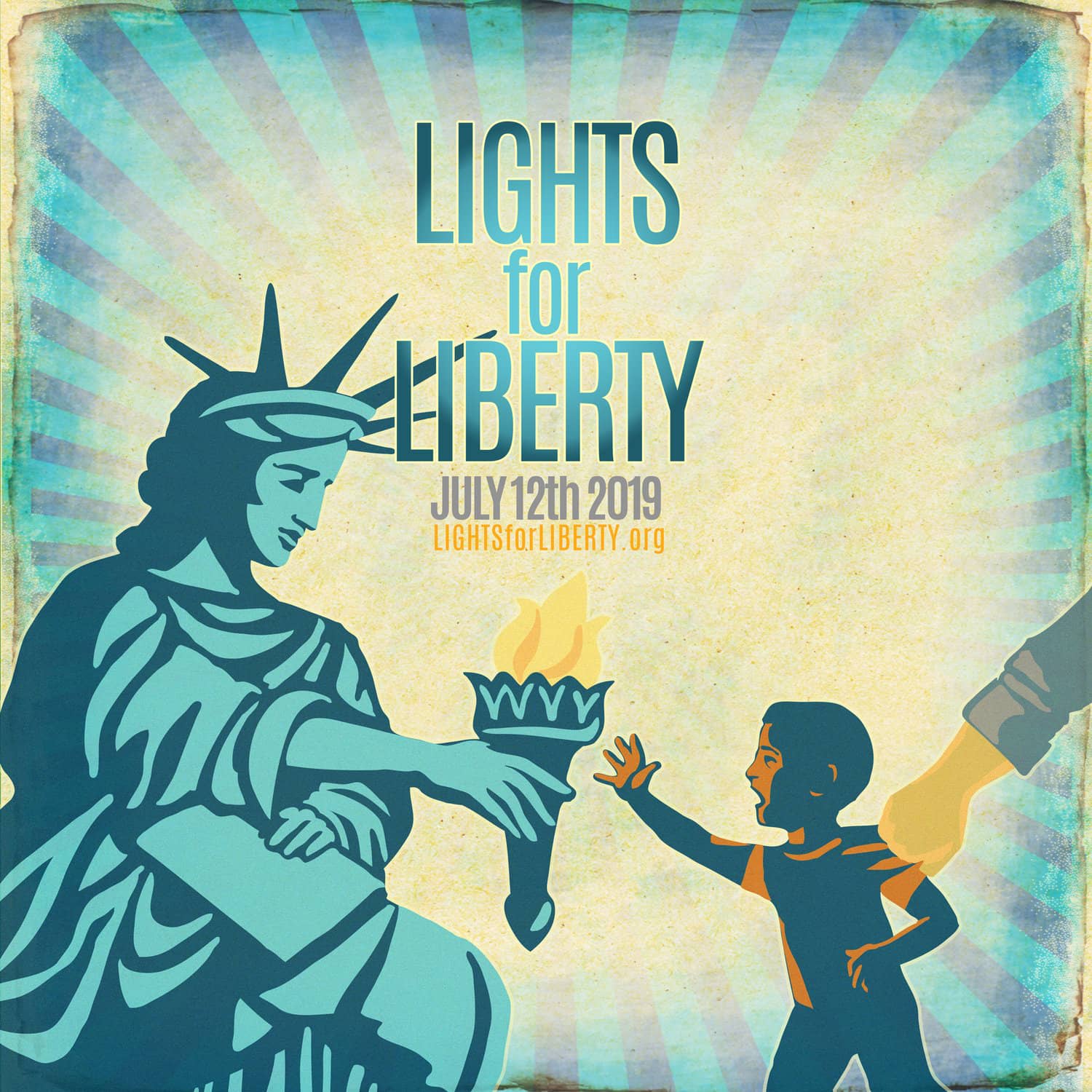 On July 12, I participated in a vigil in solidarity with the "Lights for Liberty" movement, which organizes for the end of detention centers in the United States. This organization has witnessed and protested the subhuman conditions that asylum seekers and anyone crossing the border without a U.S. visa encounters. Elizabeth Cronise McLaughlin, lawyer, activist and organizer argues that, "the immigration policies and detention camps of the Trump administration meet the United Nations definition of genocide and crimes against humanity."
According to a report from June 2019 by the Office of Inspector General from Homeland Security, all four ICE detention facilities that they inspected "had issues with expired food," that the "segregation practices violated standards and infringed on detainee rights," and that "detainees were not provided appropriate clothing and hygiene items to ensure they could properly care for themselves."
I attended the vigil here in Zurich because I myself am an immigrant and advocate for our human and civil rights. I went especially as a Guatemalan and Central American, since a high percentage of migrants are coming from my region and encountering human rights violations, and death, in these centers. CNN News reported this June that since the Trump Administration came into power, 24 migrants have died in ICE custody. Half of the people who have died in custody are under 45 years of age, and three of them were children, all from Guatemala:
As we lit our candles, I thought about the lives of separated families, of the sons and daughters who died in detention, and of all those who have died along the migrant trail trying to reach the U.S. Mexico border. May we never forget these images of terror and may we continue to denounce the crimes that the U.S. government is committing. This is happening today, right now as I write, and it will be happening when you read this. May we identify these violations in every country where we live, and may we continue to resist xenophobic discourse and policies that do not serve our vibrantly diverse world. Seeking asylum is a human right, not a crime. 
Written by Maya Márquez Román
Do you like this post?