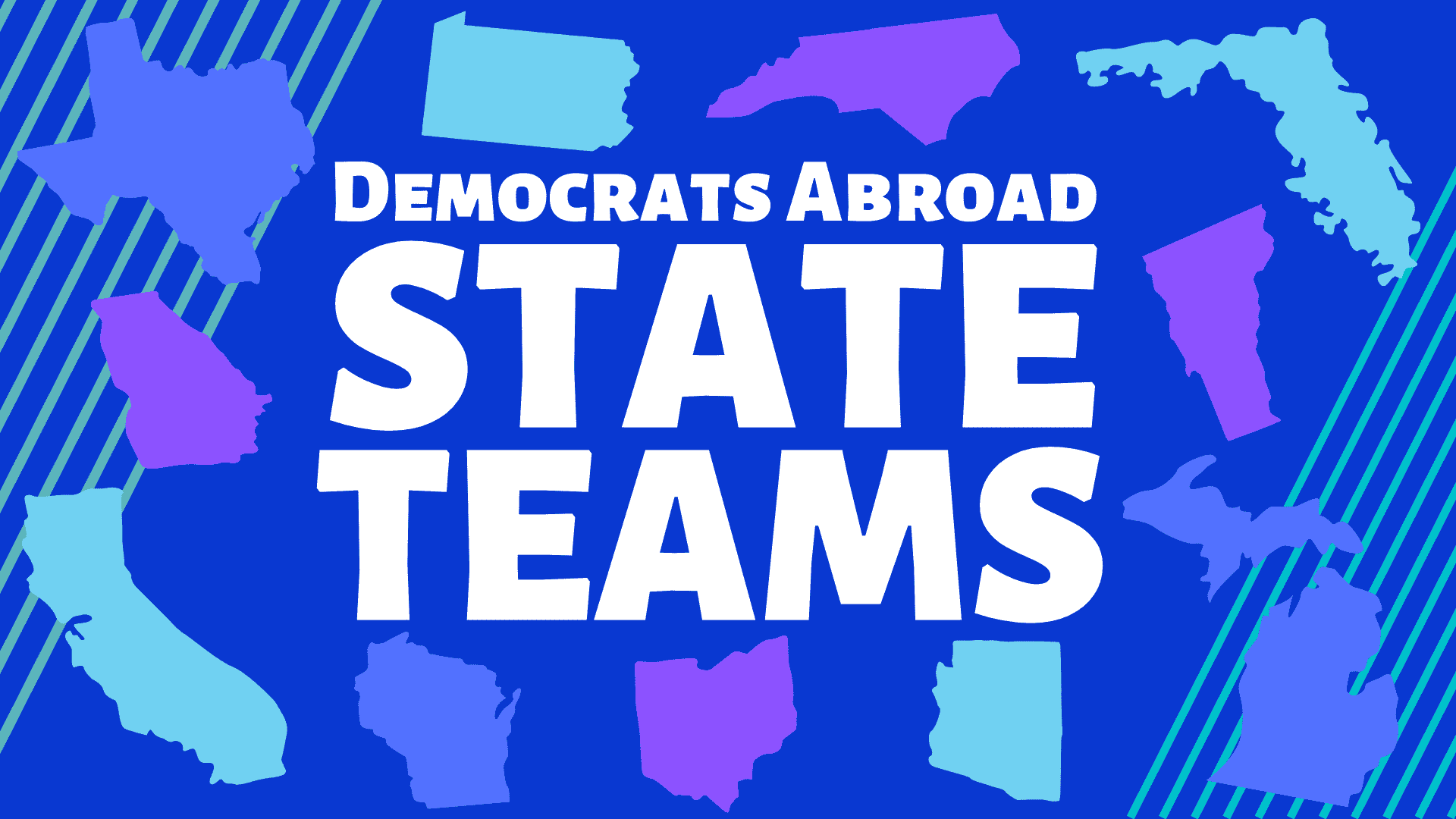 Join the Democrats Abroad State Teams to discuss GOTV plans for the 2022 Midterm elections. From determining which races need the most attention to addressing voter support needs, it's all hands on deck to ensure that we keep Congress and flip even more Senate seats.
We'll also look at critical state races from the Gubernatorial to the State Legislatures with a view to key issues and voting rights. It's also a good to chance to look at the redistricting process and see where we will need to focus our efforts after the lines are redrawn.    
In the meantime, join us on Slack to find out what the states are planning and get involved.
If you have any questions, please write to [email protected].
WHEN
October 24, 2021 at 3:00pm - 4:30pm Berlin Time
CONTACT
Jennifer von Estorff ·
Who's RSVPing
Do you like this post?