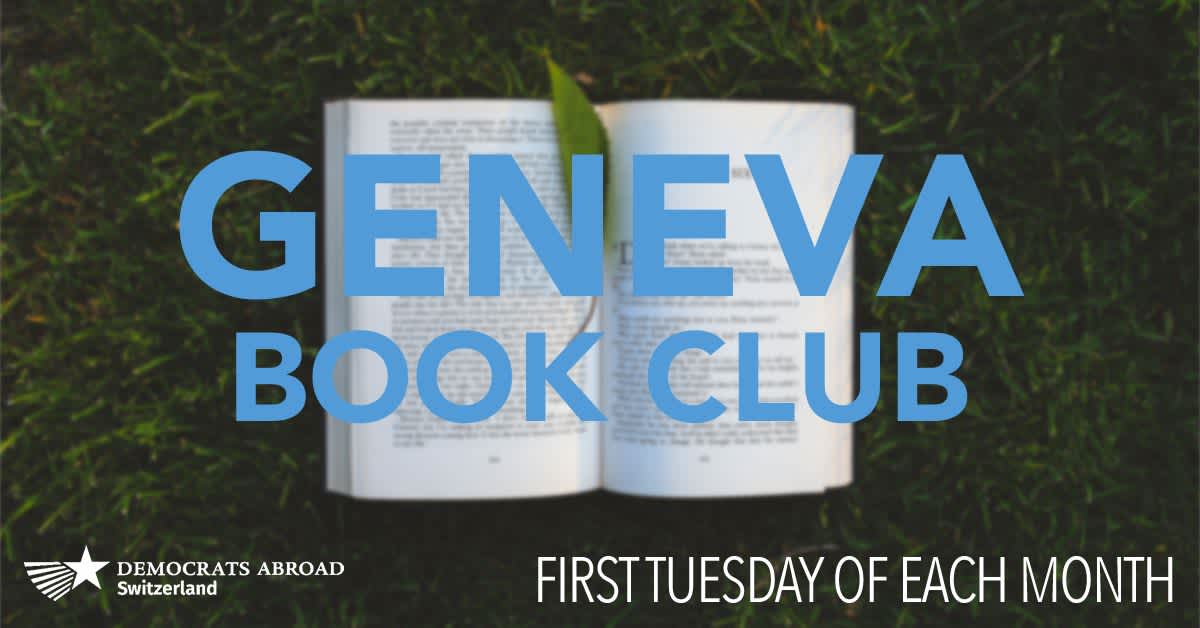 For September, we will be reading The Churching of America, 1776-2005: Winners and Losers in Our Religious Economy by Roger Finke and Rodney Stark. From Amazon:
Although many Americans assume that religious participation has declined in America, Finke and Stark present a different picture. In 1776, fewer than 1 in 5 Americans were active in church affairs. Today, church membership includes about 6 out of 10 people.
But, as Finke and Stark show, not all denominations benefited. They explain how and why the early nineteenth-century churches began their descent, while two newcomer sects, the Baptists and the Methodists, gained ground.
Please join us even if you haven't read the book!
Additional information about this (and future) event(s) can be found here.
---
Details about the September meeting location will be published closer to the date. If you are not already on the Geneva Book Club mailing list, please send Sam an email letting him know you would like to be included.
---
WHEN
September 07, 2021 at 6:30pm - 8:30pm Bern Time
Do you like this post?