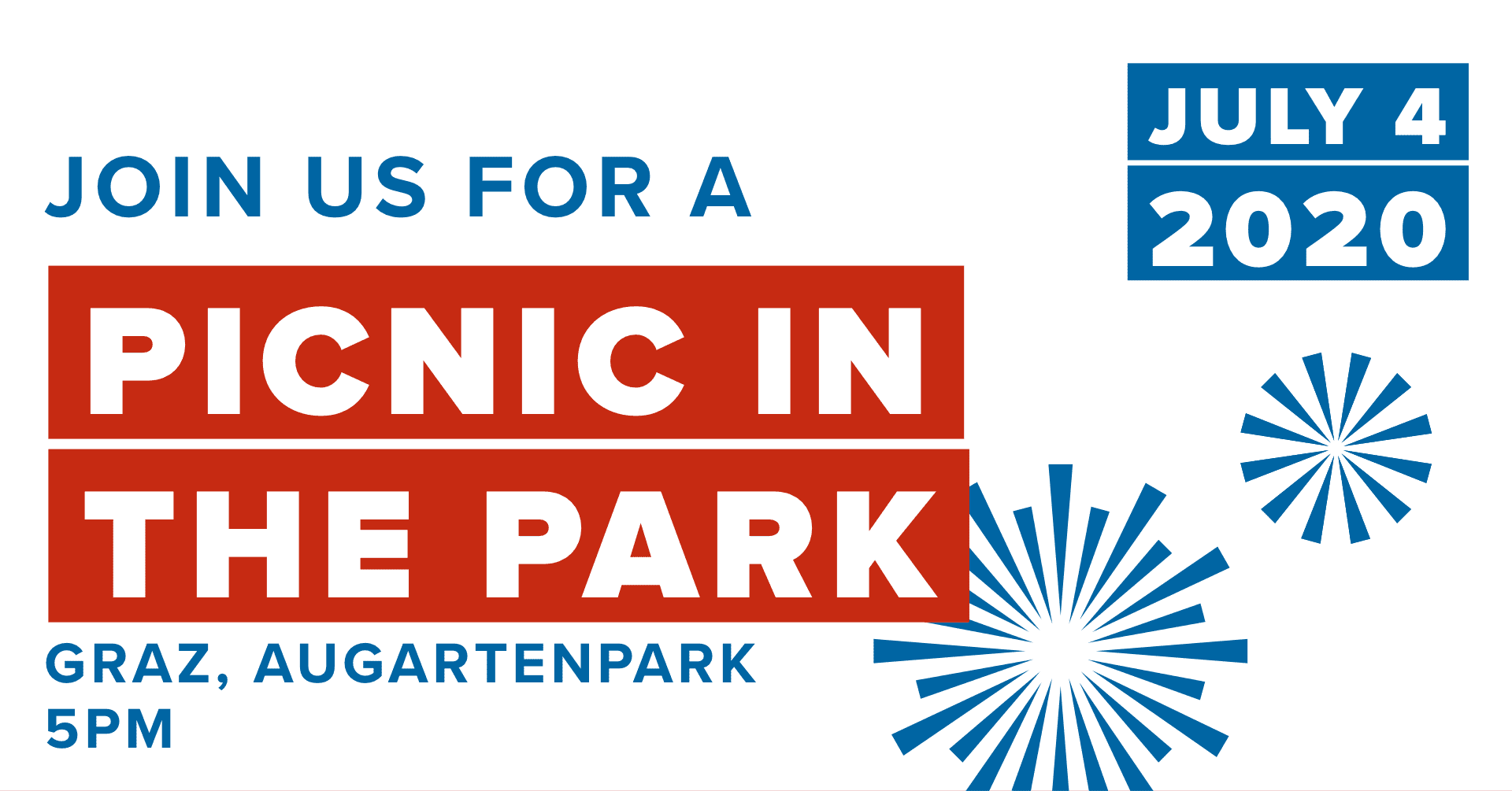 Bring a picnic blanket, some food and drinks, and a Democratic mindset and join us to celebrate Independence Day! Learn about ways you can volunteer to help ensure our independence from Donald Trump in November.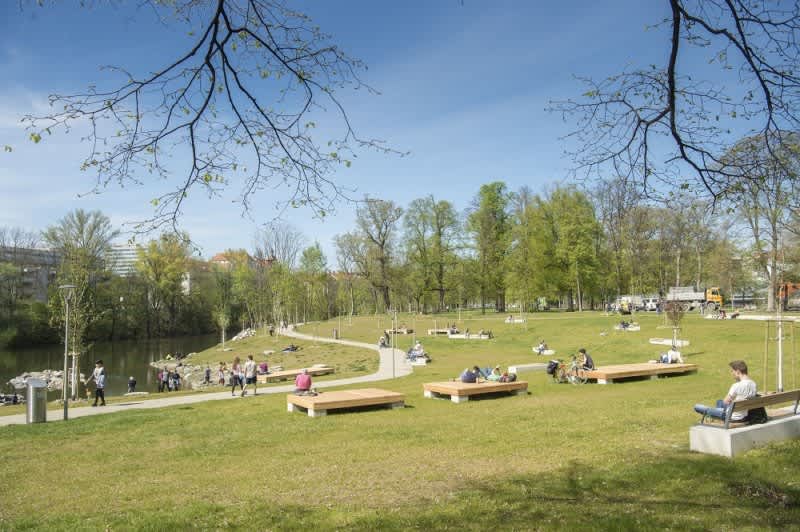 We'll meet at the new waterfront area (Augartenbucht) along the Mur in Augartenpark; (look for the slope with white concrete benches). 
All are welcome!
Please RSVP below.
WHEN
July 04, 2020 at 5:00pm - 8pm Vienna Time
CONTACT
Caitlin Ahern · · +43 650 312 5572
Who's RSVPing
Do you like this post?