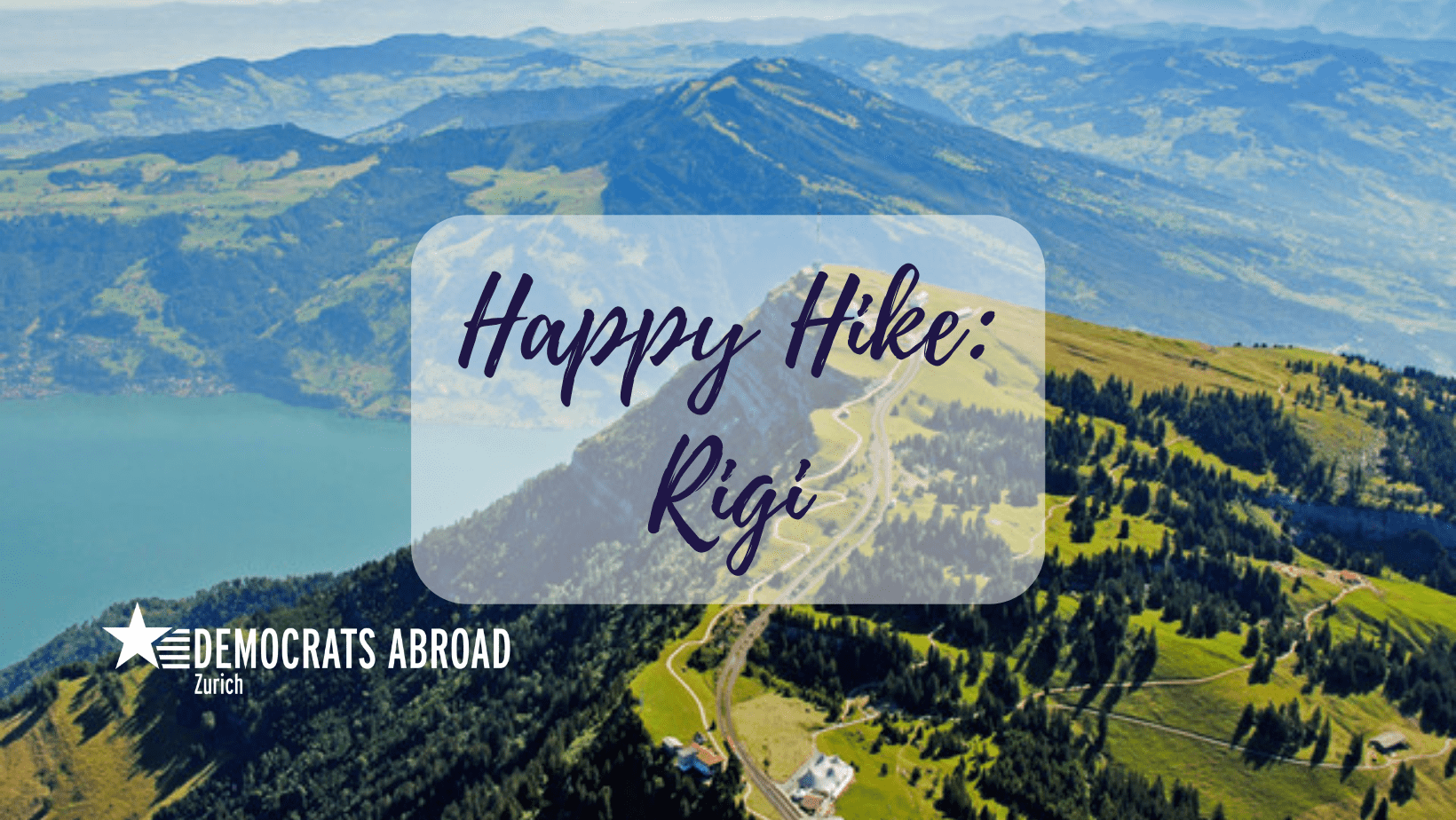 Join DA Zurich for a special Rigi edition of Happy Hikes. We will plan the meeting locations and update accordingly depending on the RSVPs, but this is more likely to be a day trip. Approximate times are provided.
Given the logistics involved, RSVPs are required. We will contact you with specific information as the date approaches.
---
WHEN
October 02, 2022 at 9:00am - 3pm Bern Time
CONTACT
Kudah Mushambi · · +41 76 546 37 70
Do you like this post?